All over the UK communities are emerging where entrepreneurs, creative professionals and innovative minds are working together in order to create a support network for technology startups. These communities are effectively a cluster of businesses that centre around technology and aim to remove the negative outlook of every man for himself in the entrepreneurial world.  By working together, business growth is encouraged instead of stifled and a much more productive network is created. There are several established communities in the UK, not to mention the world famous Silicon Roundabout in London, but there are others that are quickly emerging and are becoming key forces within the tech startup world. Here is a rundown of three cities with emerging startup communities to watch out for.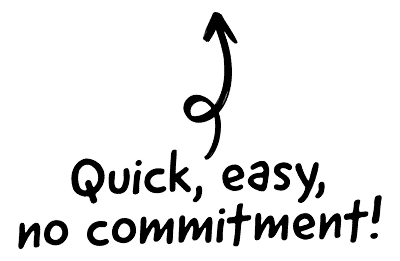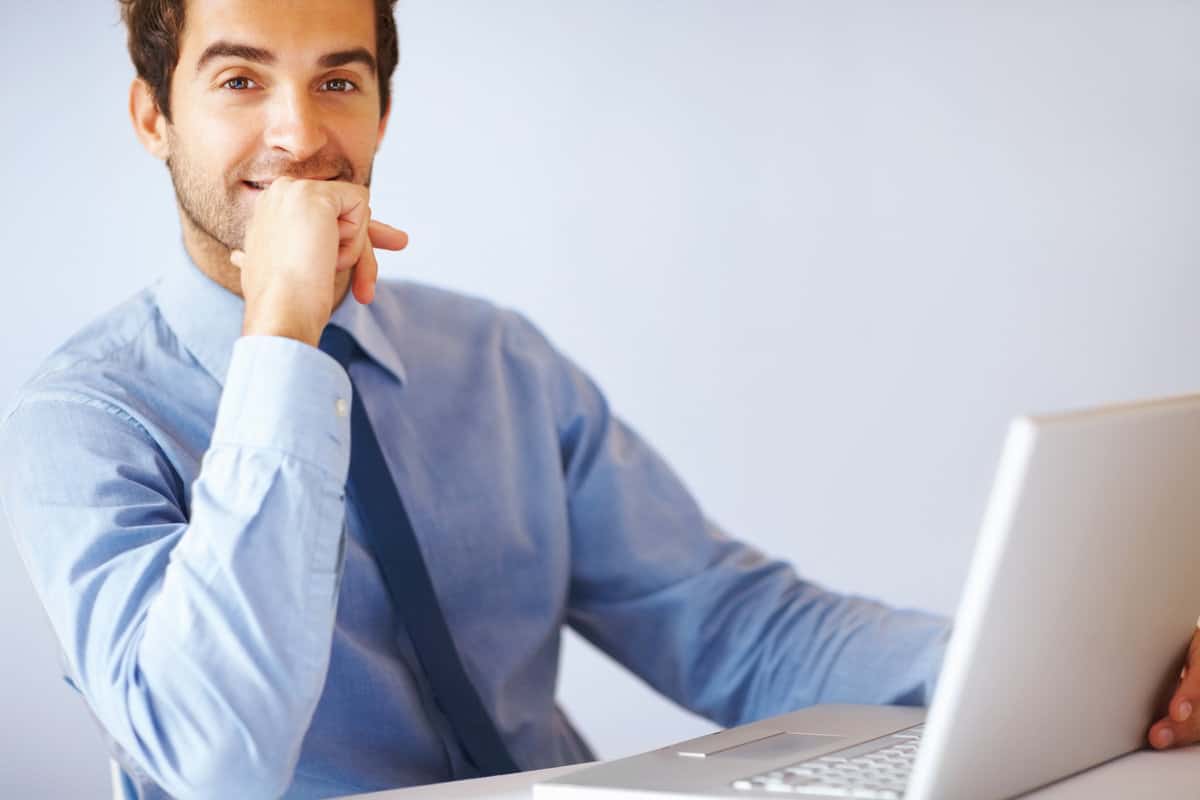 3) Leicester Tech Startup Community

The CRM platform to grow your business
Great for entrepreneurs
Powerful data analytics
Manage sales and data

Seamlessly connect data, teams, and customers
Cutting-edge marketing
Ideal for teams or solo use
Measure sales conversions

Powerful web builder and advanced business tools
Great for startups
Powerful web page builder
E-commerce available

Supercharged content planning
Great for marketing
Better than lists or sheets
Manage social media

Create a new website in 10 minutes. Easy.
Launch your website fast
Powerful data intuitive
No coding skills needed
Currently looking for a nickname as striking as London's 'Silicone Roundabout', business professionals in Leicester are already aiming big with their plans to develop the city's startup community. In its initial stages it was noted that Leicester was rich in the materials needed to create startups but there was a lack of a support system in order to utilise them fully. Beforehand, government and academic schemes to generate economies based on intellect and creativity fell flat and weren't really accessible to entrepreneurs. This was when the concept for their community was deemed necessary, and today's aims are about creating an engaging system where startups are given the help, mentoring and resources necessary to help them begin their venture.
2) Silicon Beach, Brighton
Brighton's tech start up community attempts to fuse technology and creativity and professionals operating in this area believe that Tech City could learn from their unique model. No business idea is deemed too outlandish and each idea is listened to so exciting projects emerge in this area. The cluster didn't have a great start, initially losing out on important business to rival cities, but once work started on developing new technologies the area started to thrive. Social media, animation and design are all businesses that do well in the area, with iCrossing, Kanoti and Fresh egg all companies that are offering outstanding digital services. With the startup community doing as well as it is, more and more people are starting to commute from London in favour of Brighton. And that says a lot.
3) Silicon Fen, Cambridge
Cambridge holds one of the UK's most exciting startup communities outside of London and a lot of money has been invested into the area to boost its productivity. Many of the technology firms (which are largely based around bioscience) have been set up by university students graduating from the prestigious University of Cambridge and so are built upon intelligence and clever innovation. Silicon Fen houses ARM Holdings and Autonomy, which are two of FTSE 100's three technology  stocks and are based in the city, so success in this area has already been proven to be strong with large business transactions taking place. Cambridge is no doubt fundamental in keeping the UK's economy prosperous and is one of the most important clusters outside of London's Tech City in terms of its startup growth and development.