One of the biggest questions I get asked from businesses and creative professionals alike, is how I find my inspiration to write.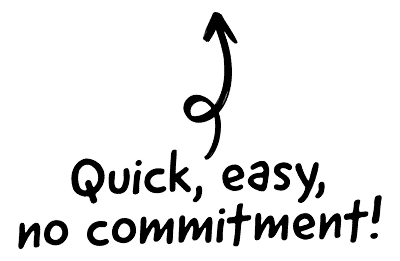 As well as being a hobby blogger and a content marketer, I've had my fair share of blank page anxiety, when the page laid out before me feels more like a ball and chain than a blank canvas for my creative juices to flow.
In fact, I can even remember my early days of writing, when I felt like anything more than a few hundred words simply felt like a marathon. (I have a philosophy A Level to thank for that).

The CRM platform to grow your business
Great for entrepreneurs
Powerful data analytics
Manage sales and data

Seamlessly connect data, teams, and customers
Cutting-edge marketing
Ideal for teams or solo use
Measure sales conversions

Powerful web builder and advanced business tools
Great for startups
Powerful web page builder
E-commerce available

Supercharged content planning
Great for marketing
Better than lists or sheets
Manage social media

Create a new website in 10 minutes. Easy.
Launch your website fast
Powerful data intuitive
No coding skills needed
But as my profession and my hobby, it's essential that I continue to push myself to get those light bulb moments, even when the blank page before me if making my palms sweaty and my brain ache.
Because sometimes even a country walk and a coffee simply won't cut it, I've listed below some of my favourite free 'go-to's' for when inspiration feels few and far between.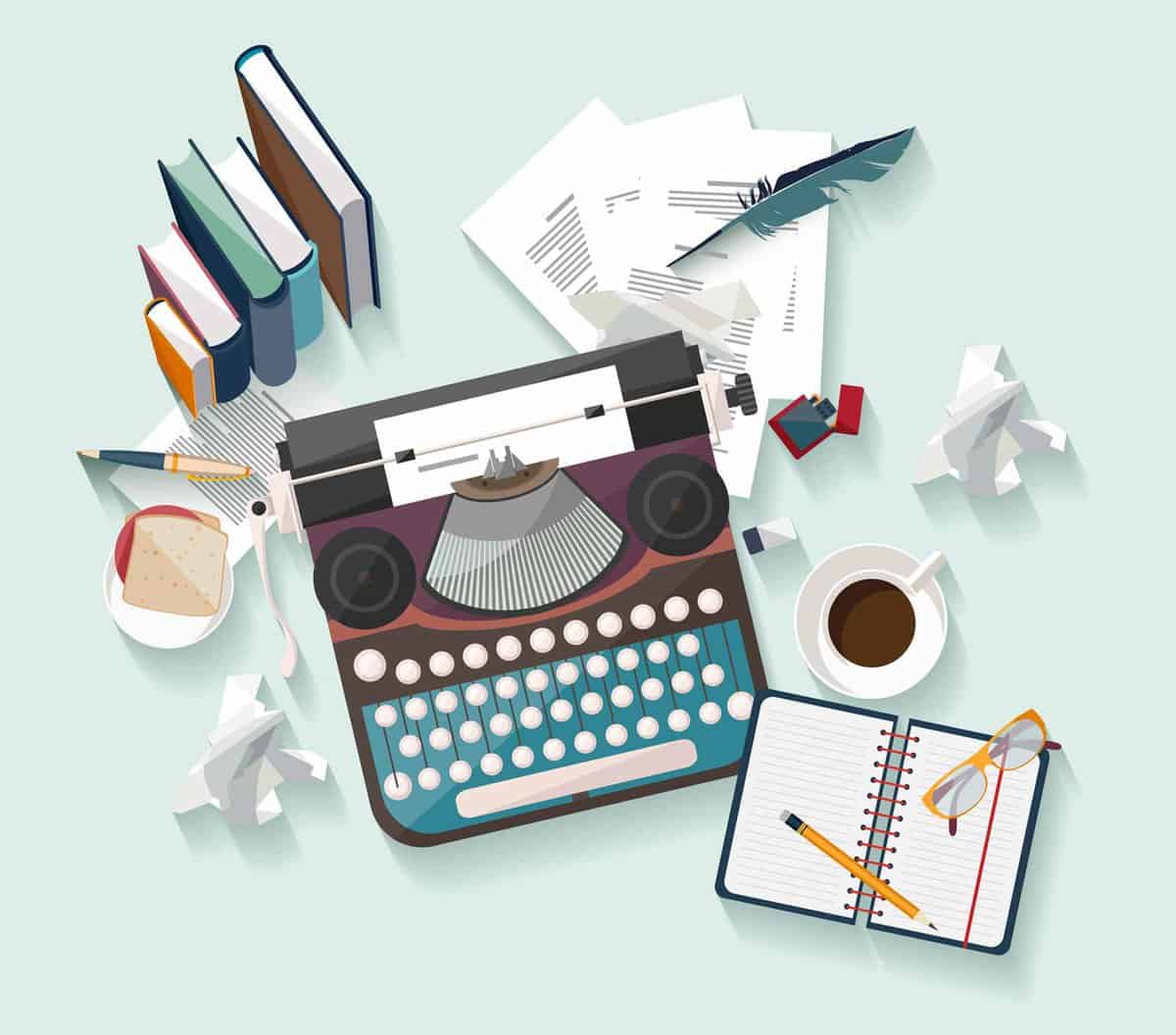 Google Alerts
The beauty of my role is that I have to know what's going on in multiple industries and sectors, so I have to become educated and knowledgeable about the news and topics that people are discussing.
By entering specific topics or key words into Google Alerts, I can get a constant stream of news that is relevant to the work that I'm doing.
This allows me to ensure my writing is relevant and topical, no matter the industry.
Google Alerts is easy to set-up, so you don't need to worry about being a tech head, and the alerts can come through your email at any time that you set.
Feedly
I'm a strong believer that to be a better writer you should also read a lot.
And I don't just mean industry specific articles either.
I mean absolutely anything and everything; newspapers, blogs, magazines, fiction, non-fiction.
Reading a multitude of writing forms can not only help to expand your vocabulary, but can also inspire you.
Personally, I follow a number of blogs and multiple news related websites but manage them all through Feedly, which is just an RSS streamer.
There are a number of others out there, but I prefer Feedly as it allows me to categorise any sites to a specific area, enabling me to set-up tabs for industries or personal interest.
Plus, it also has an App so I can read articles anywhere I want.
Every morning I open up Feedly and find myself spending a good hour reading up on all sorts of different topics, and I would definitely recommend for anyone to try and do the same.
From this morning habit I find myself instantly inspired or educated about something new, and it truly helps to oil the cogs for a day of writing.
Just think of your brain as a fountain pen, you need to fill it up before you can put pen to paper.
Twitter Trends
If you're a tweeter, you'll be well aware of the trending hashtags that fill up the left hand side of your Twitter timeline.
But don't just dismiss the top ones as being too trendy and irrelevant to your writing.
If you click onto the twitter trends you can view all hashtags that are circulating, and again an idea of what everyone is talking about.
This is not only helpful for you to be aware of what some of your target audience are discussing, but can also provide you with an opportunity to write about something current that will gain some views.
Of course I'd never in a million years suggest for you to right trend pieces just to gain views as this can look completely out of place and irrelevant depending on your industry.
Choose wisely, but never forget about that little blue bird, as it may just help to lift you out of a writing rut.
Canva
Before I entered the world of full time writing, I was actually in design and creative, so I'm a passionate advocate of images being just as important in supporting an article as the good writing that should follow.
We can't deny that we're motivated by images, so why would you leave them out?
Many people have the misconception that they need to be a Photoshop whizz kid, or pay extortionate stock prices for great images. But in our digital times you can be a complete rookie, and still look like you know what you're doing.
Although I'm well versed in Photoshop, I always recommend for people to use Canva, as it is a simple and easy solution for those who want great looking graphics when they know next to nothing about design, let alone pantone references or hex codes.
As it's free there's truly no excuse to at least have a play, and of course if you don't get on with Canva there are plenty more out there such as Pic Monkey, as well as a number of free apps that can make your phone images look like a Rankin.
I'm not going to deny that some days of writing are of course a lot easier than others, but there is plenty of inspiration to be found.
Don't be yourself up over not being able to fluently write 1000 words in an instant, and make writing a regular hobby so that it's not so daunting when you come to face the blank page.