There is a huge array of tools and applications available to marketing professionals, from browser-based web applications to smartphone and tablet apps. Here's our pick of a few apps which can make the job of a marketer a little simpler, or perhaps make the management of marketing campaigns run more smoothly.
Compare prices for marketing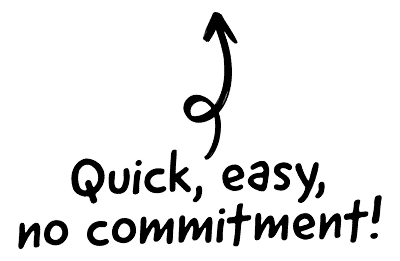 LinkedIn
Depending on your type of business or profession, LinkedIn is one of those apps you could use to build a strong network with fellow professionals. It is the best platform to advertise what you or the company offers. One needs to create a linked in account and update it from time to time. One has access to thousands of professional profiles and creates a great networking avenue.
Toggl
Time is money, as they say, and it can be easy for complex marketing projects or campaigns to end up taking much more of your time than you'd initially anticipated. Toggl is a time-tracking tool that allows you to quickly and easily keep a record of how much time you spend on specific tasks. The data can be shared, and exported in nice graphs that make it simple to understand where your time went.

The CRM platform to grow your business
Great for entrepreneurs
Powerful data analytics
Manage sales and data

Seamlessly connect data, teams, and customers
Cutting-edge marketing
Ideal for teams or solo use
Measure sales conversions

Powerful web builder and advanced business tools
Great for startups
Powerful web page builder
E-commerce available

Supercharged content planning
Great for marketing
Better than lists or sheets
Manage social media

Create a new website in 10 minutes. Easy.
Launch your website fast
Powerful data intuitive
No coding skills needed
Cardflick
Global trends in the current business world demand one to have a business card. Having a hard copy card may be advisable but it can be easily lost and at times may not convenient for online marketing. The cardflick app allows one to send beautiful digital business cards to all contacts in the phones. Cards can be easily retrieved and accessed at any time it is also easy for one to share these cards with other contacts on their phones.
Social Engage
Social engage is an app that allows one to take demographics of the number of visitors who have accessed a webpage. This app helps one to keep statistics of the traffic on websites and pages. It allows one to make improvements on certain pages and also find various ways to enhance marketing.
Xero
Marketing can require a lot of book keeping and reminders. Xero is an app that allows one to handle accounting and invoicing in one convenient suite. This can make book keeping an easy affair and act as a back-up for all accounting and invoicing data that has been received in the company. It also enhances management of digital copy of book keeping.