Hopefully by now you know the benefits of creating and maintaining a blog for your business website. As inbound marketing becomes more and more the go-to method for drawing traffic to the online arena of business a sound content marketing strategy is essential for success; and blogging is one of the best ways to achieve this.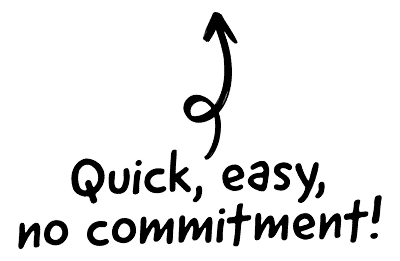 Maybe you have no idea what you are going to write until you sit down to actually do it. If you do however – do you think about the style or format that your article is going to be in?
There are several different ways of presenting the information that you wish to convey to your audience and each one can benefit your content in different ways. Understanding and using each of them is a key component to a decent content strategy and should hopefully give your levels of user engagement a boost.

The CRM platform to grow your business
Great for entrepreneurs
Powerful data analytics
Manage sales and data

Seamlessly connect data, teams, and customers
Cutting-edge marketing
Ideal for teams or solo use
Measure sales conversions

Powerful web builder and advanced business tools
Great for startups
Powerful web page builder
E-commerce available

Supercharged content planning
Great for marketing
Better than lists or sheets
Manage social media

Create a new website in 10 minutes. Easy.
Launch your website fast
Powerful data intuitive
No coding skills needed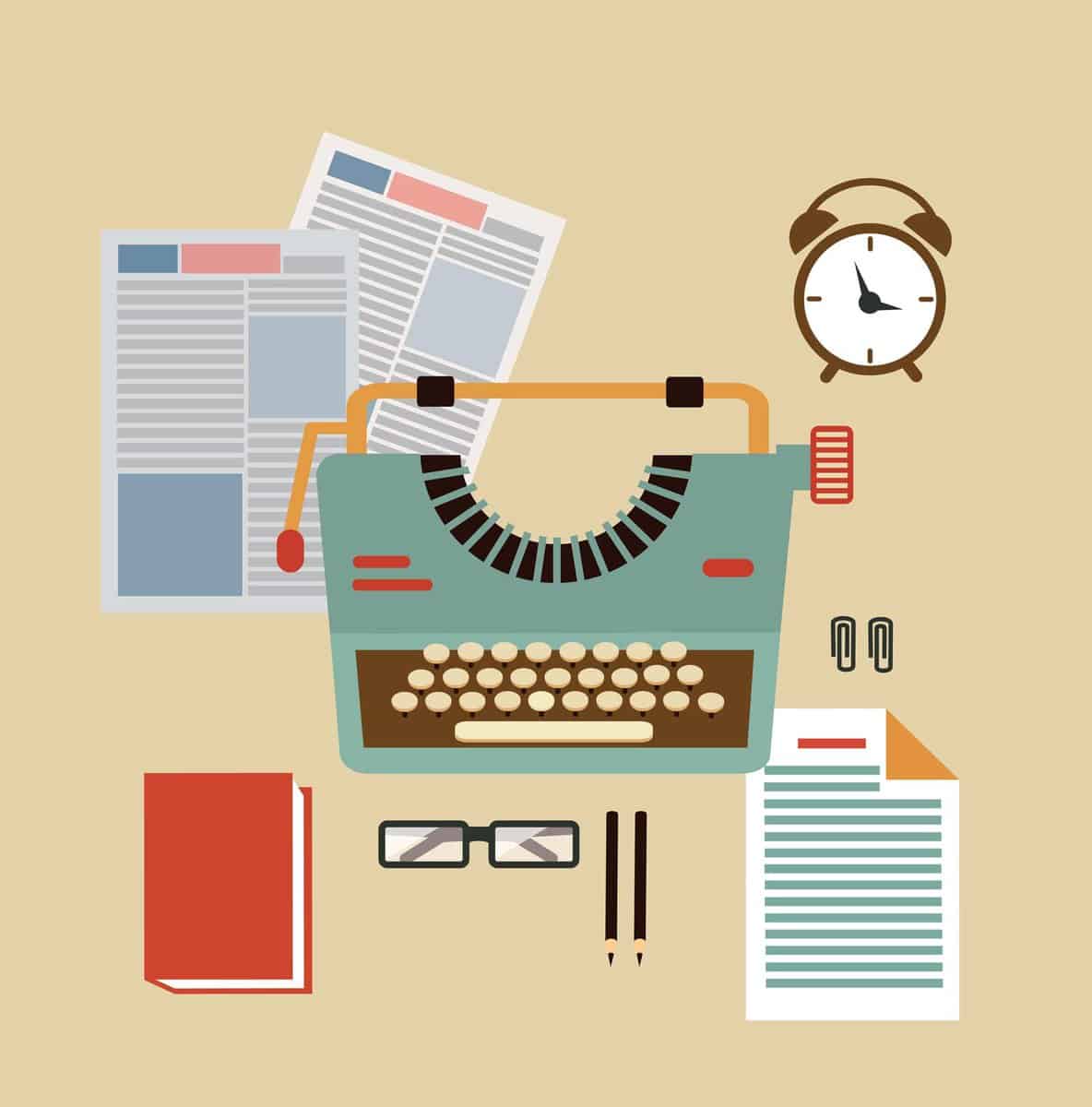 May we present to you then our guide to the top five breeds of blog posts and why you should using them when creating content for your business.
Big posts
The vast majority of your blogging will probably come in at between 800-1000 words. These sorts of articles are great for quick and easily digestible reads that your readers can squeeze into a five minute tea break with ease.
However, just as man cannot survive on bread alone – the mind does often hunger for something a little more substantial. You can sate this hunger by producing the occasional larger article. By writing the odd 1600+ word piece for your blog you can provide detailed and comprehensive information that your readers can come back to time and time again.
Google also loves meatier content. If you want to climb the rankings to the coveted first page of search results then you have to show that you know what you are talking about. Pin the larger articles to your homepage to help make sure that searches for those keywords come to you.
Lists
Head on over to Buzzfeed and take a look at how many of their articles are list based. Lists are great because they are simple to read, fun and very shareable. Have a look at your Facebook feed and I guarantee that a good proportion of the content that your friends are sharing is lists.
Try and do longer lists if possible. Top fives and tens are a dime a dozen, so top thirties and more tend to stick out more. Not only will lists not take up much of your readers' time, but they won't take up much of yours either. You can easily produce one or two of them a week. They aren't likely to rank highly when it comes to SEO, but they tend to do much better when it comes to getting shared around on social networks.
Tutorials
When people head onto Google, it is normally to ask a specific question. If you are writing articles that answer some of these questions then you are going to draw people to your blog.
These kind of work in the opposite way that list articles do as in they are not great for social sharing, but they are good for SEO. This is why you need to produce a variety of article types – to make sure that you are leveraging all of the different ways that you can bring traffic to your blog.
Tutorials can be quick and short or they can be much longer. These sorts of articles will most likely be your go-to style when it comes to producing the meatier articles that we discussed above.
Challenges or competitions
These sorts of posts are great for when you don't have much time to write. You can lay out the idea for a writing challenge or a competition and then invite your community to pick it up from there.
The main advantage of these kinds of articles is that they should increase engagement with your blog and generate likes, shares and comments. Make these part of the win conditions to further incentivise interaction and you and your readers could be on to a winner.
Images/videos
Picture series', videos and infographic posts are a great way to leverage the penchant that folk have for visual stimuli. They are also quick and easy to create for your blog, so are perfect for those days when inspiration is at a low.
They also have something in common with list posts in that they are very shareable.
So, now that you know the types of blog posts that you should be writing, it's time to plan out your content strategy. A good strategy will ensure that you write a balance of all the different types of article and make sure that you are giving your content the best chance that you can.
What are your favourite types of articles to write, or maybe you can think of some that we have missed? Either way, please let us know.
Have fun.