Spending time at an artistic residency in Northern Iceland has opened my mind to many elements in the art world and our artistic practice. Four years at Elisava School of Design and Engineering in Barcelona made me somewhat skeptical about the whole artist movement; often finding myself between the lines, not knowing which leg to really stand on.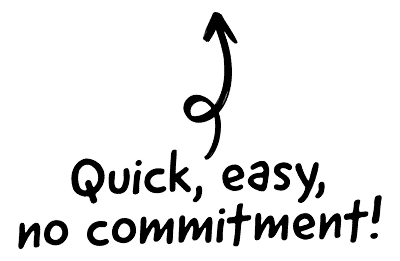 However, coming to Iceland and spending time with many people who are fully immersed in their art practice has got all sorts of thoughts running in my head making me question: What makes an artist an artist? and most importantly, when can we say we have produced 'art'?
The mountains here in Iceland pose a platform for contemplation about the latter, they make us delve deep into our minds, we can find inspiration from the simplest things and then we are expected (or at least we feel we are) to go into our studios and create work inspired by this deep winter.

The CRM platform to grow your business
Great for entrepreneurs
Powerful data analytics
Manage sales and data

Seamlessly connect data, teams, and customers
Cutting-edge marketing
Ideal for teams or solo use
Measure sales conversions

Powerful web builder and advanced business tools
Great for startups
Powerful web page builder
E-commerce available

Supercharged content planning
Great for marketing
Better than lists or sheets
Manage social media

Create a new website in 10 minutes. Easy.
Launch your website fast
Powerful data intuitive
No coding skills needed
While I am here I see people produce and exhibit their work. I produce my own work and wonder what it is that I am really doing, whether I should be drawing and painting more, writing more, or designing more. Whatever the case, I often find myself pushing and striving for something more ''worthy'' of my time. ''I'm not going to just exhibit tracing paper on the wall – I'm going to engrave it on plexi glass'' and yes, the result is very much more arousing, but is it really worth it? I think for the most part it is, but I see that perhaps I could've just exhibited the pieces of tracing paper. Who is to say that is not art? Who is to say any of it isn't art?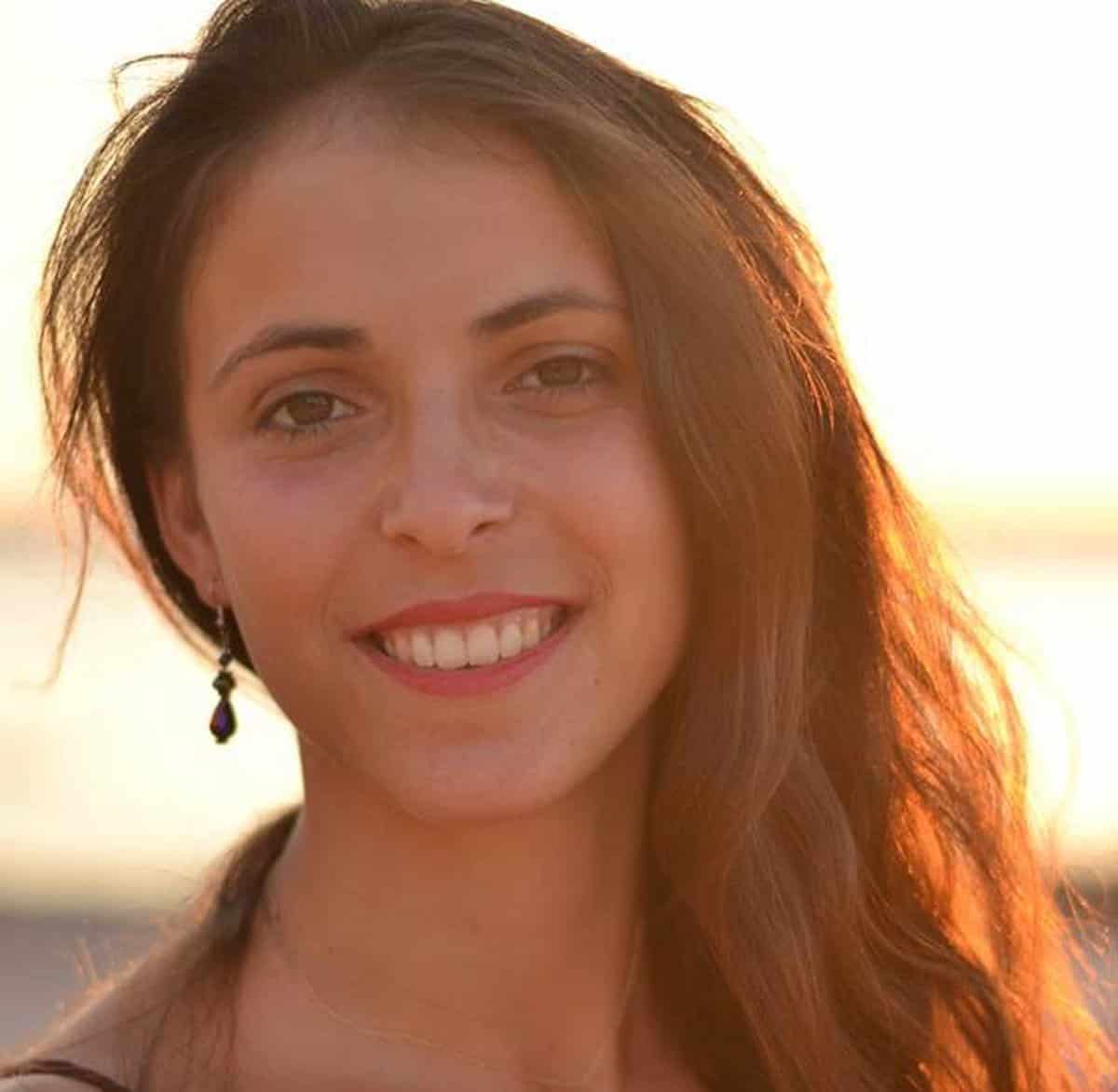 I stumbled across the following article sent to me by someone and written by Steven Weinberg, about how socially conscious art should be. In it he contemplates the idea of how the illustration of a dog can and sometimes is as strong and worthy of an artistic value, as is documenting poverty and human disasters through an artistic form. When making art, one often does ask themselves whether their art is creating a big enough impact, whether it is making people think, act or react. In any case, is that what it is ultimately for? Weinberg goes onto say that even though he has never illustrated the endless human situations, he honours the connection with an audience, and trying to move them albeit with simple dog illustrations. Sometimes one does just produce artwork that one really wants to do. Even if it is just drawing with watercolour and not making people think about the meaning of humanity.
Sometimes what we feel is not going to make an impact, or not intellectually challenging enough, turns out to be, quite the opposite. Sometimes the most simplest and non concept things can change our view completely about a certain topic, where people start to feel something despite having to find its origin.
I also often find myself thinking about what it means to say one is an artist. When does it start and when does it end (for any profession really) I started to actually think that as years go by they shape what and who we call ourselves. Perhaps we keep personalising these different job positions, and they become entities and people in themselves, but behind the label position, the person is there, just doing that group of activities for a long and substantial period of time. What happens when me, a ''designer'' by trade says she is an artist? Do I have to prove myself or is it my word against everyone else's? Do I have to have created sufficient pieces in order to achieve that label? Or can we all be artists?
Perhaps it's because I am surrounded by so many artists and locals who are immensely creative here in Iceland that I see that quite virtually and mostly anything can be considered 'art' as long as it has an effect, as long as it produces a reaction or even if it is just making someone mutter a simple 'ok'. As Seth Goden says, ''You are capable of making a difference, of being bold, and of changing more than you are willing to admit. You are capable of making art.'' (Seth Godin, The Icarus Deception) Based on this statement, we are all capable of making art, and we are all allowed to call ourselves artists.
I once had a very interesting conversation with a friend. I explained I felt like an artist, to which she replied, ''on what grounds do you feel you can call yourself an artist?'' Being the term 'artist' quite a big mouthful to chew on. I have always thought about this conversation because I was able to defend it and ultimately say it was my state of mind that made me feel that way, or rather I was trying to find my 'path', without sounding too philosophical- if you know what I mean.
The mid 18th century had a focus on art being something based on aesthetics and technical ability. Art was being judged more for its content and skill, rather than what it brought to the viewer. Post war art brought the rise of the consumerism approach and with New York being the central hub for art, art shifted and slowly the focus became more about creating an experience, questioning its importance, and bringing it closer to the viewer, irrespective of its technicality.
Now it seems the judge of character may in fact be the birth of social media and its rapid accessibility for the judgement of a piece of work. Each and everyone of us has the resources to be more creative than we have ever been before and most of all to share it amongst ourselves. It is not so much about the technicality anymore, it is about the medium, how it is portrayed, channelled and fed to people. The vision of an artist such as Pablo Picasso or Diego Velazquez is somehow old fashioned; the idea that only a few make 'art' is long gone.
These new artistic fluctuations mean that people can feel more powerful and secure about the work they are showing to the world. They no longer feel it is not worthy of a gallery, because it all boils down to something more challenging and exciting.
So next time I make my own art, I know I don't want to worry about where I've come from, or whether what I am doing is worthy of being in a gallery. As long as it transcends and becomes something more, something sharable, something that forms part of an entity, its ok, I can call it art.