Sheffield will be home from 16th April to 8th May to this year's Art Sheffield event. For 2016, the city-wide contemporary art event is curated by Martin Clark, Director of Bergen Kunsthall, Norway.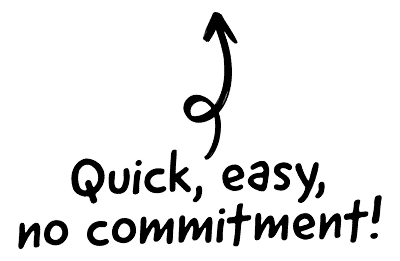 It takes as its starting point the political, social, cultural, and material histories of the city of Sheffield, enacted and explored through a carefully selected group of international video, film and sound works, as well as major new commissions made especially for the exhibition by three British artists.
The title of the exhibition, Up, Down, Top, Bottom, Strange and Charm is taken from the six flavours (or types) of quark: the elementary particles that make up every atom, and the fundamental building blocks of matter.

The CRM platform to grow your business
Great for entrepreneurs
Powerful data analytics
Manage sales and data

Seamlessly connect data, teams, and customers
Cutting-edge marketing
Ideal for teams or solo use
Measure sales conversions

Powerful web builder and advanced business tools
Great for startups
Powerful web page builder
E-commerce available

Supercharged content planning
Great for marketing
Better than lists or sheets
Manage social media

Create a new website in 10 minutes. Easy.
Launch your website fast
Powerful data intuitive
No coding skills needed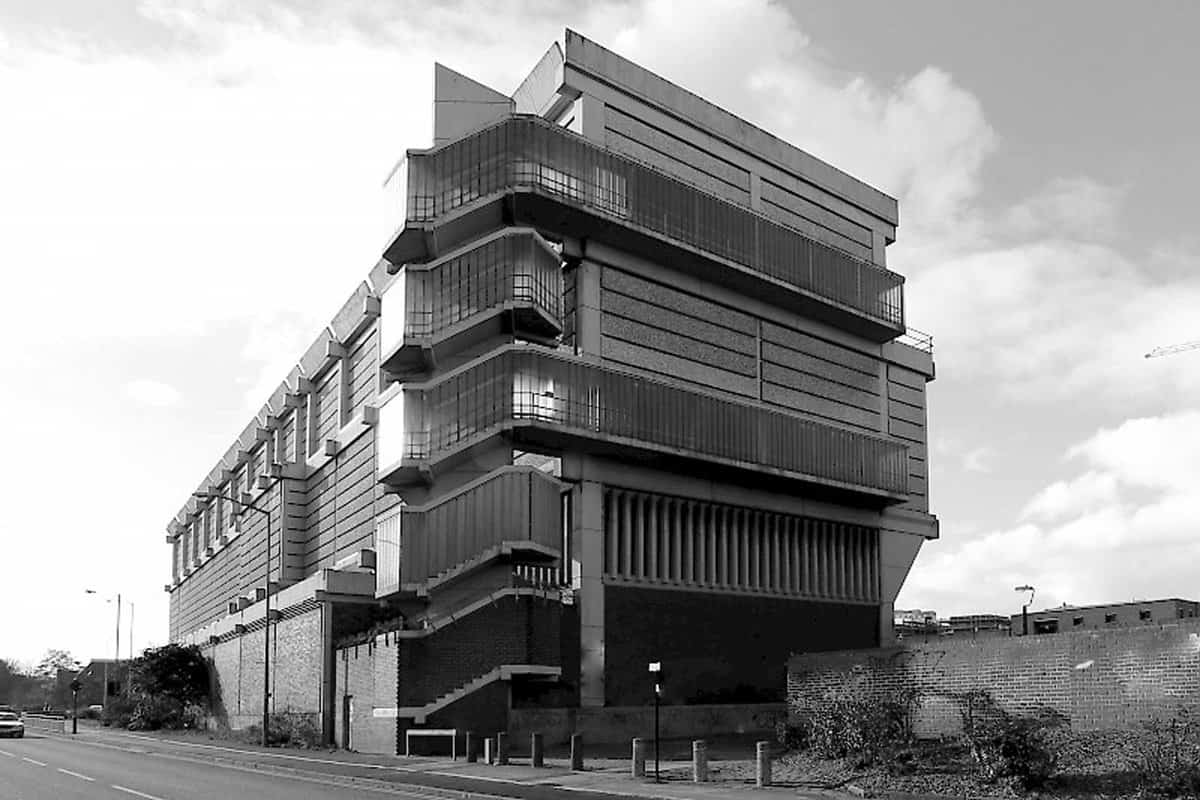 The festival is conceived as an 'exploded' group show, dispersed across the city's streets and spaces. All of the works are moving image or sound, and the fabric of the city itself is very explicitly activated and inhabited by the exhibition. Each artist occupies a single, separate location, with the physical journey between each venue and work forming an intrinsic part of the experience of the show. Sheffield's various histories are alluded to, but only in order to address more universal, fundamental, as well as personal themes.
The political and economic realities of that time – defined by the assault on industry and the trade unions, the cold war and nuclear threat, and the boom and bust of a rapidly accelerating global capitalism – coincided with the availability of new video editing facilities in art schools across the UK, with the art school at Psalter Lane in Sheffield being a significant example. This lead to a number of artists and musicians experimenting with the emergent technology in politically engaged ways, developing new visual languages and techniques, one of which was 'scratch video'.
The exhibition's more contemporary works and new commissions draw on and extend a number of these ideas and techniques, which politically and aesthetically feel just as timely and urgent today.
Visit the Art Sheffield website for full programme details, curatorial text and festival map.