"I love deadlines. I like the whooshing sound they make as they fly by."- Douglas Adams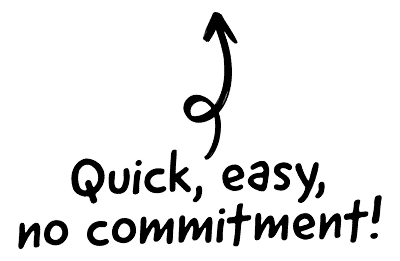 It might sound intimidating, but hasn't your work always been about being the most docile employee around? One who nods away at every task assigned and delivers like a pizza guy, being at par with the 'tick-tock', just to get that modicum of appreciation from your manager.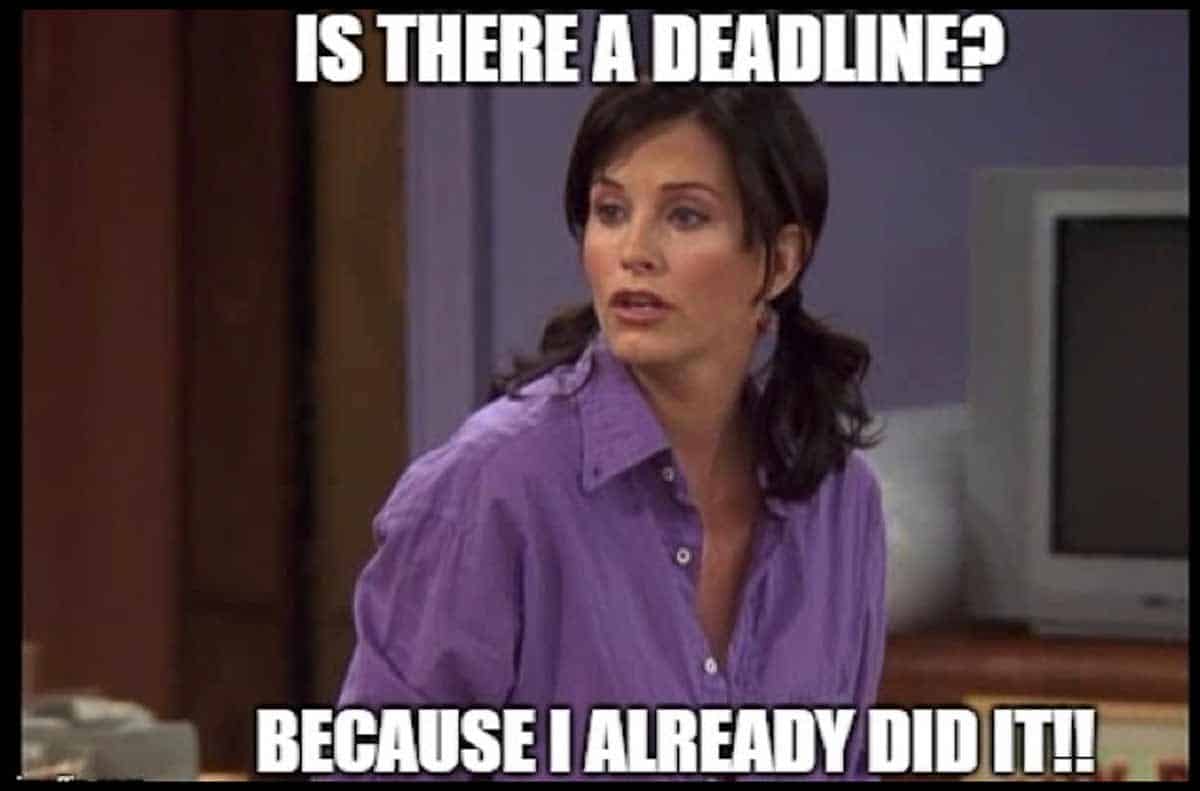 The CRM platform to grow your business
Great for entrepreneurs
Powerful data analytics
Manage sales and data

Seamlessly connect data, teams, and customers
Cutting-edge marketing
Ideal for teams or solo use
Measure sales conversions

Powerful web builder and advanced business tools
Great for startups
Powerful web page builder
E-commerce available

Supercharged content planning
Great for marketing
Better than lists or sheets
Manage social media

Create a new website in 10 minutes. Easy.
Launch your website fast
Powerful data intuitive
No coding skills needed
However, having secured a job, employees might have to prepare presentations, reports, communication mails and what not, the drill is quite the same. But there sure is someone you can learn immense things from.
Yes, it's Monica Geller to your rescue. You might have seen her as the shrill and organised character with an obsessive cleanliness disorder, who constantly bickers with her brother on the TV show 'Friends'. But is that it.
Mentioned below are a few 'Monica-like' traits that will help you to be the master of deadlines at work. Imbibing certain qualities might just make it a cakewalk for you.
You need to start by caring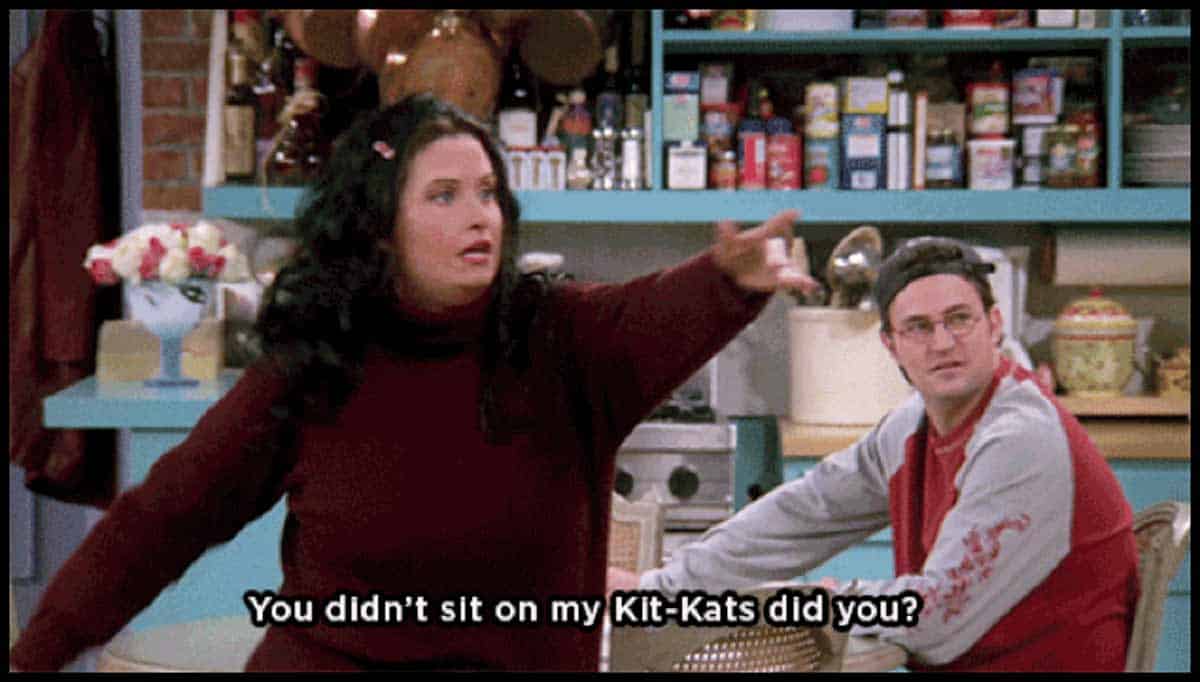 Realisation is the first and one of the most essentials steps towards achieving any target you have in mind. People have the propensity to get lax, when it comes to a presentation due 'next' week or a report to be submitted by the 'end' of a month. Need of the hour is for you to make breaking the deadline or any time-schedule pertaining to it a cardinal sin. How else do you think we got to see a slim and fit Monica from a plump and bulging one!
She started to make herself realise the most conspicuous thing, she ignored all her college life. Remember the time Phoebe and Monica drop by her old room and see all those weights?
She realised and cared enough to shed off the flab!
Keep yourself organised
If you've started caring about the deadlines, then you might have just jotted them down in a list. This way it'll be less cumbersome for you to keep it running at the back of your mind. You can drop a glance anytime you want, to check what's due and when. Be it an excel file online, a notepad in your cell-phone or piece of paper, the tool doesn't matter as long it keeps you from forgetting dates.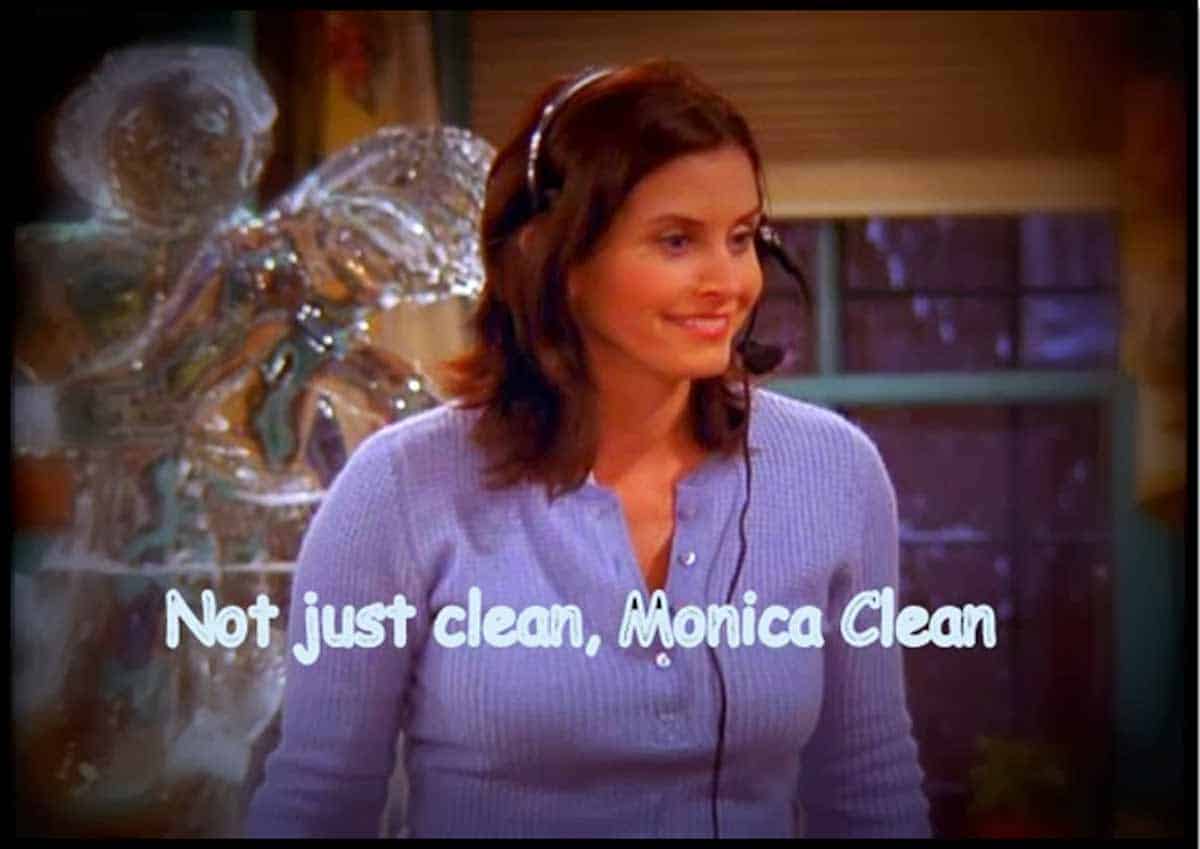 Like the time when Monica is Phoebe's maid-of-honor and juices down everything to a specific time-bound schedule. Right from Phoebe's speech at the rehearsal dinner to the seating arrangement, the guests and what not! She has everything laid-down in specifics to avoid a blunder.
That is what you require in the nick of time. Deal with specifics (date, quantity, outcomes etc.) instead of going vague and getting stuck at each checkpoint.
Never be a procrastinator
She doesn't even wait for Chandler to propose and has a wedding book prepared already. Right from choosing the wedding-band to the sorts of flowers adorning the isle, Monica starts working to organise a grand wedding, even before finalising the date.
If the target date is a month away, it is quite a hassle to achieve it during the first week itself. So, you wait without any sense of urgency, let things take their natural route and there it goes. Before you know, you've fallen prey to the 'I have plenty of time' trap and suddenly, the deadline is two days away.
Procrastination is the hardest thing to deal with, but luckily it has one of the simplest solutions you can imagine. Break the task down into smaller chunks. Assign a timely target to each chunk, while dealing with them separately. You are basically making a bunch of 'smaller-deadlines' that will incrementally make you reach your goal.
Keep yourself a deadline cushion
You might have had everything planned and scheduled, but still a team-member makes a glitch, things go astray and you end up missing out on a few days of work. Obviously, unforeseen conditions don't knock at your door at prior. Planning everything seems a bit tedious, so the possible solution out of this is a 'deadline cushion'.
Monica often has a plan-B in place, be it the time Ross's wedding venue gets torn down or the time she thinks of a quiz to get rid of Joey's Rooster.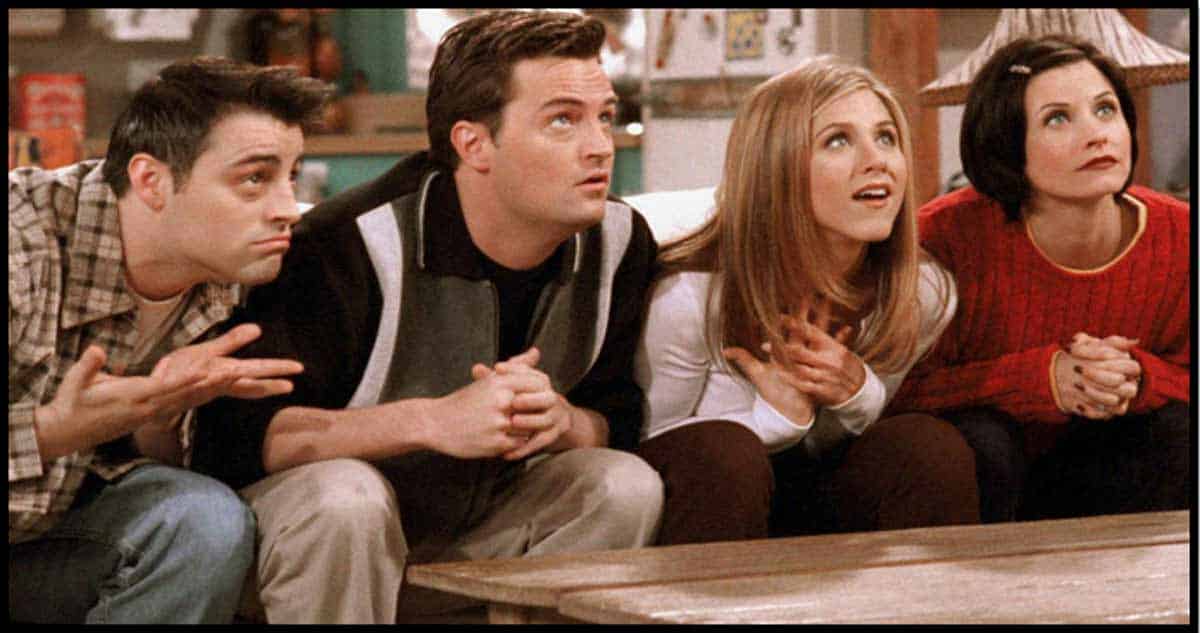 If it's a three-week deadline, plan to do it 3 days before. This way you can deal with any last minute discrepancies, with a genuine grace period to cut you some slack.
Things are numerous to list and inspirational sources are a zillion to mention. But, what matters is you tapping the gist at the right time. It's just about adapting a few qualities out of the vibrant 'Monica' and you'll be scoring targets, faster than anyone else. Good luck!