The delights of eating, as well as drinking, tea are being discovered across the UK thanks to inspirational start-up business Lost Tea Company and branding champions design by country.
Compare prices for graphic design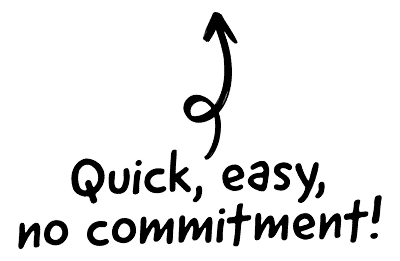 The Lost Tea Company – an ethical enterprise that is bringing fermented tea salad and green drinking tea from Burma to Britain – has teamed up with creative consultancy design by country to introduce the UK to a new way to enjoy tea.
design by country creates brands and products for business owners. Like The Lost Tea Company, design by country founder Warran Brindle has a clear focus on people: the people behind a brand as well as the people who will embrace the brand, introducing it into their everyday lives.

The CRM platform to grow your business
Great for entrepreneurs
Powerful data analytics
Manage sales and data

Seamlessly connect data, teams, and customers
Cutting-edge marketing
Ideal for teams or solo use
Measure sales conversions

Powerful web builder and advanced business tools
Great for startups
Powerful web page builder
E-commerce available

Supercharged content planning
Great for marketing
Better than lists or sheets
Manage social media

Create a new website in 10 minutes. Easy.
Launch your website fast
Powerful data intuitive
No coding skills needed
Introducing The Lost Tea Company
The Lost Tea Company is a business start-up on a mission to deliver organic fermented tea salad and green drinking tea from the picturesque hills of Shan State in Burma (also known as Myanmar) to the UK. Founder Harry Carr Ellison supplies products that are of the highest quality but are also sustainable, ethically sourced and supportive of the Burmese farmers and their communities. The Lost Tea Company has introduced Britain to edible tea, known as Lahpet – a fermented or pickled tea, which is rich in antioxidants and probiotics, often served with garlic and sesame seeds in salad.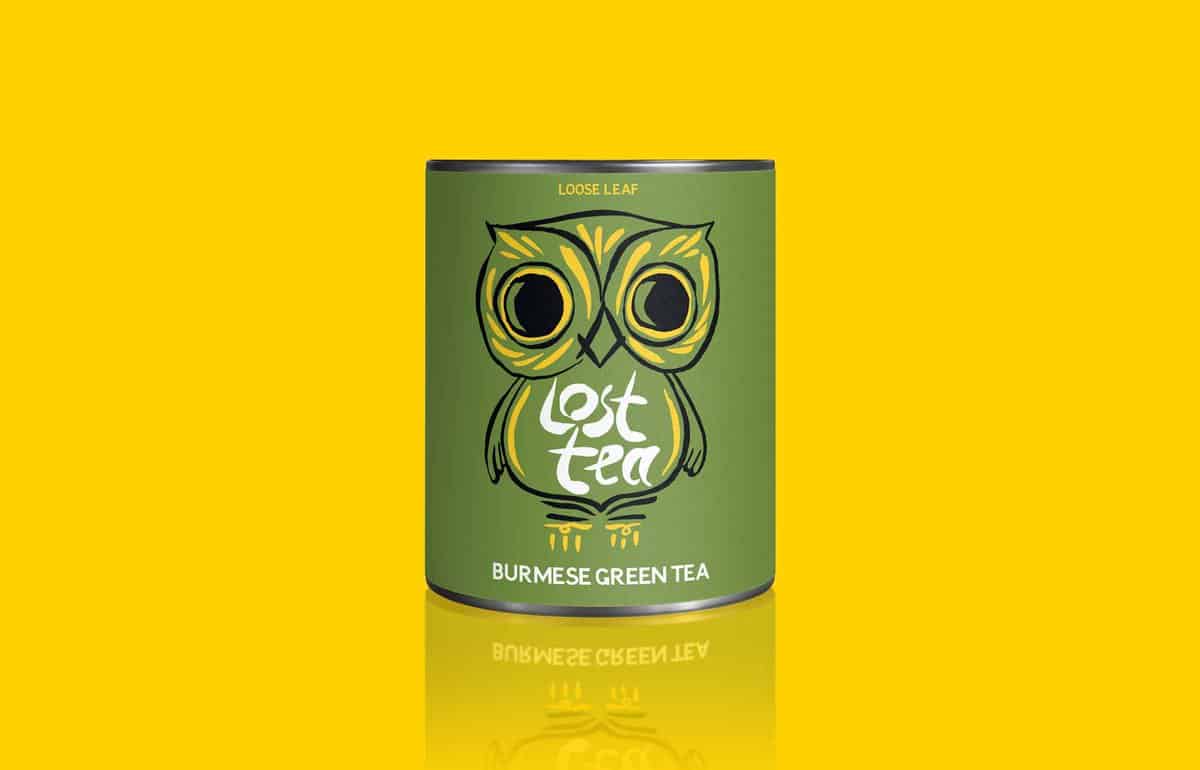 Welcoming design by country
Warran Brindle, founder of design by country, focuses on designing brands for business owners. With a clear focus on people, Warran is finding that food and retail businesses across the UK appreciate his philosophy and commitment to understanding the individuals behind the products. Warran has nearly 20 years' experience in the design industry, and his Shropshire-based consultancy is a member of the Design Business Association and D&AD (Global Association for Creative Advertising & Design Awards). design by country is also proud to be an RAR recommended agency, which depends on recommendations from clients. Working together to create a living brand
Working in partnership with The Lost Tea Company, it soon became clear that the branding should hone in on the welcoming nature of the Burmese people.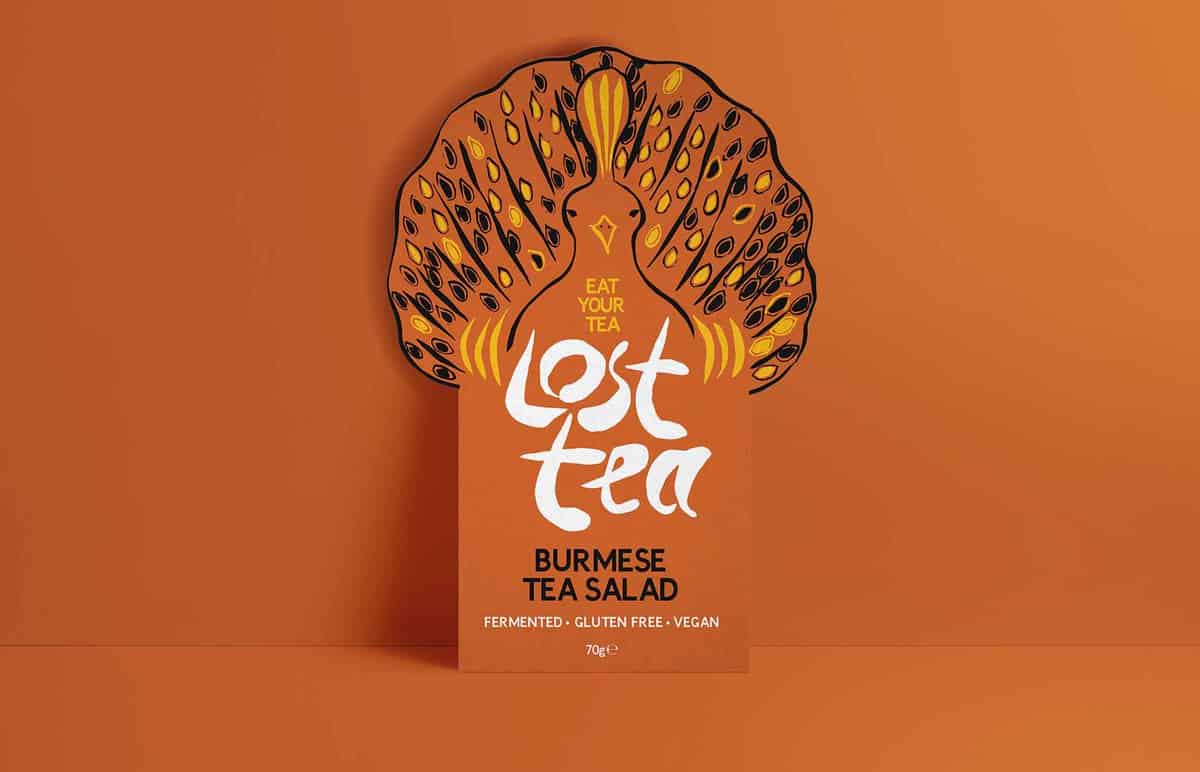 Warran worked with prestigious Shropshire-based artist Matt Sewell to produce a brand based on native birds: The owl – a traditional Burmese lucky emblem, a symbol of good fortune, wisdom and friendship; and the peacock – the country's national bird.
With a nod to tradition, the Lost Tea logo was evocative of the style of wording found on Burmese temples with the word 'tea' being legible whether read from left to right or vertically. The words were presented in such a way that they took the form of a welcoming figure – he became known as 'main g lar' which is a Burmese word for 'welcome' or 'good day'. Everything about the brand shouted out the welcoming ethos of Burma and Lost Tea.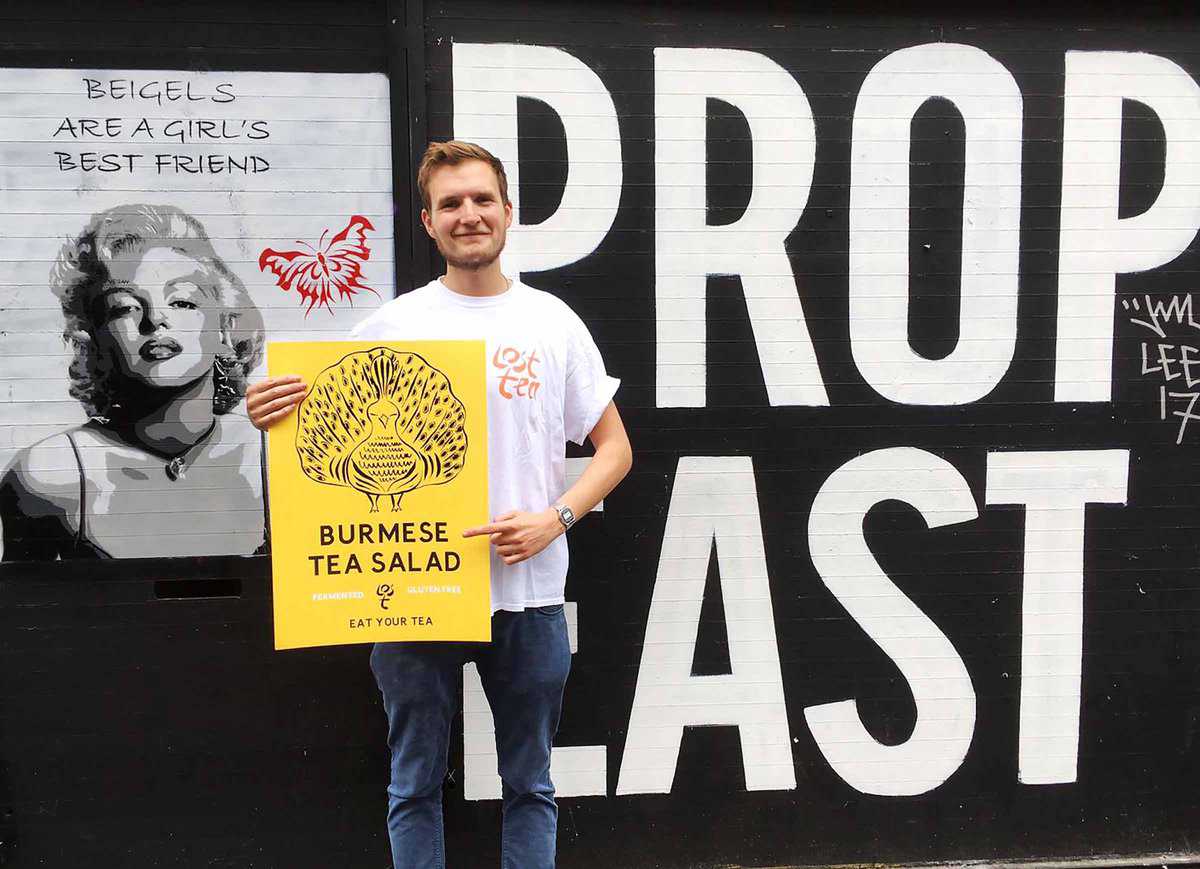 Harry Carr Ellison, founder of Lost Tea Company said:
"The design by country team have been with us since the beginning of our journey. As a startup, there are a lot of aspects that we needed help with, especially with regards to logo, website, packaging, and marketing. Country constantly offered expert advice on all these processes, going beyond and helping us throughout. Warran really cared about the company and invested emotionally in the project."
He continued: "Our logo character was created to represent the warm and welcoming nature of the Burmese people, to which we have truly fallen in love."