Digital has been the corner stone of the modern marketing world. Its revolution has enabled even the smallest businesses to compete with the big brands and whilst they may have died a slow death not long ago, thanks mostly to social channels they are now able to engage directly with their customers and promote their business for free.
Compare prices for marketing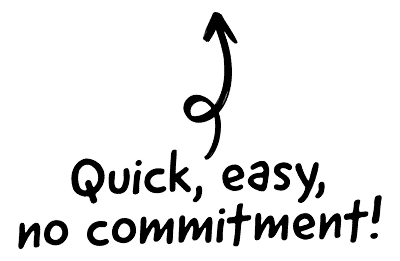 A large proportion of a marketing budget is now spent on digital marketing, with this survey from Gartner estimating that 51% of companies are planning to increase their digital spend in 2015, which goes to show just how important the digital revolution has become to business.
But with so much spent on digital marketing to create a strong an online presence are the traditional methods still suitable for modern day business?
The face to face has been swapped for many digital forms, and where we used to meet our customers and shake their hands, we now exchange emails, tweets and Facebook messages, often never meeting them in the real world at all.

The CRM platform to grow your business
Great for entrepreneurs
Powerful data analytics
Manage sales and data

Seamlessly connect data, teams, and customers
Cutting-edge marketing
Ideal for teams or solo use
Measure sales conversions

Powerful web builder and advanced business tools
Great for startups
Powerful web page builder
E-commerce available

Supercharged content planning
Great for marketing
Better than lists or sheets
Manage social media

Create a new website in 10 minutes. Easy.
Launch your website fast
Powerful data intuitive
No coding skills needed
Admittedly it's a two way game, Customers find it more convenient to just type and click, and companies can find it a much simpler form of customer care to just respond online.
Of course this can be great a form of promotion. Customers are interacting with you and you're showing you care with a response. All of your followers can see just how popular you are.
But is this interaction going to end with a sale or a lead?
In the old times of traditional marketing methods, you knew where you stood. Whether you had a sales force on the ground or an advert in the local paper, you would know where they were coming from and exactly what they wanted.
You could spend time talking about your business and what you could provide for them, and if it didn't end up in a sale, well at least you had their information for a follow up.
A simple phone call can make the difference between a marketing success and a failure, because at the end of the day the true return from your digital marketing spend is how many times that phone is ringing. According to this infographic call conversion rates jump after just 5 minutes.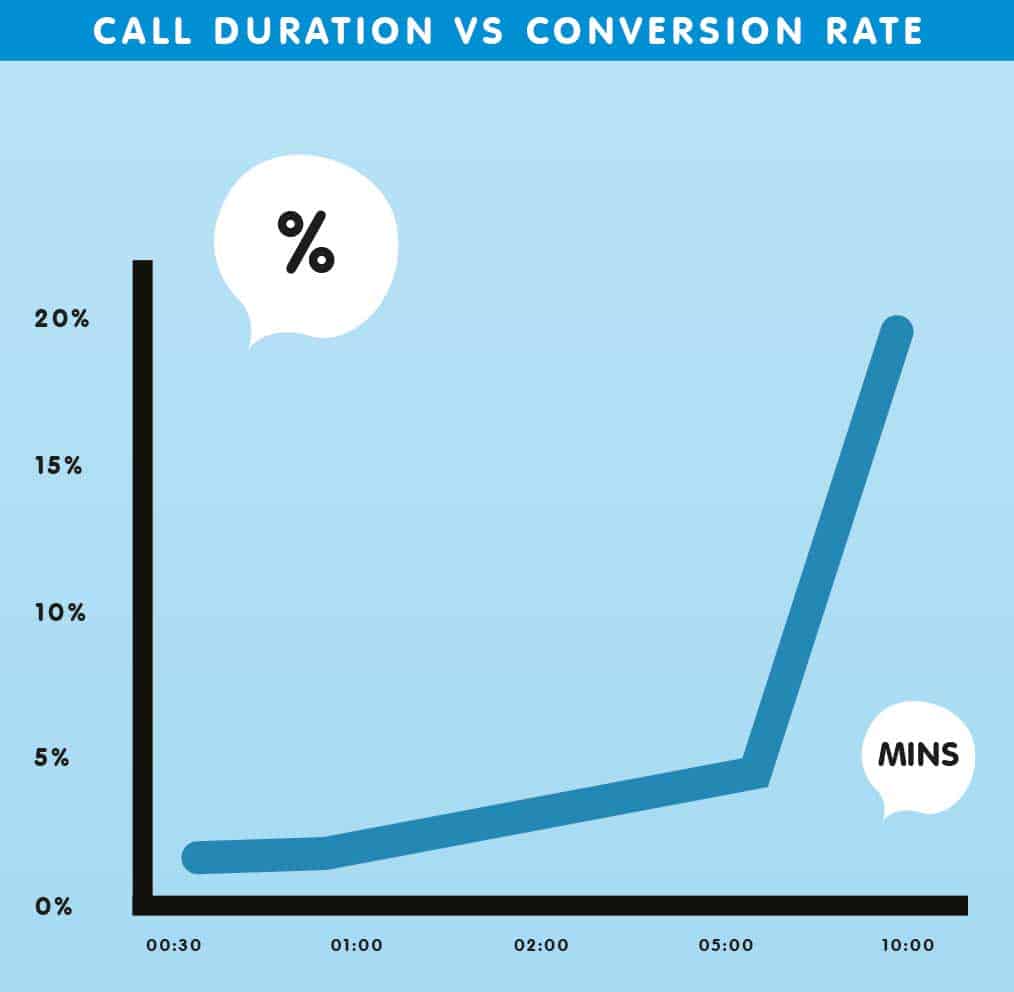 Generating a sale in such a quick space of time is something that the personal touch of traditional marketing has always been a champion of.
Despite the quick wins that digital can offer, there is always going to be the need for print advertising, a friendly sales team and above all a person to pick up the phone at the end of all your efforts. Having a combined marketing strategy of both digital and traditional will only make a marriage for success.