As a user experience (or UX) designer, a lot of my work involves designing digital experiences that solve problems for end users and for product stakeholders. I'm quite often asked about what hardware and software I use the most as a user experience designer. The following is a short (and by no means definitive) list of the things I use the most to do my job.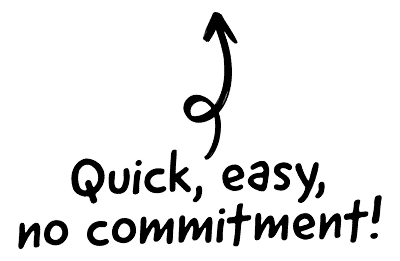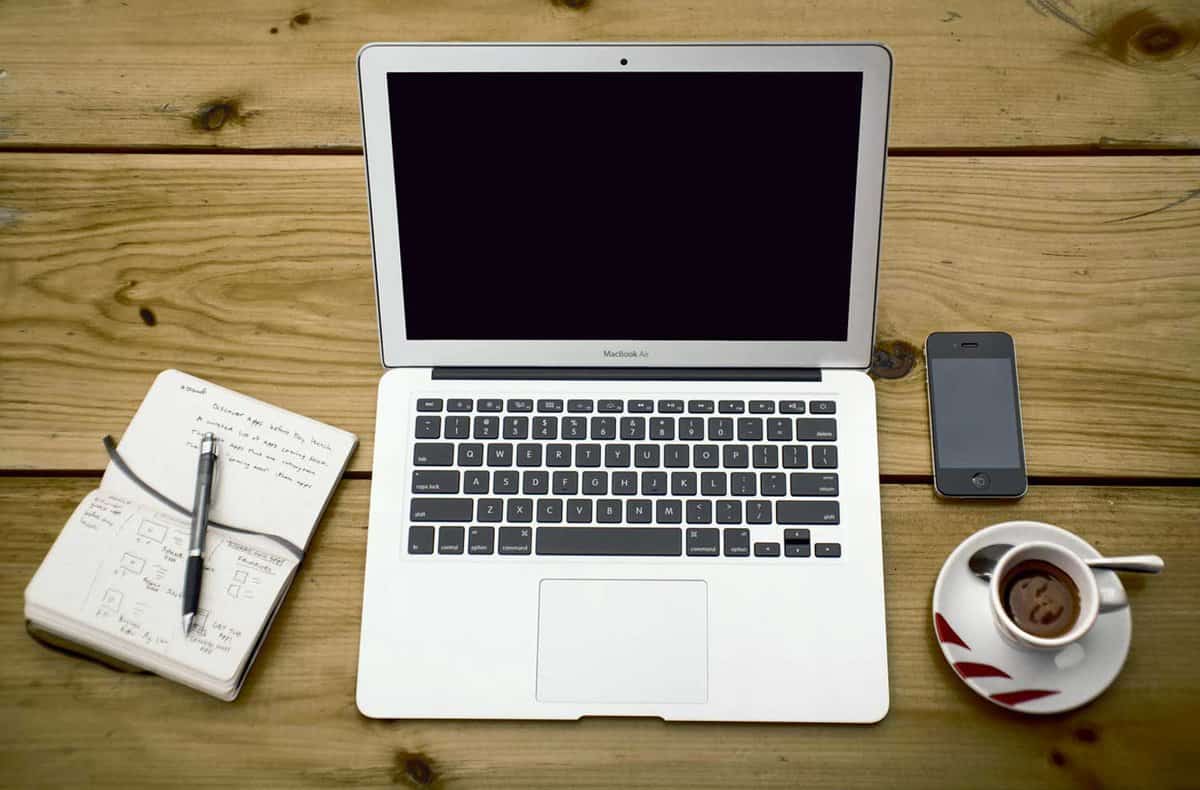 MacBook Pro

The CRM platform to grow your business
Great for entrepreneurs
Powerful data analytics
Manage sales and data

Seamlessly connect data, teams, and customers
Cutting-edge marketing
Ideal for teams or solo use
Measure sales conversions

Powerful web builder and advanced business tools
Great for startups
Powerful web page builder
E-commerce available

Supercharged content planning
Great for marketing
Better than lists or sheets
Manage social media

Create a new website in 10 minutes. Easy.
Launch your website fast
Powerful data intuitive
No coding skills needed
A machine on which to work is the number one essential tool for a UX designer – if you don't have a computer, how can you get anything done? Depending on your workplace and habits, you might prefer a MacBook Air or an iMac, but I believe that the Macbook Pro is the best choice right now purely because it's the only Mac with a retina display (although this is will likely change soon). High density displays are fast becoming industry standard and your work machine won't be very future-proof if it has an older, lower resolution display.
And why Mac? Well, I'm sure you could use a Windows or linux machine, but you'd be making life more difficult for yourself because OSX is so ingrained in the workflow of most digital professionals that you'd be hitting snags from day one – mainly because lots of the standard software is only available for Mac, and even with cross-platform software, there are compatibility issues with file formats. Not to mention colour profiles and calibration, expectations of third parties, etc.
Notebooks
UX designers tend to do quite a lot of sketching on paper – it can be quicker and more freeing than trying to use software all of the time. My preference is to always carry two notebooks – a narrow-lined Moleskine and a Leuchtturm1917 dotted grid notebook. The lined book is for notes, sketches, lists, etc. The dotted grid of the Leuchtturm is ideal for wireframing.
Software
These are the core packages that I've found to be essential for day-to-day UX design work:
Adobe Creative Cloud – like it or not, the Adobe suite of digital design software still dominates the industry. Even if you prefer alternatives like Sketch, you'll struggle if you can't open and edit a Photoshop document. Any many developers like PSDs because they're familiar. I pay the monthly subscription for the standard package, which comes with a load of stuff I rarely use, but which contains Photoshop, Illustrator and InDesign, which do get a lot of use.
Office – for a long time, I tried to get along without Word and Excel by using the free Apple alternatives, Pages and Numbers. But Word documents and Excel spreadsheets are still so common and widely used that in the end, I gave in and got an Office365 subscription. For a single machine is costs less than £10 a month and comes with 20gb of OneDrive cloud storage, which sweetens the deal a bit.
Omni Group – from the Omni Group suite of products, I'm a big user of Omnifocus and Omnigraffle. The former is a project management application that helps me keep multiple projects well organised and on track. I coughed up for the desktop, iPad and iPhone versions. Omnigraffle is a wireframing and diagramming tool which I use a lot for website and app user flows and wireframes. It makes turning rough sketches into tidy wireframes quick and easy, which helps make your work more presentable to clients. I just use the OSX version, but it's available for iPad too.
Coffee
Yes it's a cliché, but it's so true. I'm not a proper coffee snob, but a good quality coffee makes such a difference to a workday. I mainly work from home, in a converted shed office in the garden, and I've considered getting a coffee filter machine for the shed. But I enjoy the trips to the kitchen in the house to stretch my legs and see my wife and kids, so I've resisted the temptation so far!
There are lots of other tools that make my day-to-day life easier, but these are the few things that I use all day, every day.