When you hear a film got booed at Cannes it doesn't bode well. But then you hear that the director is Nicolas Winding Refn and the film stars Ryan Gosling and you realise that they last worked together in the amazing Drive. So… what to expect?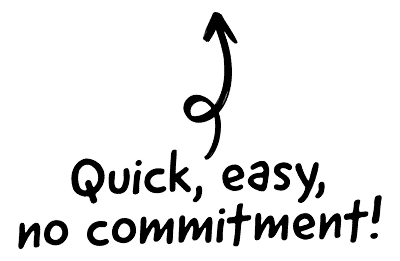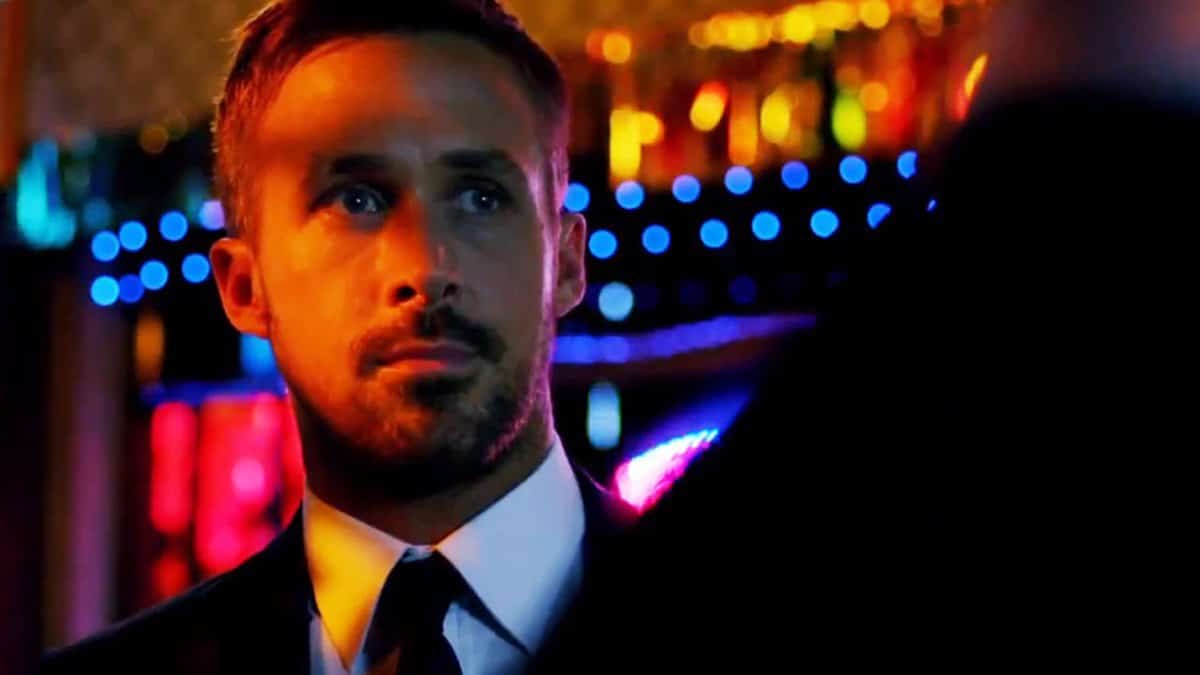 The film is set in Bangkok where Gosling plays Julian, a man of very, very few words and an extremely unpleasant and unsavoury drug dealer. Julian's brother and equally unpleasant rapist and paedophile Billy (Tom Burke) has murdered a prostitute but then the girl's father murders Billy, helped by Thai police chief named Chang (Vithaya Pansringarm) who is rarely seen without a sword.

The CRM platform to grow your business
Great for entrepreneurs
Powerful data analytics
Manage sales and data

Seamlessly connect data, teams, and customers
Cutting-edge marketing
Ideal for teams or solo use
Measure sales conversions

Powerful web builder and advanced business tools
Great for startups
Powerful web page builder
E-commerce available

Supercharged content planning
Great for marketing
Better than lists or sheets
Manage social media

Create a new website in 10 minutes. Easy.
Launch your website fast
Powerful data intuitive
No coding skills needed
Enter Julian's mum Crystal (Kristin Scott Thomas) who encourages Julian to get revenge on the girl's father. While she's in Bangkok she also does a bit of human trafficking to pass the time. They're a lovely family, really, just a bit misunderstood. Chang is probably the most interesting character, as he prowls the streets of Bangkok disposing of the seedier characters.
This film is brutally violent, even worse than drive. Hands get chopped off, people lose their limbs, there is blood and guts flying everywhere etc. But the violence isn't interesting and it doesn't add anything to the film. Gosling is a talented actor but he didn't do much acting in Only God Forgives. He mainly looked moody. But while this may be the type of film and character Gosling has player before, to use the most awful of clichés, Scott Thomas is way out of her comfort zone here, so far that you might not even recognise her. She is fowl mouthed and hell bent on avenging the murder of her favourite son (she loves him in spite of his rapist tendencies). And she actually does it quite well – Lady MacBeth-esque is probably the best way to describe her.
Are there any good parts? The electronic soundtrack works just as well as the soundtrack to Drive. The way the film is shot does have a touch of the same slickness as Drive, even if sometimes it feels like someone lost control of the camera as it rolls off in random directions. It's a pity then that none of the characters are people we actually feel like taking an interest in and nothing they say is really that interesting either. All in all, Only God Forgives is not a film worth watching, not even on a rainy and boring Sunday afternoon.
Initial release: 2 August 2013 (United Kingdom)
Director: Nicolas Winding Refn
Running time: 90 minutes
Cast: Kristin Scott Thomas, Ryan Gosling, Tom Burke, Vithaya Pansringarm
Certificate: 18 (UK)
Rating: **