In an enjoyable, shocking and intense film, Whiplash tackles the question of whether there is a limit to how far you can push your prodigy before they reach breaking point.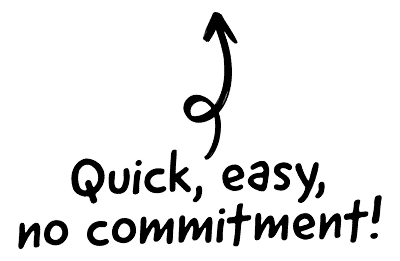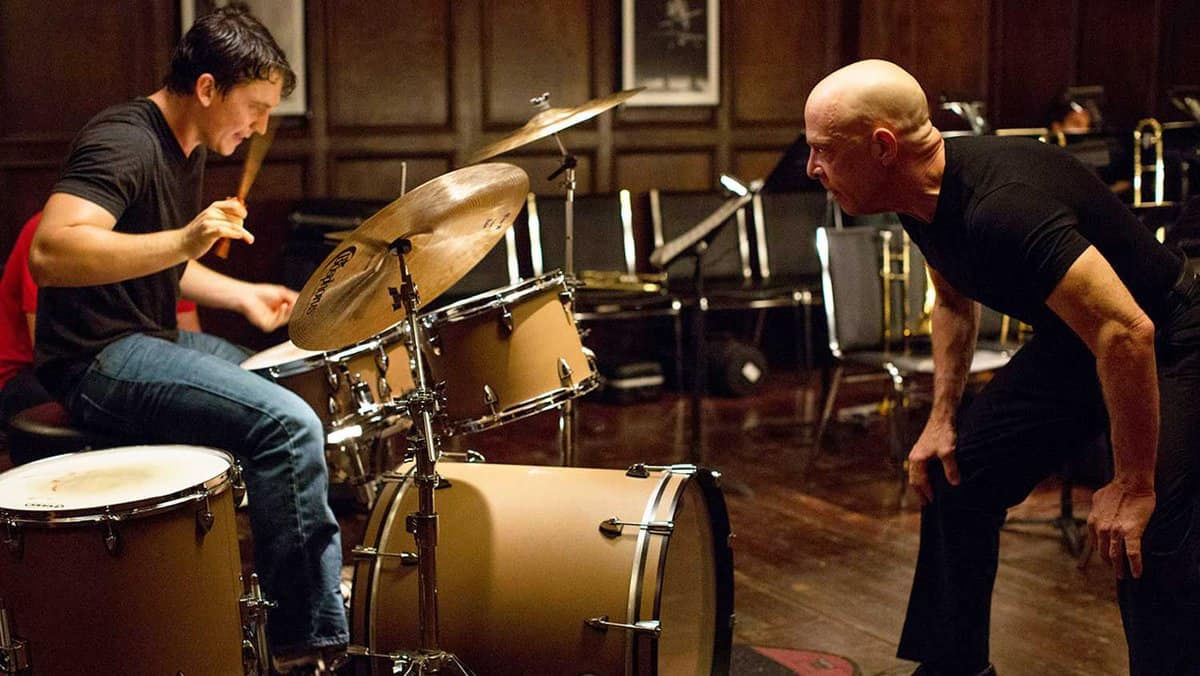 Andrew (Miles Teller) wins a part as lead drummer in the prestigious 'studio jazz band' led by the extremely-hard-to-please Terence Fletcher (J.K. Simmons) at Shaffer Conservatory (the best school of music in the US, according to Andrew). In this band, Fletcher terrorises and pushes to breaking point his pupils to get the best from them. His ultimate aim is to find his own Charlie Parker and he believes that there is no limit to how far you can push someone to help them get there. Racism, homophobic comments, physical violence, mind games: it's all on the table.

The CRM platform to grow your business
Great for entrepreneurs
Powerful data analytics
Manage sales and data

Seamlessly connect data, teams, and customers
Cutting-edge marketing
Ideal for teams or solo use
Measure sales conversions

Powerful web builder and advanced business tools
Great for startups
Powerful web page builder
E-commerce available

Supercharged content planning
Great for marketing
Better than lists or sheets
Manage social media

Create a new website in 10 minutes. Easy.
Launch your website fast
Powerful data intuitive
No coding skills needed
Fletcher isn't just a tough teacher, his abuse of his students borders on psychotic, while there are moments when it moves into the realms of ridiculous and comedic. There is tough love teaching and then there is over the top bullying, and Fletcher falls into the second category. It's the whole ensemble – from the utilitarian black jeans and t-shirt to the fist clench to stop playing to the scary bug-eyed, vein-popping expression. Fletcher is so terrifying at times you could imagine Whiplash easily slipping into a thriller or horror film with multiple murders. Altogether it seems too much at times and you're left wondering whether you should be shocked or laughing.
Not that Andrew is much better, with his ego soaring out of control as the film progresses. With echoes of the opening scene in The Social Network, he wonders why he has no friends but then proceeds to break up with a girl he considers inferior because she would hold him back in the future when he is an incredibly successful musician. But Mark Zuckerberg he certainly isn't. Although his facial expressions when playing the drums deserve a review of their own.
The trajectory of Whiplash is like a piece of music: it starts off softly, has some crashes and bangs throughout, moments of quiet reflection and then rises to a loud, clashing crescendo as Andrew and Fletcher battle through the form of music. And what a battle it is – literal blood, sweat and tears.
Whiplash is a thoroughly enjoyed, well performed film, with an interesting message that pushing someone too far will not only make them quit, but also have serious consequences on their life.
But it takes itself a bit too seriously, meaning that the message is lost slightly. There is a particular scene where Andrew is so desperate to get to a jazz competition that even serious injury won't stop him. It's so unbelievable it makes the film seem like it is a spoof of itself, which would be great if that was the point, but it seems that Whiplash's worthiness takes it off course at times, and that's a disappointment for a film of this calibre and intensity.
Director: Damien Chazelle
Running time: 107 minutes
Country: US
Cast: J.K. Simmons, Miles Teller, Melissa Benoist, Austin Stowell, Paul Reiser
Rating: ****