2015 is fast approaching, bringing with it a raft of new developments in technology. From 32+ million pixel screens to the rise of interactive video, here are my predictions for what the coming year has in store for digital design.
Compare prices for web design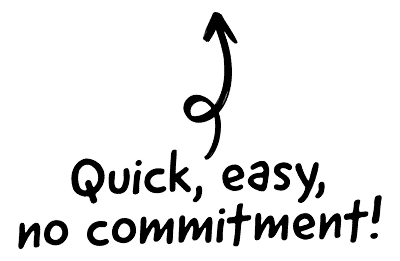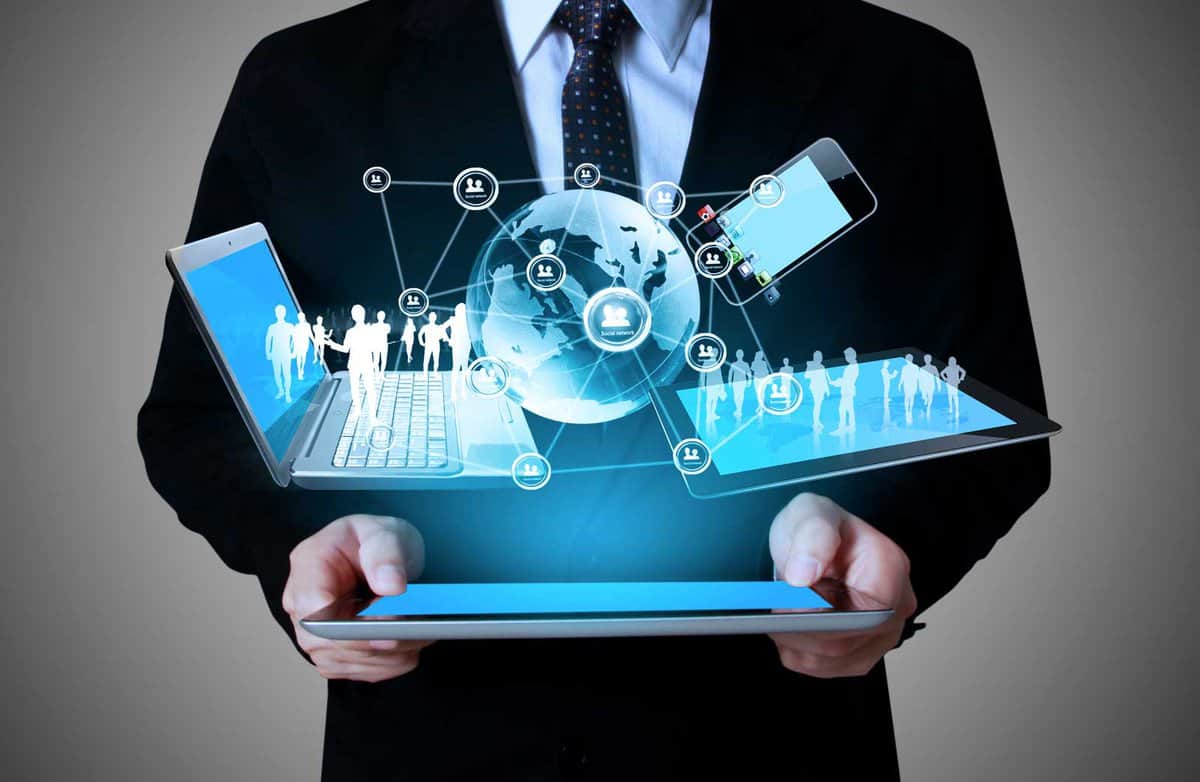 The impact of screen resolution
Web visitors will be viewing websites in a much higher resolution and on a larger number of devices than ever before. Ultra HD, often referred to as 4K, in its minimum format currently offers around 8 million pixels, four times more detailed than existing full HD screens. It seems 8K is well on the way, so in 2015 we could see screens boasting a whopping 16 times as much detail as a current HD screen.

The CRM platform to grow your business
Great for entrepreneurs
Powerful data analytics
Manage sales and data

Seamlessly connect data, teams, and customers
Cutting-edge marketing
Ideal for teams or solo use
Measure sales conversions

Powerful web builder and advanced business tools
Great for startups
Powerful web page builder
E-commerce available

Supercharged content planning
Great for marketing
Better than lists or sheets
Manage social media

Create a new website in 10 minutes. Easy.
Launch your website fast
Powerful data intuitive
No coding skills needed
These enhanced screens will force a number of changes into effect. The images and photography used by websites will need to be of a much higher resolution in order to provide a superior level of detail to those who have access to newer screens. Then, perhaps most significantly, we will see a greater demand for faster internet connection speeds which will be required to accommodate these enhanced visuals.
Mobile devices
With demand for mobile devices steadily increasing, tablets and smartphones will continue to offer an increasingly sophisticated mobile browsing experience. Tablets will become lighter, more powerful and screens will boast higher resolutions. Smartphones will get slightly larger in size in order to accommodate increasingly high resolution content.
As retailers continue to enhance their mobile e-commerce offerings, the number of payments made on mobile devices is set to increase. However, this is dependent upon the payment gateways simplifying the overall payment process in order to ensure transactions are secure.
Up until now, antivirus, anti-spam and anti-malware software has been a low priority for mobile device users. This will become a major issue in 2015, particularly with the predicted boom in mobile transactions.
Websites
In addition to demands for higher resolution content, we'll see a number of changes to the web browsing experience. Websites on the whole will become more interactive and more fluid in their delivery. Additionally, web pages will offer faster response times and allow for better live and dynamic data.
2015 should see websites displaying textual content in more than the popular three font styles. Although websites have been serving content using various font technologies over the past few years, font foundries have finally caught up, refined their licensing models and made thousands of previously unavailable fonts available. The catch however at present is the license fees they are charging and these will have to come down in order to achieve a sustainable future.
As people continue to browse on multiple devices, the design of websites will need to become more responsive. Sites will be required to adapt and provide a sophisticated browsing experience across a broad range of devices, from low resolution smartphones right the way up to ultra HD and beyond.
If I could have one wish this Christmas it would be for older browsers (e.g. Internet Explorer 6 and 7) to be finally retired. This will make way for HTML5 and CSS3 compatible browsers to provide enhanced user experiences, animation and interaction.
Interactive video
In 2015 more developers will move away from Flash and gravitate towards HTML5, Canvas and SVG.
Whilst usage of Flash is still relatively widespread, its steady decline in part because of Apple's non-support and Microsoft's limited support on new devices has meant the rise of the HTML5 video tag. YouTube rolled out its implementation of it this year, an ambitious embracement of browser standards ahead of potential problems posed by streaming videos of more than an hour. HTML5 allows for full customisation of user controls by incorporating them into the structure of the document rather than embedding them within the player. This makes it easier to incorporate user interaction with the video into the rest of the page.
This year's LEWIS Christmas 'card' is an interactive virtual game of charades. Using HTML5, when the user makes a guess, the video is paused and a 'reaction' for the correct or incorrect answer is displayed.
The decline of flash has also fostered wider usage of Canvas and SVG for instances of fluid or conditional user interaction which are not suited to video. Whether surrounding a video with additional features or mimicking small portions of video using animations and embedded audio, Canvas offers another option for an augmented video experience.Recent experiments like Google's Web Speech API allowed for user interaction unlike anything most users had experienced before. In 2015 I predict we'll see wider implementation of the Web Speech specification, which currently has some support in Chrome, Firefox and iOS Safari. This will make recognition of individual words and phrases a possibility for triggering events.
Targeted advertising
In the coming year I expect advertisers to harness the power of 'big data' in new ways. Big data will allow advertisers to target specific consumers with products and offers according to geo-location, gender, and age. Keen to deliver a more 'personal' experience, adverts from companies seeking to reach specific demographics, will proliferate.