This month, Manchester collective Juncture welcomes you back to Free For Arts Festival. One week of new exhibitions, arts events and workshops, all in Manchester and all between 22nd-29th April 2016.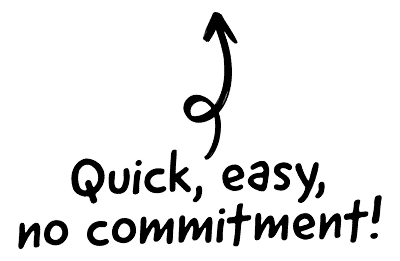 Each year Free For Arts changes hands to give a new group of artists the opportunity to organise an arts festival that is completely free to the public. Running since 2009, Free For Arts has been through many hands and seen countless artists display and sell work.
This year, a Manchester-based collective called Juncture, have been asked to run the festivities and have brought to you a wide array of artists, venues, exhibitions, performances, workshops, interactive displays as well as, the chance to be part of a collaborative exhibition at H. Blyth & Co.

The CRM platform to grow your business
Great for entrepreneurs
Powerful data analytics
Manage sales and data

Seamlessly connect data, teams, and customers
Cutting-edge marketing
Ideal for teams or solo use
Measure sales conversions

Powerful web builder and advanced business tools
Great for startups
Powerful web page builder
E-commerce available

Supercharged content planning
Great for marketing
Better than lists or sheets
Manage social media

Create a new website in 10 minutes. Easy.
Launch your website fast
Powerful data intuitive
No coding skills needed
It all kicks off with an exciting event at the Free For All exhibition at Kosmonaut, Northern Quarter, 7-9pm, on Friday 22nd April. There'll be drinks, good music from Szanja and great art work on display from six of the exhibiting artists.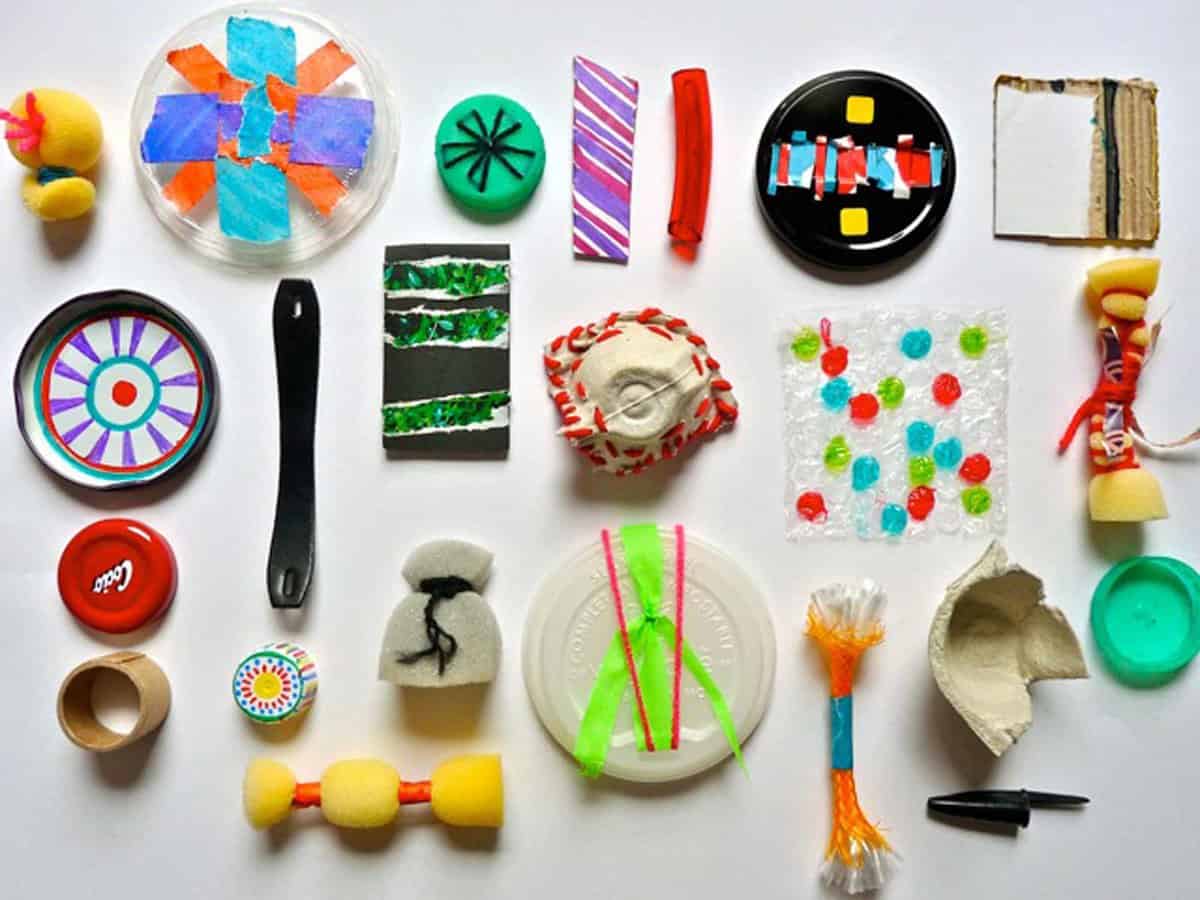 And what about the rest? On Saturday 23rd April 1-3pm, Juncture are conducting a Northern Quarter Crawl of all the venues in the area. If you want to get a look at all the artists work and make a few new friends on the way, then meet them at Kosmonaut at 12:45pm.
If you are out and about before that, why not pop into Nexus Art Cafe on Dale Street, NQ. Walking past, you'll find work from Lisa Risbec in the cafe's window space and inside the welcoming cafe Nook, another collective exhibition from Louisa Hammond, Sarah Crosby and Anna Columbine.
Get creative on Saturday 23rd with Ting and Carina who are running a drop-in workshop in the Nook between 11:30am-1:30pm. Then they'll finish the Northern Quarter Crawl with an imaginative workshop run by Jade Blood and grab a hot cup of tea between 2-4pm. After a short time to relax the festivities crack on with a wonderful exhibition by Hilary O'Mahony, at Honest Coffee in Salford, 6-8pm. And that's just the first day!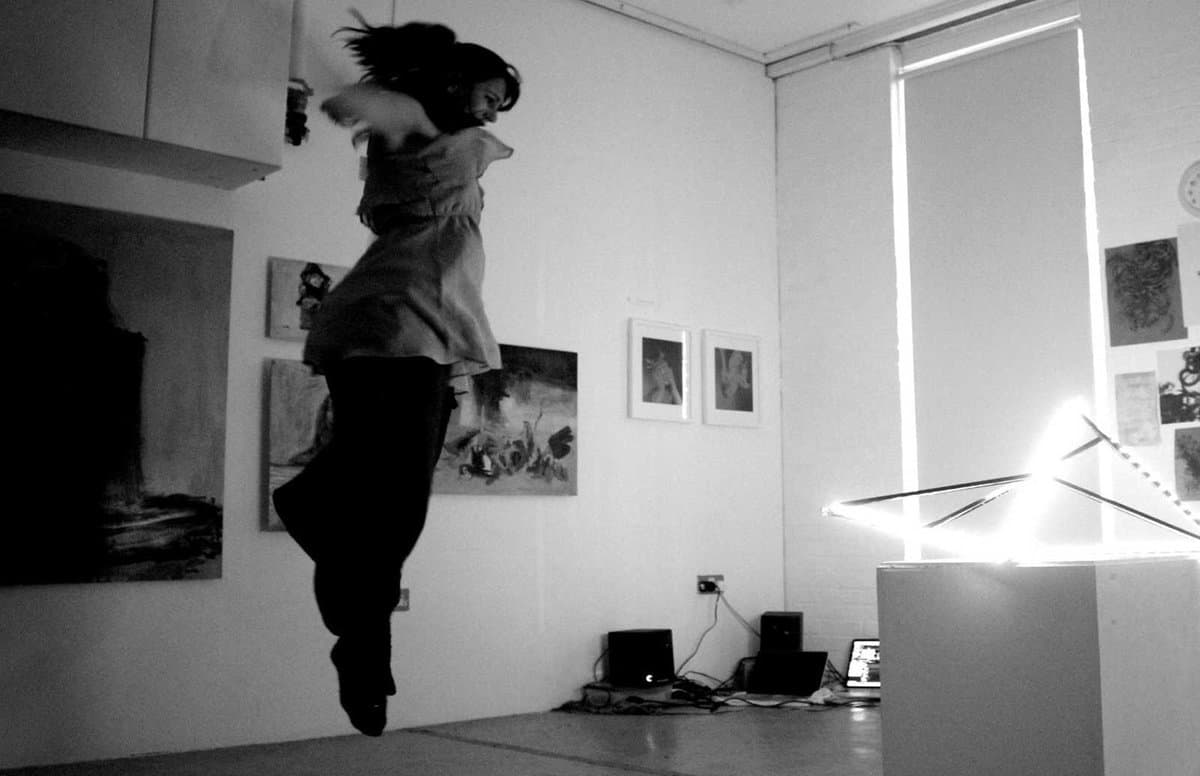 Sunday 24th, 1-3pm, they're back at Nexus for another creative workshop by Ting and Carina. These workshops are a great opportunity to join in the creativity and create your own work and if you're looking for interactive displays, look no further. To be a part of a collaborative installation visit PLY any time during the week to add to an ever-growing art work run by Ursula Rose Rae and Elnaz Yazdani. There you'll also find one of ArtAnon's Token Stations, grab a recycled token, decorate it as you desire and leave it for ArtAnon to collect and display at H. Blyth & Co. on Stevenson Square. You'll find Token Stations at PLY, Kosmonaut, Nexus Art Cafe and The Wonder Inn, a creative wellbeing centre that is housing an exhibition by Erin Sevink-Johnston upstairs.
On Monday 25th don't miss the multidisciplinary performance organised by Art Vanguard at Terrace Bar NQ starting at 6:30pm. This venue also brings you Barriers a collective exhibition from Interactive Arts Students whose work will be up all week, but between 5-9pm on Tuesday 26th there will be interactive elements, sound installation and sculpture to feast your eyes and ears on.
Just so you don't miss anything, the organisers have put together a schedule that can be found online and in the participating venues. Just check out the website to find out when and where you need to be during Free For Arts Festival 2016, brought to you by Juncture.