Freelancing is one of the most enjoyable ways of working today, a fact that only a few people will dispute. Services providers have made millions of dollars over the past few years, and many are joining the party. So, are you going to join the successful freelancers or not? If the former is your answer, here are some tips to enhance understanding between you and the clients.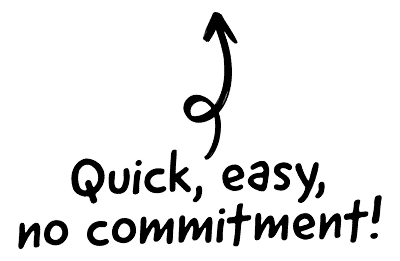 Effective communication
This is a must. You have to ensure that you understand every need of your client as whatever they want is important to the final results. Therefore, you should choose the option that best fits you between a phone call and an email. The latter is perfect as it allows your client to write down every single thing that they need. There are high chances of missing a few important things if you opt for phone calls. Either way, choose the option that works out best for you.
Ask for clarification
Whenever you do not understand what your client says or wants, it is important to always raise the issue, before it is too late. Many people try to form their own questions out of what the clients stated, ending up in a mess, something you do not want in 2015. Therefore, you should tell you clients when you did not get what they meant and have them explain it in a clear manner to avoid doing zero work.

The CRM platform to grow your business
Great for entrepreneurs
Powerful data analytics
Manage sales and data

Seamlessly connect data, teams, and customers
Cutting-edge marketing
Ideal for teams or solo use
Measure sales conversions

Powerful web builder and advanced business tools
Great for startups
Powerful web page builder
E-commerce available

Supercharged content planning
Great for marketing
Better than lists or sheets
Manage social media

Create a new website in 10 minutes. Easy.
Launch your website fast
Powerful data intuitive
No coding skills needed
Uphold work ethics
There are certain cases where you know your client (could even be a friend), or you get too comfortable with them. This is not a bad thing. However, it is important for you to remember that you met because of your product and their money, before anything else. Due to this; therefore, you need to be serious and must provide what the clients need no matter how close they might be to you.
An important output of professionalism is keeping your word. When you promise your client a certain product quality at a specified time, please make sure that you deliver as promised. You should always be a reliable person, as this makes the client trust you and offer you more work in the future.
Another way to uphold work ethics is by ensuring that you are always available for communication. You need to be close to your phone or always accessible via the internet. This will enhance clarifications and modification of work according to clients' wants. Remember that the clients' requirement is king.