The proliferation of mobile devices, the rise of social media and the ubiquitous nature of the internet all mean that the way we work has changed. The office environment needs to change to cope with these modern demands.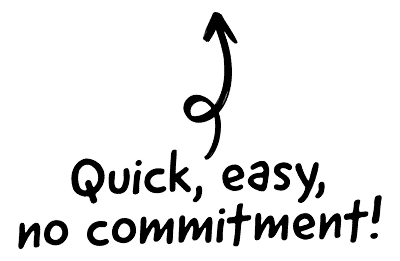 Architects, designers and furniture manufacturers are all looking for creative ways to integrate useful technologies into the workplace. One such technology is  Air Charge, a wireless charging solution that can be used in the office or home to charge a range of mobile devices.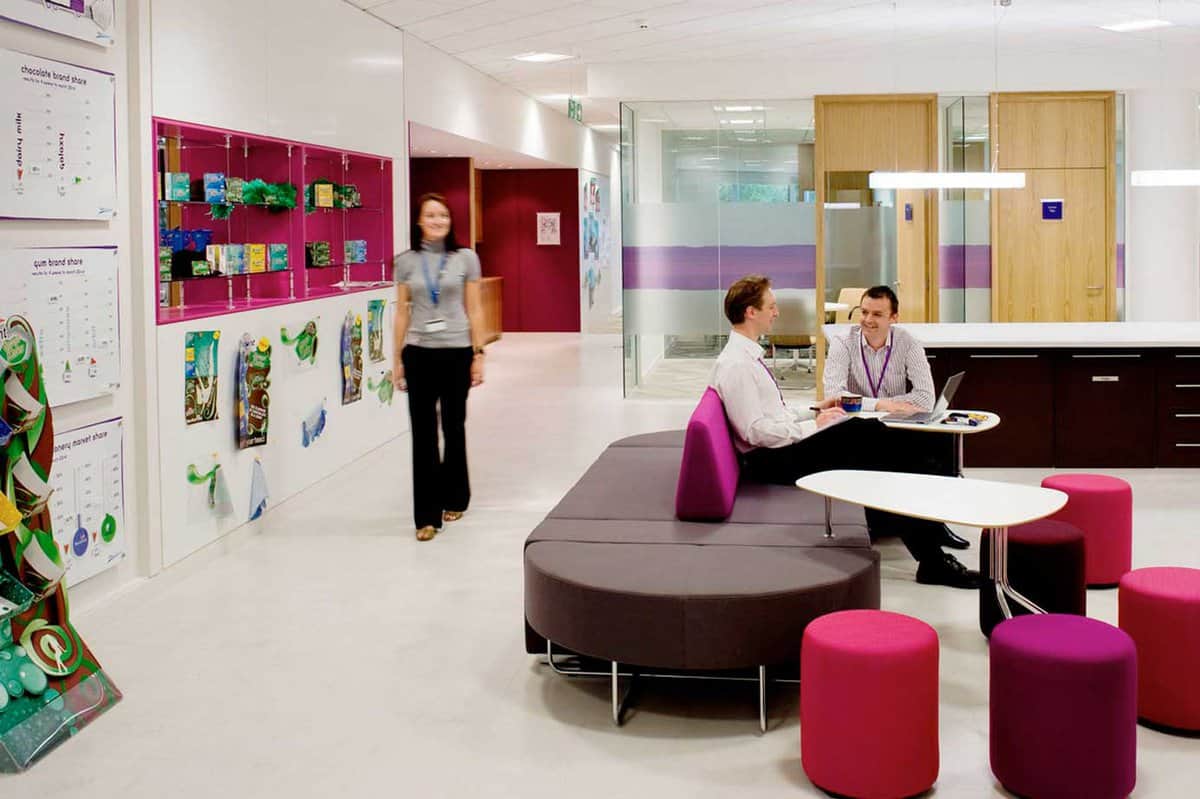 The CRM platform to grow your business
Great for entrepreneurs
Powerful data analytics
Manage sales and data

Seamlessly connect data, teams, and customers
Cutting-edge marketing
Ideal for teams or solo use
Measure sales conversions

Powerful web builder and advanced business tools
Great for startups
Powerful web page builder
E-commerce available

Supercharged content planning
Great for marketing
Better than lists or sheets
Manage social media

Create a new website in 10 minutes. Easy.
Launch your website fast
Powerful data intuitive
No coding skills needed
At your desk
Wireless charging is an emerging technology whereby a magnetic field in the charger transfers power to a receiver in a device such as your mobile phone when placed on top – without using any cables. The days of having to ask colleagues sheepishly for an old iPhone charger for the third time in a week could be a thing of the past.
"Many of our clients are highly creative, technology based businesses, all of whom want to give their people a 'plug and play' office environment." says Geoff Osman, managing director of office furniture and design company K2 Space.
"At the moment, we are seeing wireless plates being cleverly integrated into existing products with Air Charge's product fitting into the 80m grommet hole that you find in many desks and boardroom tables. We predict that in the future, office furniture production will be even more collaborative with technologies being integrated in the manufacturing process."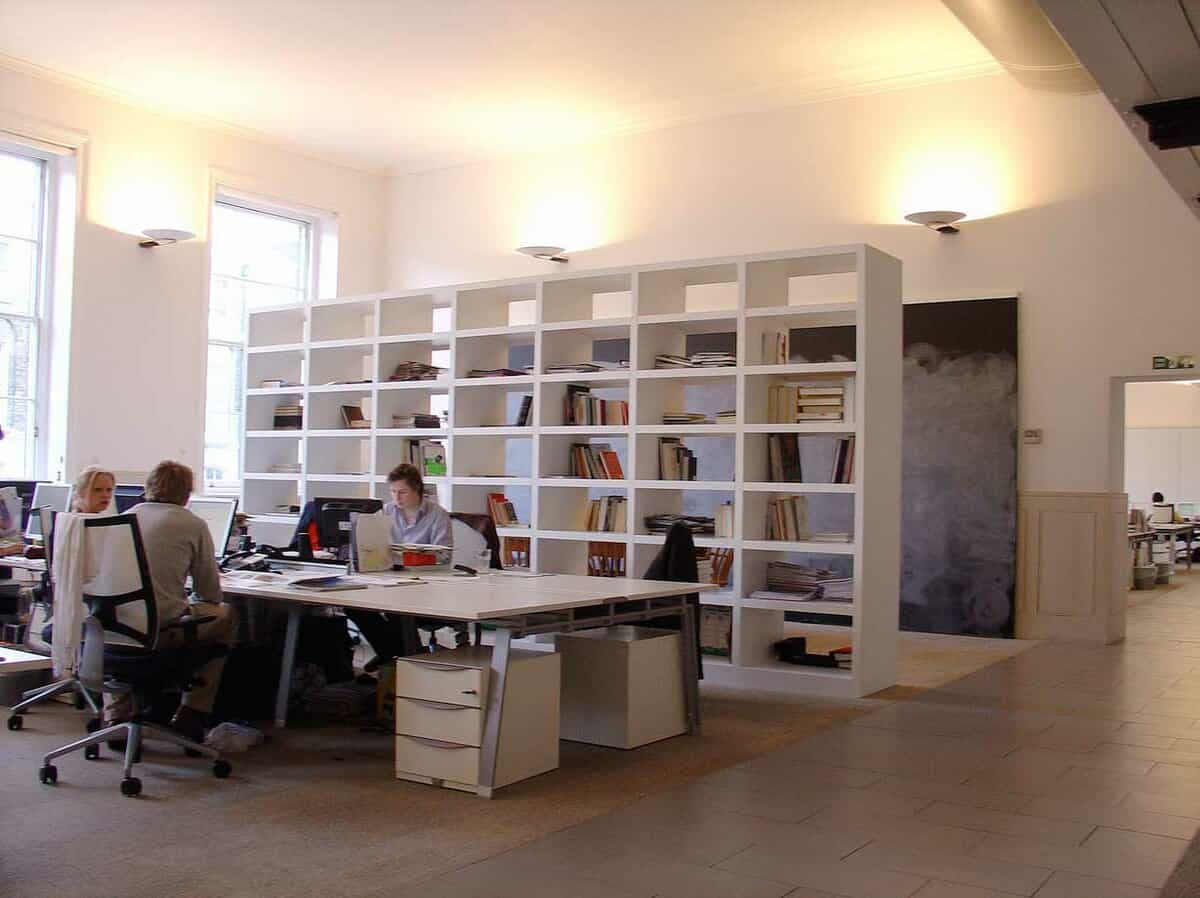 In breakout areas
Another trend linked to an increase in technology is more focus being placed on informal, collaborative office space that sits between workstations and formal meeting rooms. Many people prefer to work from a lap top or tablet in the staff canteen or breakout area at certain times of the day – perhaps over lunch or a coffee and often involving colleagues. For this reason, technology is creeping in to even the most informal of office furniture.
"Power and data points can be integrated into small, simple relatively inexpensive furniture such as seating for your reception or breakout area" says Osman. "This is all part of the philosophy that many employers want: if our people are in the office that there must be no obstacles to them being able to work." An example of how this can be provided for your staff or your visitors is illustrated in Boss' modular Shuffle office seating.
Collaborative spaces are often technology enhanced in modern offices. Some choose to incorporate screens, turning the office café into a presentation or training facility. Equally screens can be used to simply let staff watch television. How many companies will lay on food and drinks to enable their people to watch England v Costa Rica in the World Cup next month?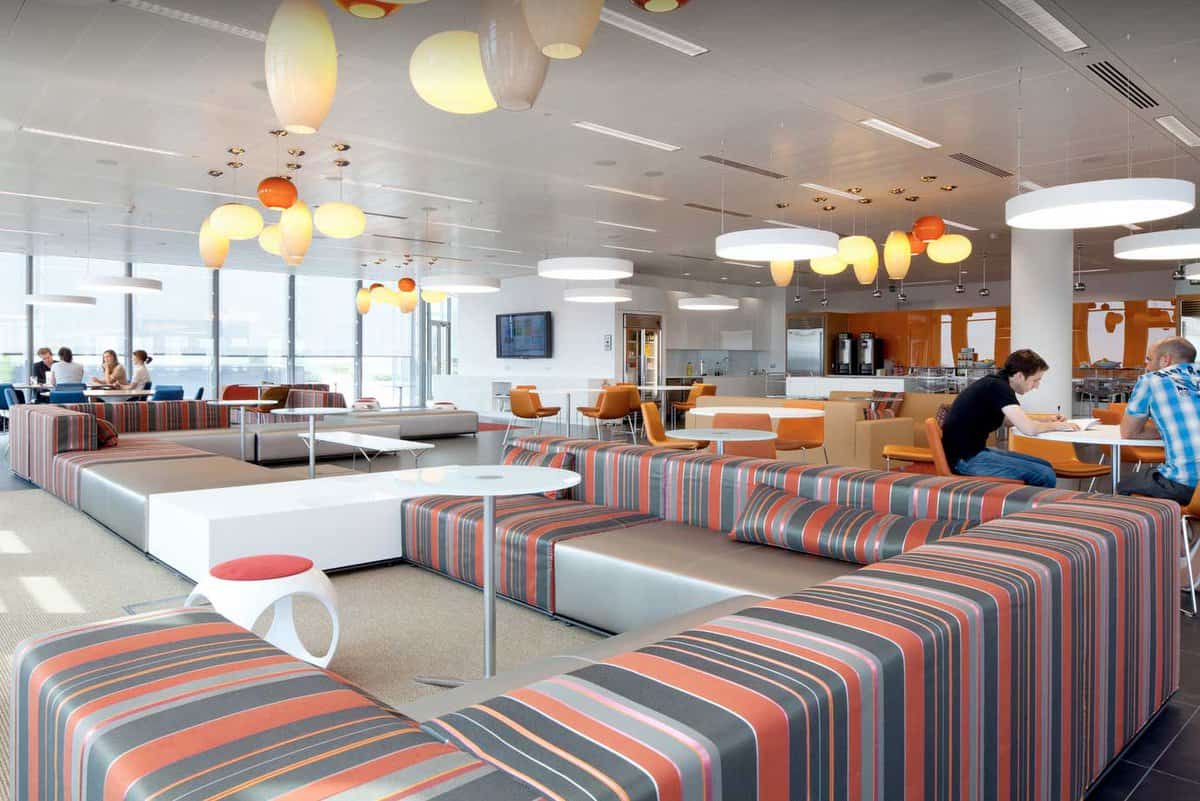 In your office reception
Technology can be used in your office design as soon as people enter your office – starting with your reception area. Allowing your visitors to access your Wi-Fi, charge their mobile and plug in their lap top while they sit in your reception is a positive first impression of your office and becoming more important than the quality of coffee and selection of newspapers.
Sounds familiar?
But it isn't all good news. The emergence of technology, a reduced need for storage and a preference for more efficient open plan office layouts mean that the modern office is often loud and densely populated.
"Facilities managers are asking their designers and architects to come up with creative solutions that enable people to work but also that pay attention to noise levels. Clients are making sensible choices such as using fixed wall panels and filing cabinets with acoustic pads. Another really interesting solution is electronic sound masking, which sees white noise played through speakers in your office, which muffles high and low pitch sounds." concludes Osman.