Design studio Horse has created the brand identity and packaging for TÅPPED, leading the creation of the organic birch water market in the UK.
Compare prices for graphic design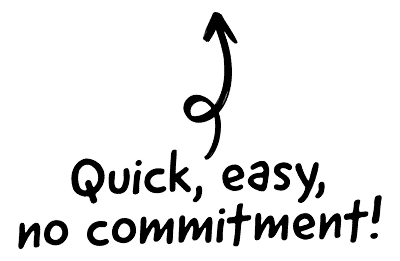 Considered nature's detox, birch water is a traditional drink and medicinal ingredient in Finland. Filtered from the roots up through the trunks of birch trees, the water, or sap, collects vital minerals and vitamins and is full of the antioxidant manganese.
"Although a traditional springtime drink in Finland and other parts of the world such as Canada, tree waters are a totally new concept to consumers in the UK", comments Ian Firth, creative partner at Horse. "Clarity of product communication was therefore paramount, so we used the packaging structure to our advantage. To help communicate provenance, the water is packaged in a cylindrical paperboard can which we designed to resemble a real birch tree. This helps overcome some of the challenges of communicating an unusual new product, but equally distinguishes the water from other beverages."

The CRM platform to grow your business
Great for entrepreneurs
Powerful data analytics
Manage sales and data

Seamlessly connect data, teams, and customers
Cutting-edge marketing
Ideal for teams or solo use
Measure sales conversions

Powerful web builder and advanced business tools
Great for startups
Powerful web page builder
E-commerce available

Supercharged content planning
Great for marketing
Better than lists or sheets
Manage social media

Create a new website in 10 minutes. Easy.
Launch your website fast
Powerful data intuitive
No coding skills needed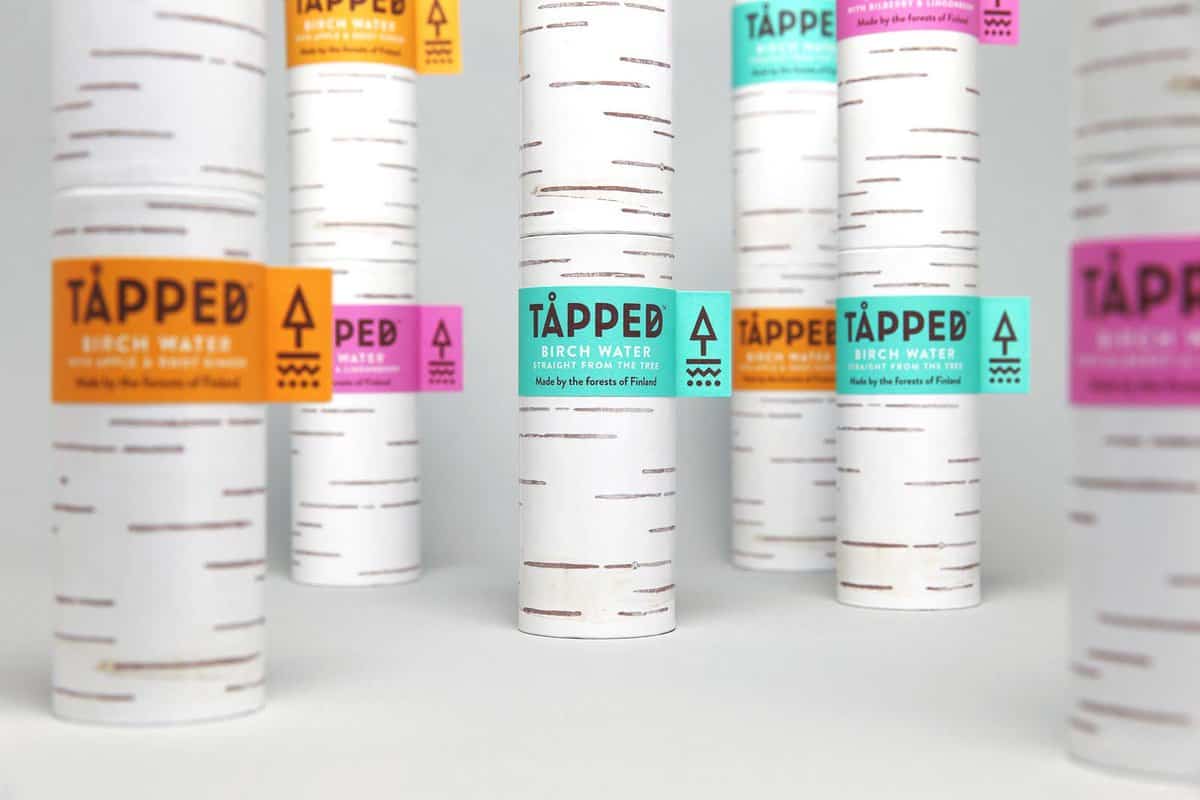 An innovative and contemporary liquid packaging system, the can is made from 75% wood, is fully recyclable, and made mostly from renewable paperboard from sustainably managed forests. Winning numerous environmental and sustainability awards, the 'Lamican' enables drinks to be stored ambiently and has the lowest carbon footprint when compared to aluminium and PET.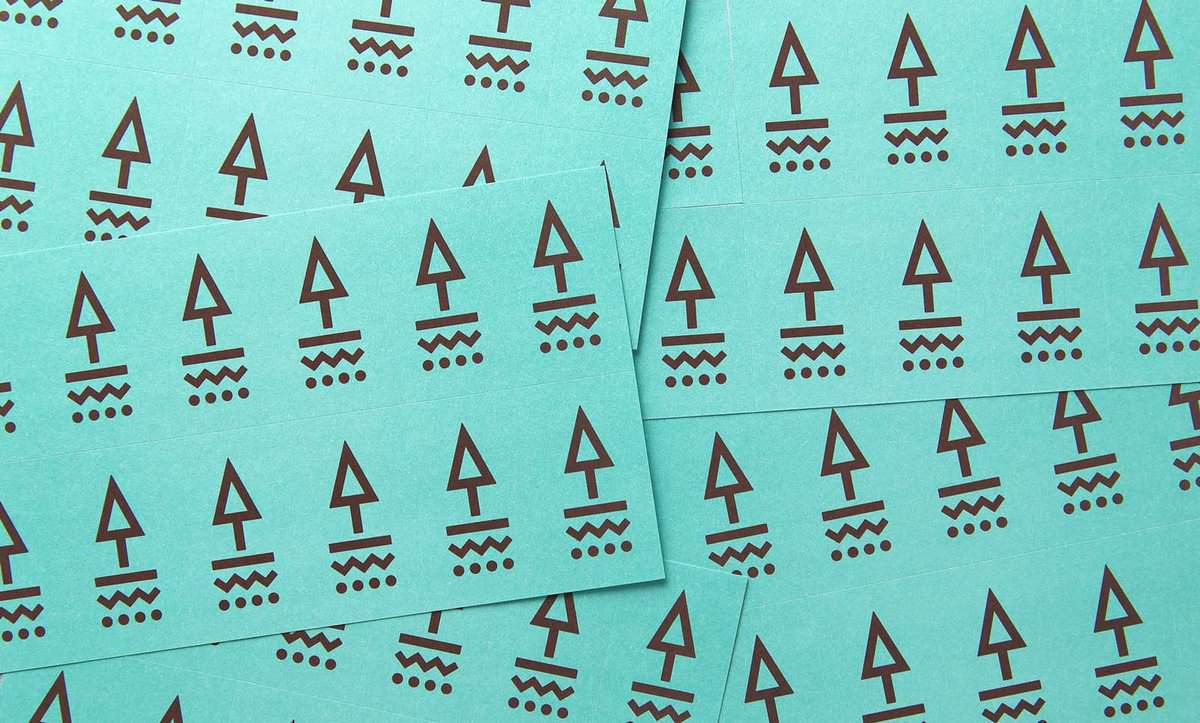 "The design has been considered holistically, with both the packaging and the product helping to contribute to the preservation of forests", says Firth.
The packaging 'tree' design is further reinforced by using a secondary branded 360 degree wrapped label, a reference to tagging of young saplings. The brand logotype and motif nod to the water's Nordic roots by referencing Norse iconography, and the motif helps tell the story of how the sap travels up the tree by doubling as an upwards pointing arrow.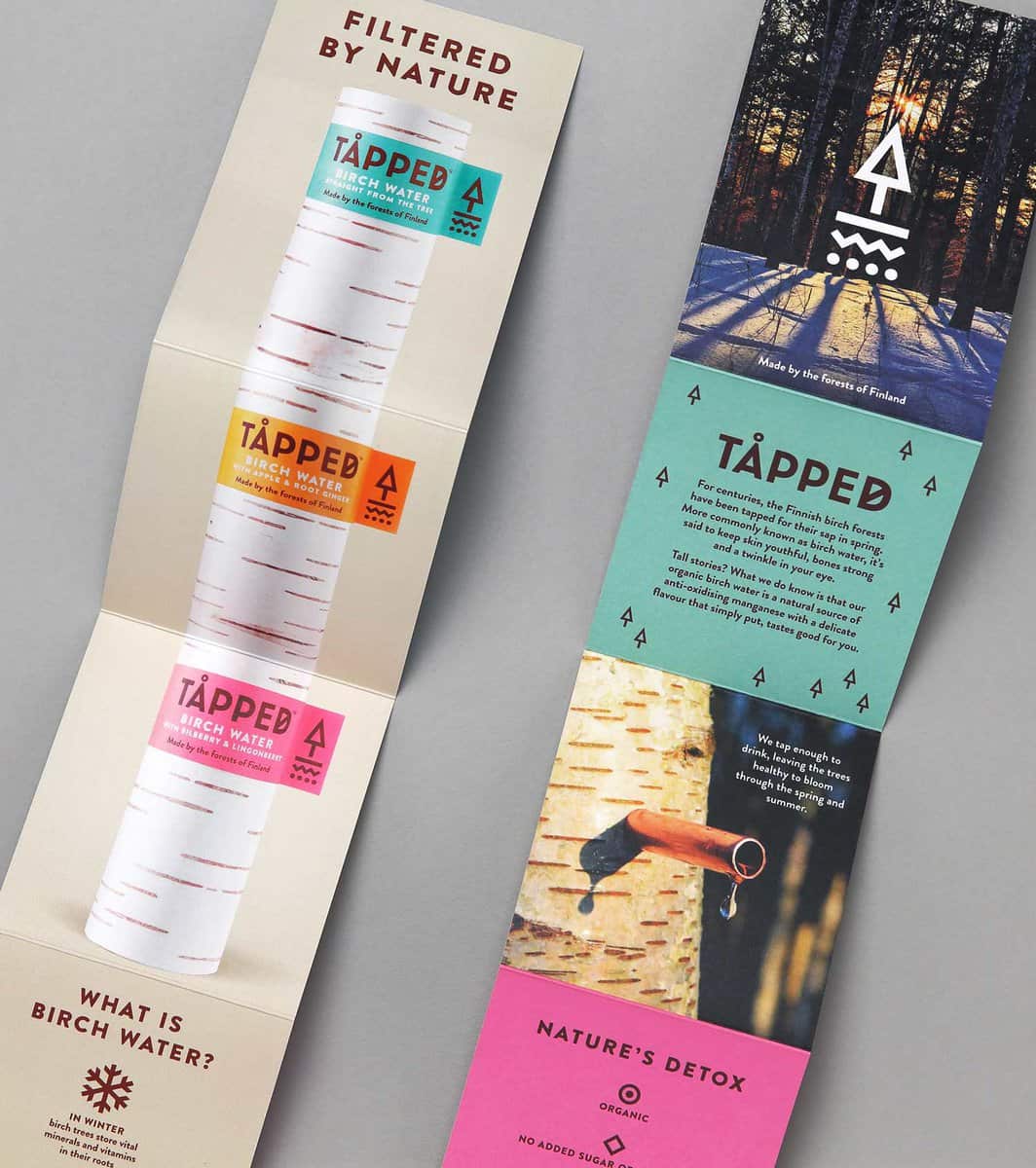 "We knew that to create the birch water market here in the UK, we'd need to educate consumers, so innovative attention-grabbing packaging would be vital", explains TÅPPED's founder, Paul Lederer. "The fact that all our conversations with customers and consumer start with 'I love your packaging!' is all the evidence we need to tell us that Horse has done a tremendous job delivering just that."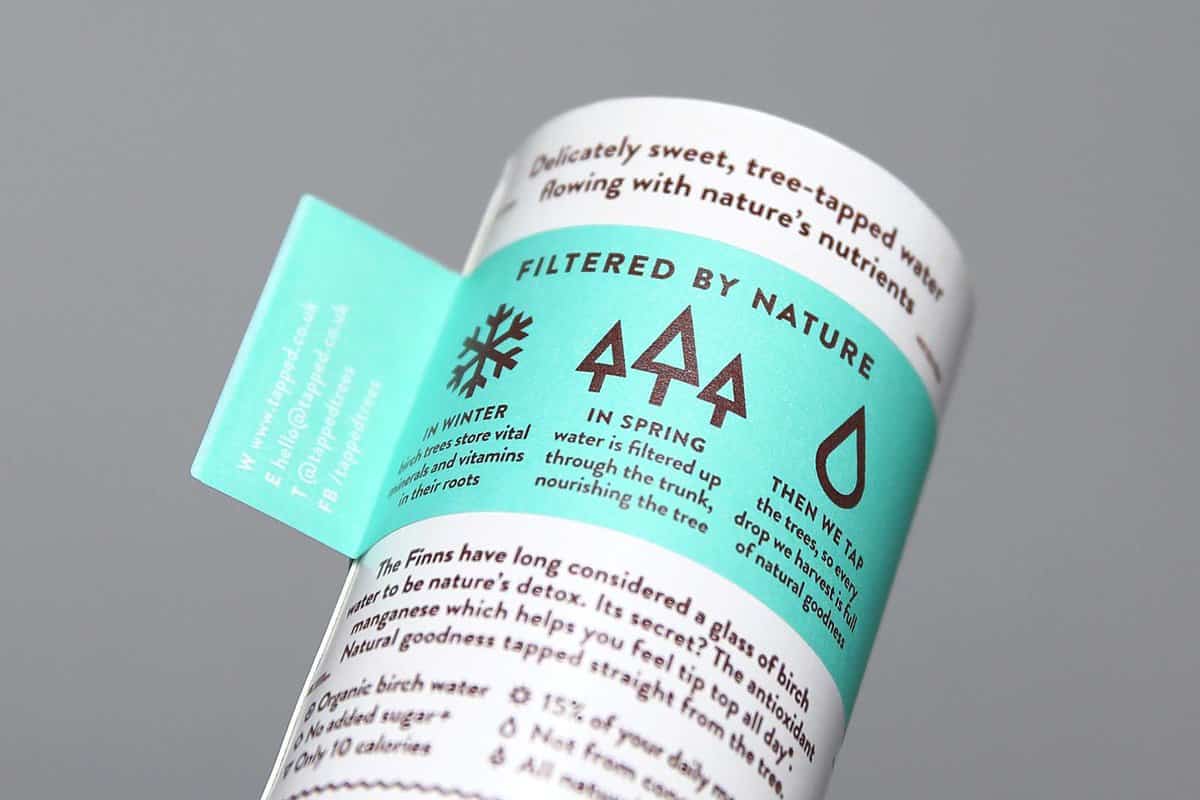 Horse is an award winning, multi-discipline design consultancy based in the UK, founded by Ian Firth and Sarah Pidgeon. With over 12 years' experience at some of the UK's leading branding agencies, Firth and Pidgeon have worked with clients including Jamie Oliver, Nongfu Spring, Cadbury, Stella Artois, Green & Black's and Innocent.