Deciding to be a freelancer in your profession may require you to have the skill of knowing how to find clients. A lot of research needs to be done before one takes the leap into full-time freelance self-employment. One needs to define exactly what they want to get their hands on and start working towards making their name and creating a client base.
Compare prices for marketing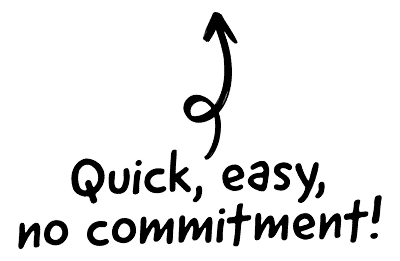 The first step towards being a freelancer is to find clients. The initial process of finding clients does not necessarily entail creating complex structures to ghost clients. Get a client by marketing and advertising yourself. Locate them and find a way of approaching them.
Marketing can be done through several means. Make use of social media and other platforms that may be of use. One can decide to start a blog on what they love doing or the services they are offering. Make your product known and description on popular sites such as craigslist. You can also use word of mouth to the people who are around you by saying what you do; you can create work for yourself. Use your existing contacts and build from there.

The CRM platform to grow your business
Great for entrepreneurs
Powerful data analytics
Manage sales and data

Seamlessly connect data, teams, and customers
Cutting-edge marketing
Ideal for teams or solo use
Measure sales conversions

Powerful web builder and advanced business tools
Great for startups
Powerful web page builder
E-commerce available

Supercharged content planning
Great for marketing
Better than lists or sheets
Manage social media

Create a new website in 10 minutes. Easy.
Launch your website fast
Powerful data intuitive
No coding skills needed
Get to know your fellow freelancers or competitors and offer your help where it is needed. The best way to get in your industry of interest is through creating networks and establishing them. Create a good rapport with them so that they can offload their excess work and in that way you can get to make your name known in the industry.
Another great way of penetrating the market is by getting to be at the same venue where your target market is. Find out where your target market spends their time and make yourself available in the same venue. After that, make known your freelance activities to the group. This might be on social media channels such as regular Twitter gatherings using a specific hashtag.
It may also help to create diverse content. Diversity gives one an entire scope of what you are offering all in one package. It will be more convenient for the clients to relate with. This can be done for free before getting a pay out of it. If it is something that you are passionate about, it may be worth your free services. It is tricky to do this, so one needs to be very strategic. Do your work well and keep it professional, this may be a stepping stone to better events in the future. Get the opportunity and make the best of it.