Many people will gaze at you in awe when you tell them you're a creative with the luxury of working from home. The thought of having freedom over your own daily schedule, working with your slippers on and having your own creative space sounds a dream. One of the pros to being a freelance creative business is you have the power to tailor your office space however you see fit.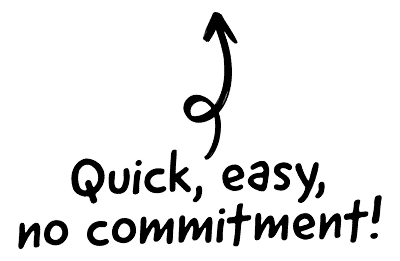 Cast away that executive look to your home office because you're a creative and have endless potential with style and quirks to really make it your own. If you're feeling a little stumped and need some inspiration and tips, here are a few steps to help you get started.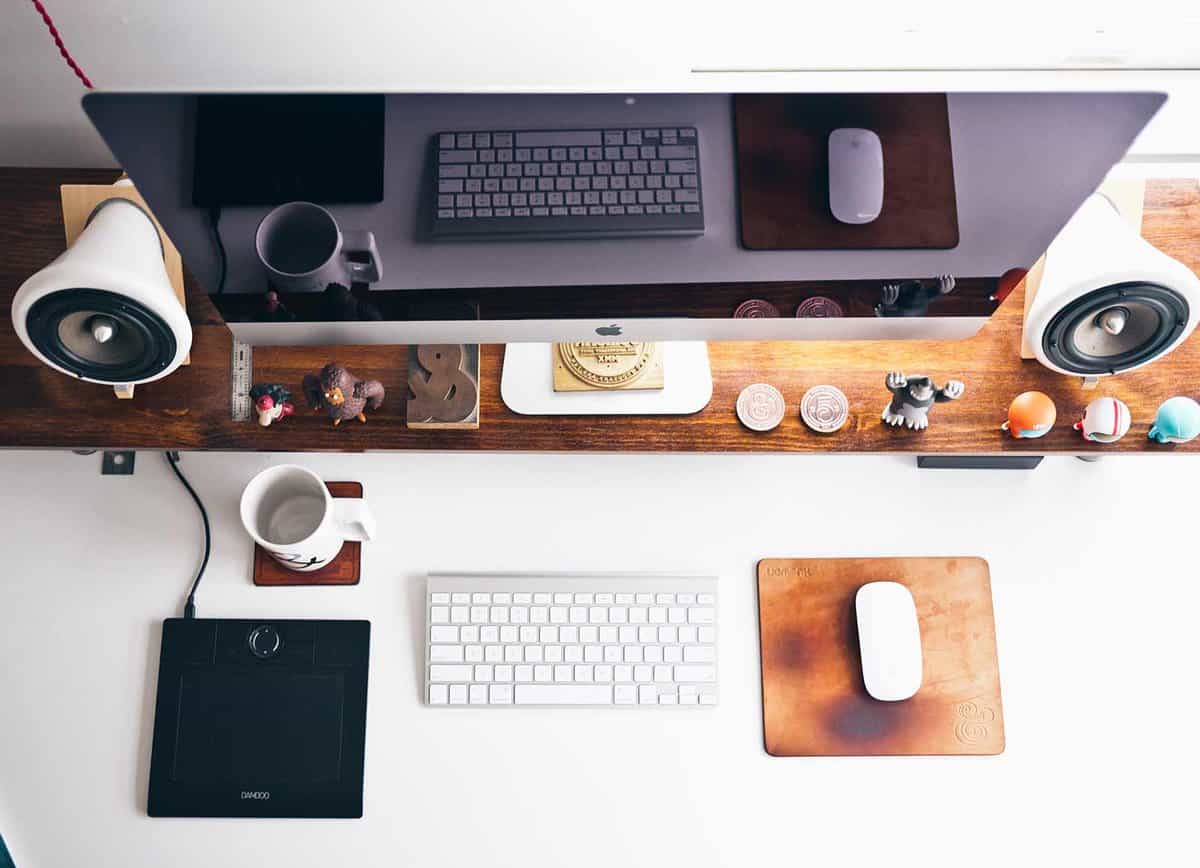 The CRM platform to grow your business
Great for entrepreneurs
Powerful data analytics
Manage sales and data

Seamlessly connect data, teams, and customers
Cutting-edge marketing
Ideal for teams or solo use
Measure sales conversions

Powerful web builder and advanced business tools
Great for startups
Powerful web page builder
E-commerce available

Supercharged content planning
Great for marketing
Better than lists or sheets
Manage social media

Create a new website in 10 minutes. Easy.
Launch your website fast
Powerful data intuitive
No coding skills needed
1. Embrace your quirks
Everyone's got their own unique ways, quirks and love of miscellaneous bits of bobs that inspire us. Whether you're the illustrator with a love for shabby chic or the graphic designer who's a bit of a marvel nerd, embrace those quirks and bring them into your office space.
2. Add inspiration to your walls
There's nothing sadder than a lonely empty blank white office wall with nothing going for it. So bring out those pin boards, frame those prints, pop up those posters and add a decoration here and there. Aim to visually boost your studio because you never know where you might find inspiration for a project you're yet to start.
3. De-clutter your desk
Although sometimes it can be said creative chaos is a good kind of chaos, it's not ideal when you've got to get started on a new project because mess is distracting. When your desk and room is cluttered with sketchbooks, pens, camera memory cards, paint tubes and more it can sway your focus making your mind cluttered as well.
4. Put your art supplies in place
As creative's we often have this slight obsession with having a vast collection of art supplies and materials most of which we forget to use. Trying to be like a business we can sometimes store away our materials and get too overwhelmed in the "business stuff". So put your art supplies or equipment where you can see them to use them. People are always intrigued seeing the inside of a creative's studio where the work unfolds, so create the kind of space you love and want to jump into everyday.