A HR high flyer has swapped the corporate world for high-end furniture in his native North West. Lee Smith, 37, had lost his passion for business after working for a pharmaceutical company in Basel, Switzerland, for eight years.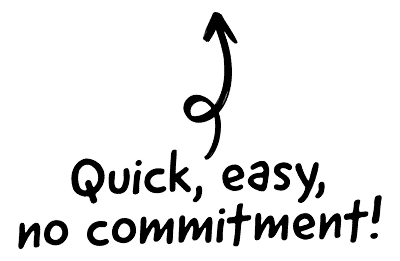 Returning to Manchester with a dream of setting up his own enterprise, and aiming to satisfy his creative side and his love of furniture, he "stumbled across" an upholstery course at the Ministry of Upholstery, in Salford, and, with no prior experience, soon enrolled.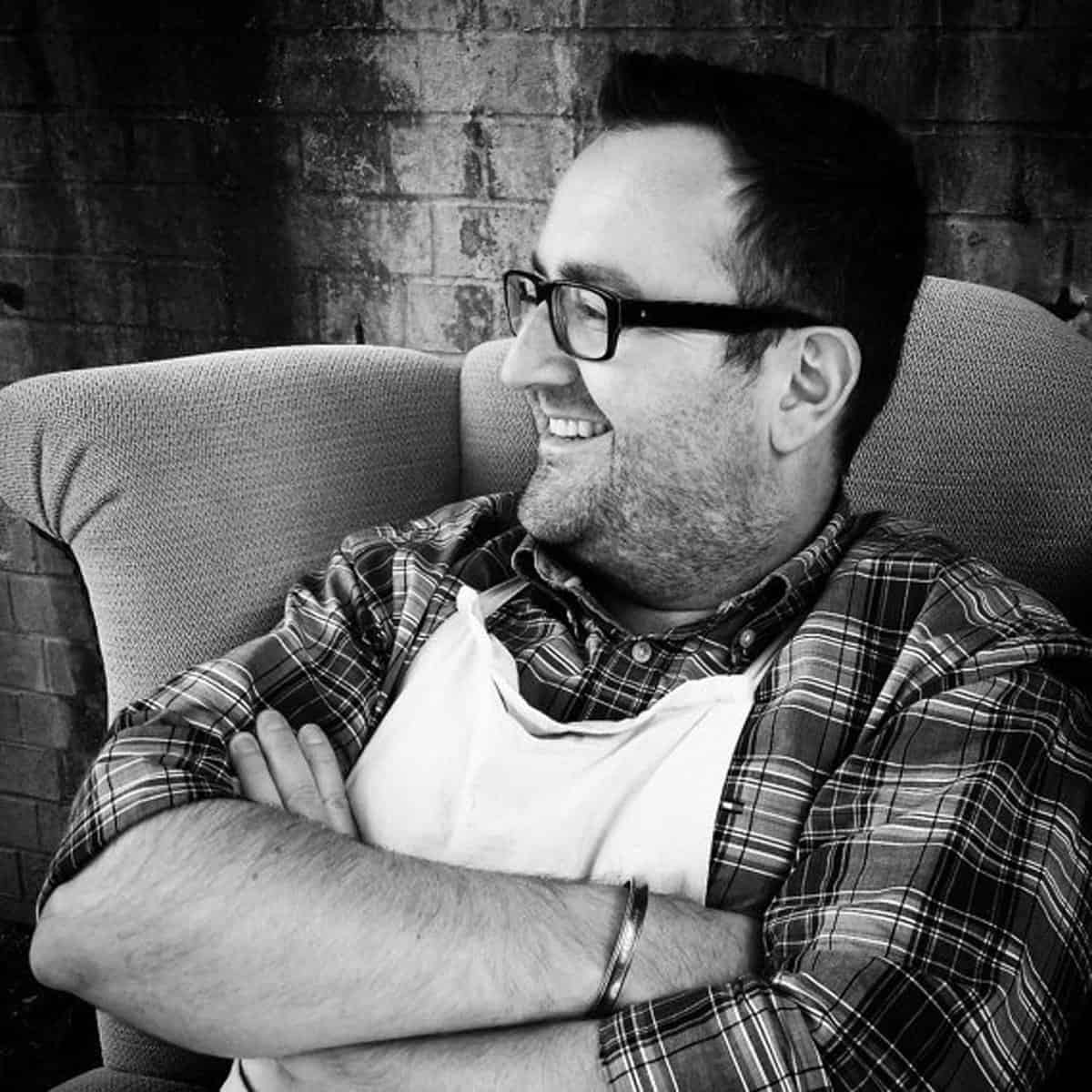 The CRM platform to grow your business
Great for entrepreneurs
Powerful data analytics
Manage sales and data

Seamlessly connect data, teams, and customers
Cutting-edge marketing
Ideal for teams or solo use
Measure sales conversions

Powerful web builder and advanced business tools
Great for startups
Powerful web page builder
E-commerce available

Supercharged content planning
Great for marketing
Better than lists or sheets
Manage social media

Create a new website in 10 minutes. Easy.
Launch your website fast
Powerful data intuitive
No coding skills needed
"I liked the whole atmosphere and I started to realise this was a way of merging my desire to do my own thing with learning a new skill," he said. "I'd been given the opportunity for my previous role through a friend and it had allowed me to travel the world, but I'd become tired of the corporate environment. I took redundancy and realised this was my chance to change direction and get back to my roots."
The upholstery course posed a completely new challenge and, seeing the changes that had taken place in Manchester in his absence, he believed there was huge potential for the business he was planning. "Back in Basel I'd found a lot of second-hand shops with cool shaped chairs and I thought I could really see something like this working," he added.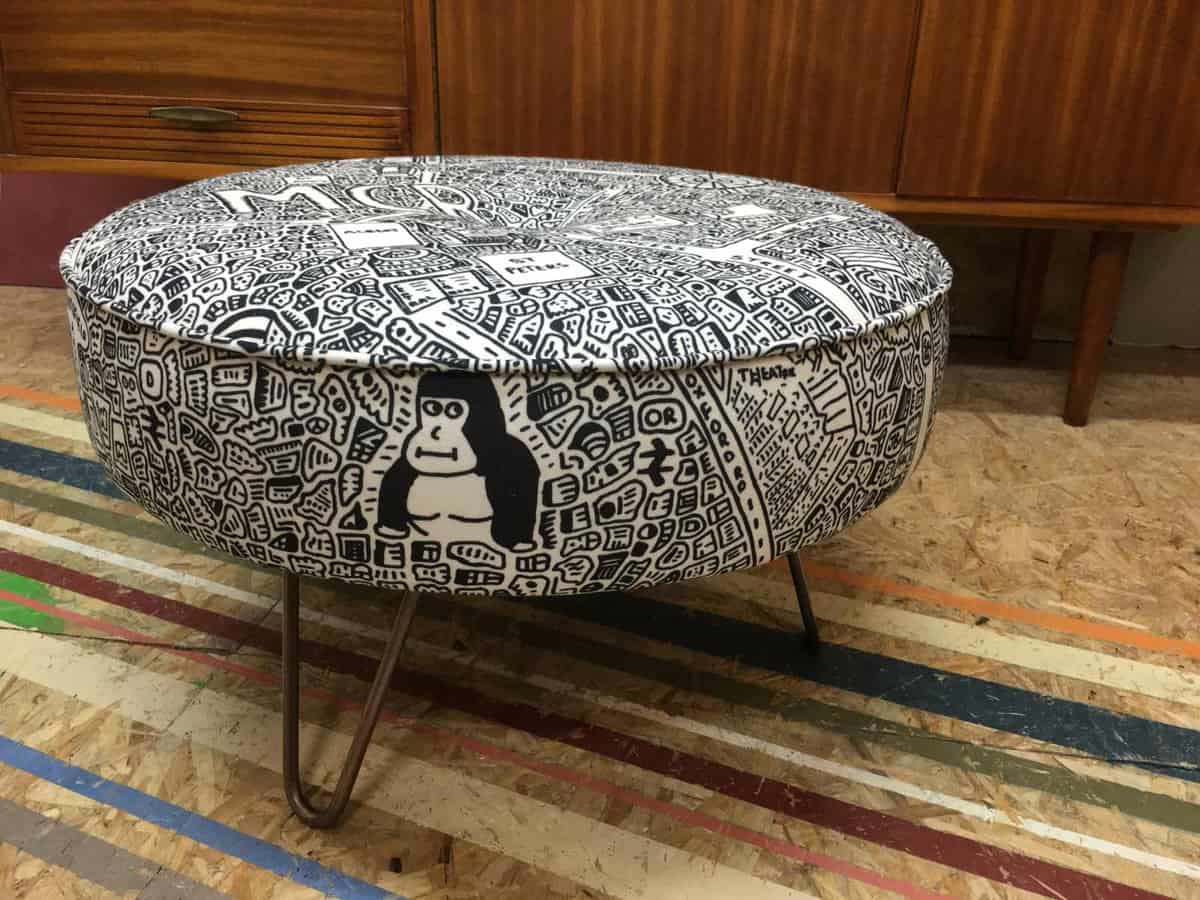 After an eight-week business start-up course offered by the Ministry, Loose Button was born in May 2015, based in an incubator at the Salford site. As well as recovering customers' existing furniture with high quality British fabrics, Lee sources unique furniture pieces from second-hand shops before transforming them using modern techniques.
His new-found creative talent has also seen him design and manufacture his own pieces of furniture, including a hairpin leg footstool, which gives a nod to Manchester's industrial past. He is also keen to collaborate with other artists and interior designers.
"The style of the furniture is mid-century modern and I like a lot of the natural fabrics like wool and Harris tweed, as well as geometric designs that are digitally printed," he says. "There's a big trend for single contrasting armchairs or statement pieces and that's something I can capitalise on. There are a lot of vintage pieces out there that really benefit from a modern twist and I take great pleasure in taking something old and transforming it."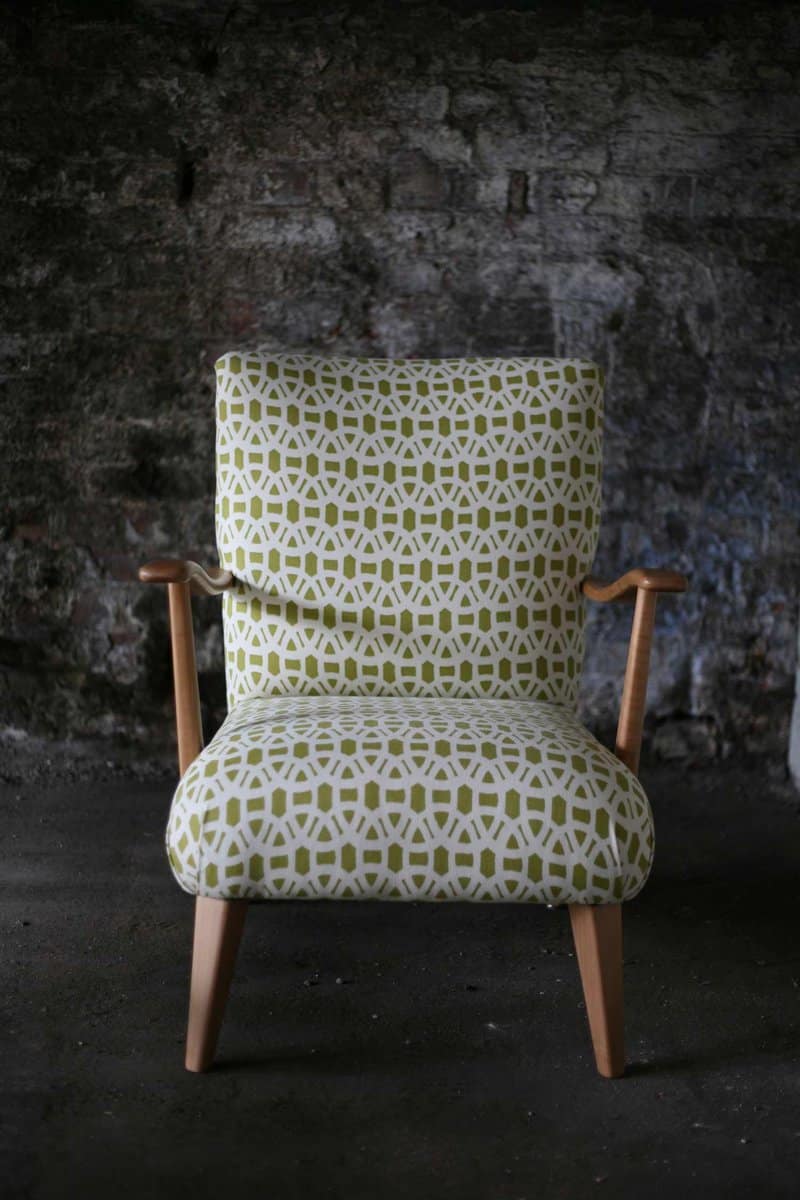 As traders marked Small Business Saturday on 5 December, Lee, who hails from Blackburn, says his new career is a world away from his life in Switzerland. He praised the support for business start-ups in Manchester, and is now looking to expand into new premises as his venture grows.
He added: "The autonomy and control I have now is great, although as a small business owner I don't necessarily work less. I work a lot more but it's for my drive and ambition that I'm doing it. It's very different but I'm happy with that freedom and that sense of achievement; everything I do now is about the business moving forward."