The filmmaking space is not reserved for the Hollywood biggies alone. This misunderstanding is one reason why not many people experiment filmmaking. Anyone shooting a family holiday film or a short film for a cause can be termed as a filmmaker. Now, there are devices and numerous apps that bring out the videographer in you, effortlessly. Here are five such apps for Apple iPad.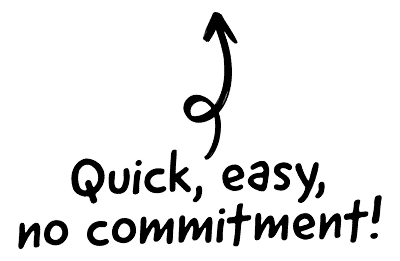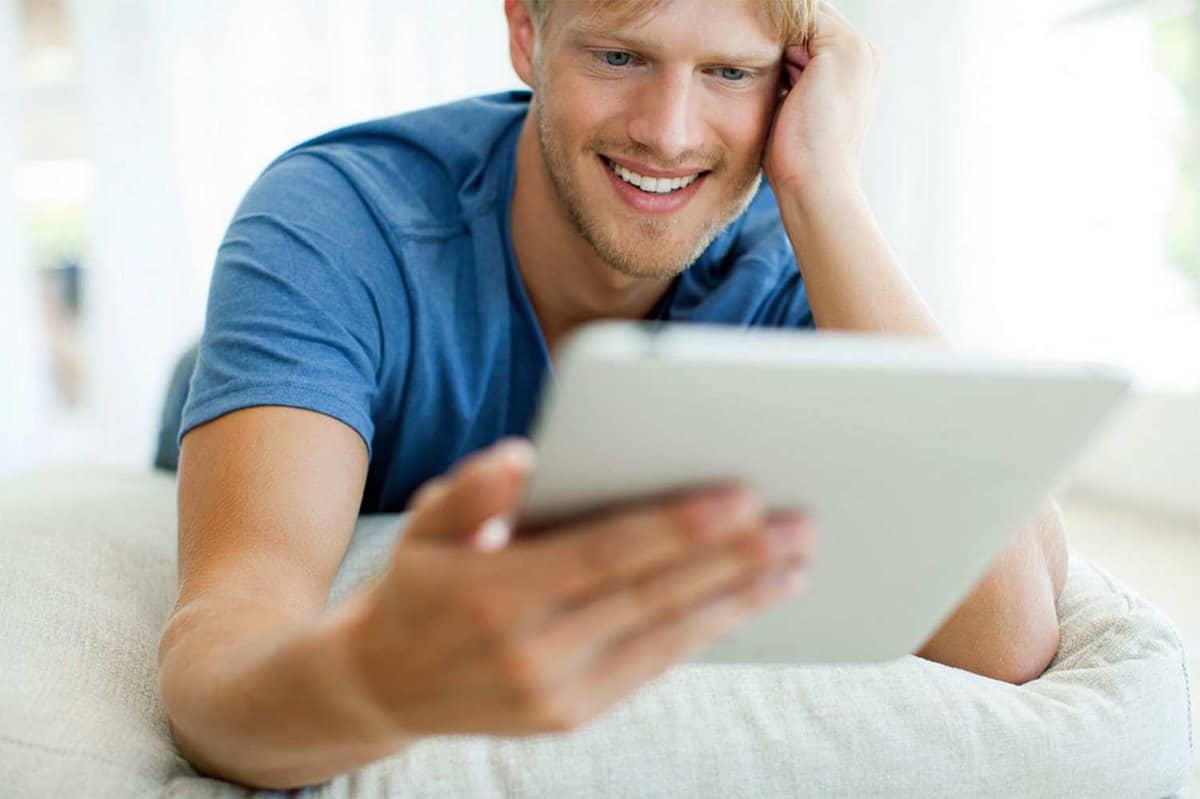 Pinnacle Studio is one of the high-priced, full-fledged video making app more suited for professionals. It offers a wide range of features for shooting footages, editing clips, adding soundtracks and sharing 1080p videos.

The CRM platform to grow your business
Great for entrepreneurs
Powerful data analytics
Manage sales and data

Seamlessly connect data, teams, and customers
Cutting-edge marketing
Ideal for teams or solo use
Measure sales conversions

Powerful web builder and advanced business tools
Great for startups
Powerful web page builder
E-commerce available

Supercharged content planning
Great for marketing
Better than lists or sheets
Manage social media

Create a new website in 10 minutes. Easy.
Launch your website fast
Powerful data intuitive
No coding skills needed
This app lets you access and import media from your device, external devices via an iPad camera connection kit (sold separately), media box from Vimeo, Dropbox, Google Drive and Microsoft Skydrive (in-app purchase).
This is one app that handles the entire video making lifecycle in style. It is also one of Time's 50 must-have apps, April 2013.
iMovie is now part of your Apple experience, and is ideal for home videos and trailers. It goes very well with your iPhone and iPad, leaving no room for video format incompatibilities. In addition to the regular video editing capabilities, iMovie includes options to insert studio logos and cast, bookmark favorite moments of a video and even share a part of a movie clip. You can experiment with the picture-in-picture, slow motion and fast-forward features too. Inserting a soundtrack into your videos is a part of almost all video-making apps, and iMovie is no less. If you can handle time well, you can even insert your narration into the timeline.
This one has good rating on the app store. Montaj is actually a free social video app that also makes video making simpler and exciting than never before. One thing different about Montaj is that it responds to shakes, and every time you shake the device, it shuffles between clips, audio and filters.
Montaj has a sharing module that lets you share your videos on social media, and interact with videos of your friends.
Socialcam is one of the most popular and highly rated video-making app for the iPad. TechCrunch commended it as "Instagram for video", because of the filters and ease of use this app flaunts. Socialcam is more of a basic video editor and sharing app for beginners, but includes all essentials like titles, themes, soundtracks, and a video-sharing module as well.
This app is priced at $4.99, and offers a variety of filters that add essence to your footages. Unique selling point of this app is the compression methods it handles to reduce file size, thus improving recording time. Besides filters, it allows you to pause and resume, switch between filters as and when you record and vary the frame rate of capture, which results in slower or faster videos.
Try these apps for your home-video making needs. The video-making app market is pretty crowded, and you might have come across an app other than one specified here, so let us know how it fared against your expectation.