I have a penchant of clicking pictures. Sometimes even the best of captures can do with a little highlighting and thusly, photo editing apps are the colours that you add to your life, literally. Hereon, you shall read of the best apps that can reinvent your photographs and turn you into the picture editor that you never were.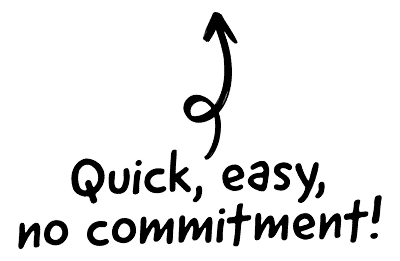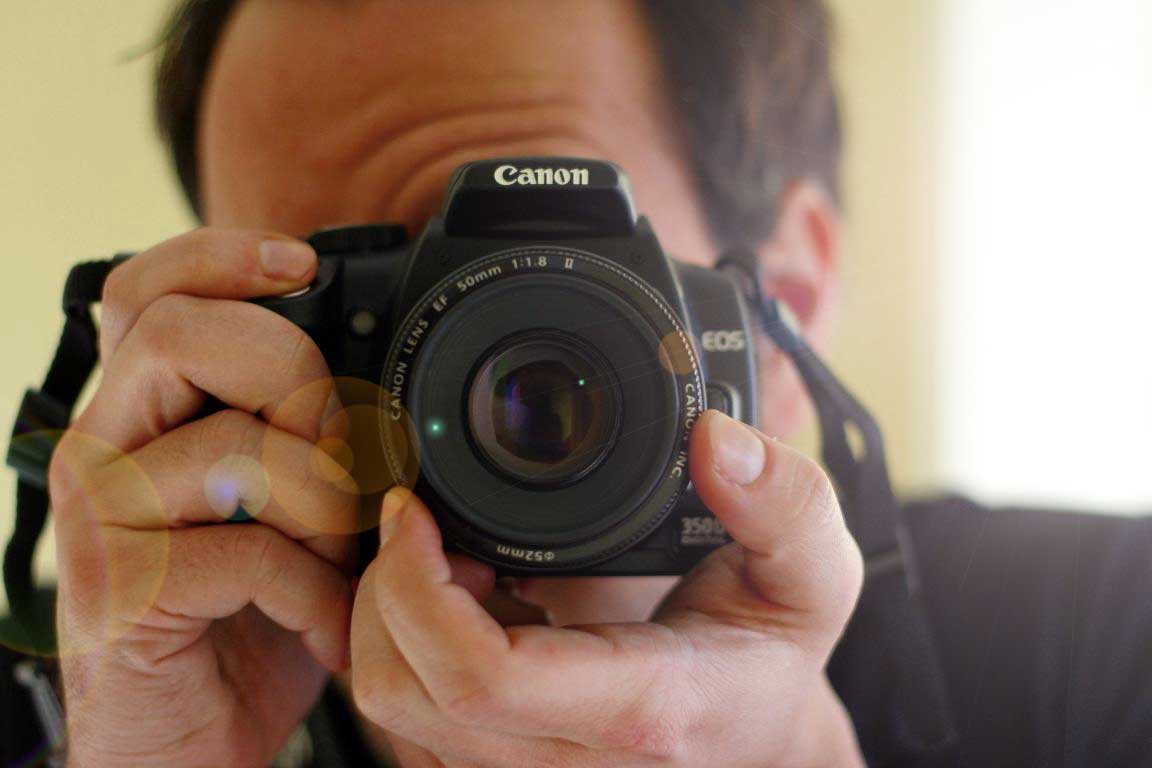 Pick Photoshop Express – Free
Photoshop has brought out this service for the owners of the iPad and by syncing all of your use between your two accounts it make your life and virtual life much easier. Having spent hours and hours on the brilliance that is Photoshop, one can absolutely recommend the effects pack that not only prefigures the best effects for your pictures, but also makes them highly professional in look. This pack (£1.99) and the paid for Photoshop Touch are good add-ons to the basic service which in itself is also has interesting and complex effects.

The CRM platform to grow your business
Great for entrepreneurs
Powerful data analytics
Manage sales and data

Seamlessly connect data, teams, and customers
Cutting-edge marketing
Ideal for teams or solo use
Measure sales conversions

Powerful web builder and advanced business tools
Great for startups
Powerful web page builder
E-commerce available

Supercharged content planning
Great for marketing
Better than lists or sheets
Manage social media

Create a new website in 10 minutes. Easy.
Launch your website fast
Powerful data intuitive
No coding skills needed
Penchant for Photogene – £1.99
For the not so professional editor, who is looking to only make his social life seem more vibrant and colourful, or his weekend to the countryside peaceful and eerie all at the same time, Photogene is the app that one must consult. The iPad touch screen becomes a focal point at which intricate editing work can be done on large files of up to 21 MP. Whether it is just a quick brightening or some major edit work, Photogene should be your go-to app. The best part is that a person owning a DSLR will probably appreciate is its ability to seamlessly edit their camera pictures too.
Look for Luminance – £0.69
Good to look at and better to work with, that is all that can be said about Luminance. A more cost effective option that the others; this app provides substance in a banal picture. Complex edits applied to one picture can then be saved and applied to other pictures rather than having to remember all of the steps. One of the arguably fantastic things is the layers of effects that you can apply to your picture and they can be removed and restarted. You can win this war by trial and error.
File for Filterstorm – £2.49
Filterstorm is an app that has been created to be loved. Specifically a good friend of your iPad', this programme is a sure shot way of weaning yourself off from your PC. It can manipulate, curve, correct colour reduce noise, sharpen, vignette and fine tune those black and white conversions like there's no tomorrow. Are you ready for your mind to be blown?
Itching for  iPhoto – £2.99
Easy and basic, iPhoto is every amateur's dream. You don't even have to know too much of editing to know what works. Single finger swipes can make you darker, the lighter brighter, and the grass. Making a dramatic change to a subtle one, this app can be a great friend in times of procrastination. We hope that you make a good choice when it comes to pass. The power lies with you.