Sarah Myerscough has announced 'Pearls', Maisie Broadhead's third solo exhibition organised by the gallery. On this occasion, the young British artist will present her latest series of photographic and sculptural works alongside a new video piece.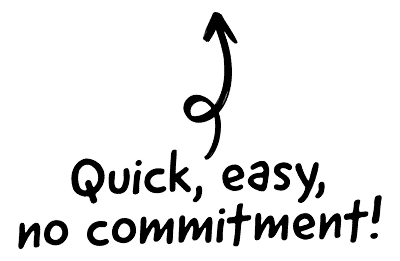 The new series explores seventeenth century formal female portraiture. At the time, portraits were often commissioned by privileged European families to reveal the beauty of their young daughters before marriage. They were mostly lavish, opulent images designed to seduce the onlooker and allude to the virtue, dowry and social position of the sitter. The portraits idealised wealth through expensive fabrics and beautiful jewels and beauty was defined through a demure pose and serene facial expression.
Broadhead appropriates these visual codes of the seventeenth century representations to highlight the political and social intentions behind these portraits as well as to consider the role of women in contemporary society.

The CRM platform to grow your business
Great for entrepreneurs
Powerful data analytics
Manage sales and data

Seamlessly connect data, teams, and customers
Cutting-edge marketing
Ideal for teams or solo use
Measure sales conversions

Powerful web builder and advanced business tools
Great for startups
Powerful web page builder
E-commerce available

Supercharged content planning
Great for marketing
Better than lists or sheets
Manage social media

Create a new website in 10 minutes. Easy.
Launch your website fast
Powerful data intuitive
No coding skills needed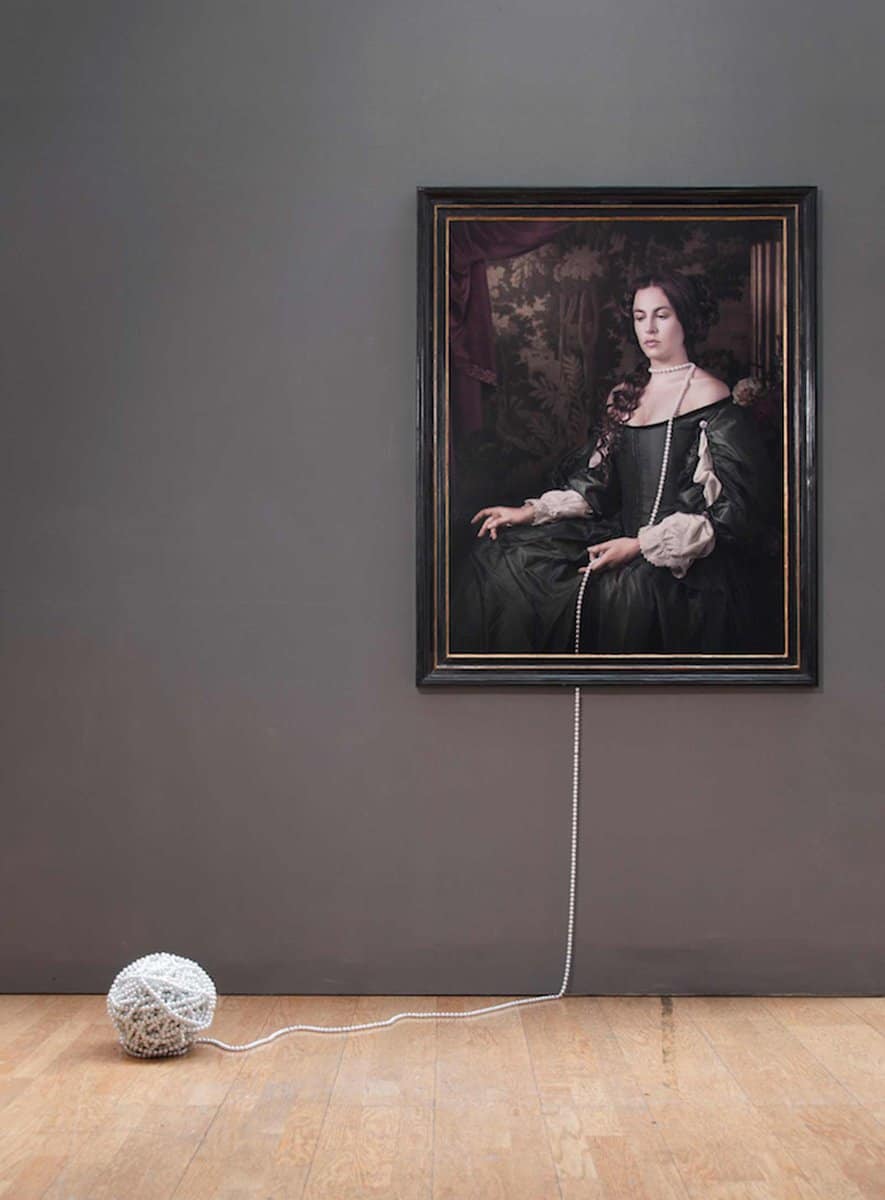 In many of the seventeenth century portraits, pearls are featured prominently and play a significant role in constructing the identity of a young woman. They were the most expensive gems of the period, and not only represented wealth but also purity and chastity. Maisie Broadhead studied Jewellery at the RCA with a particular interest in its social history. In this new series of work, the sitter's pearls are re-arranged with humurous connotations, as a noose around the sitter's neck or tied by a ball and chain. The pearls are often oversized and even spill out from the frames.
The physical presence of the pearls adds a sculptural element to the artist's work. The pearls exist as object and image and their dialogue considers ideas of representations, the real and the fake; a theme that runs throughout Broadhead's practice and earlier works
Maisie Broadhead lives and works in London. She graduated in 2009 from the Royal College of Art with an MA in Jewellery. A signature work from her new series is included in "Open Spaces – Mind Maps", an exhibition at the Nationalmuseum, Stockholm, Sweden from March – May this year.  The artist has also exhibited at the National Gallery of Victoria Australia, Design Museum London, National Gallery London, CaixaForum Barcelona and CaixaForum Madrid. Broadhead won the prestigious Jerwood Makers Open in 2013. In 2014, she received a grant from the Arts Council England for a large public commission at the Brighton Pavilion.
Pearls will run from 10 – 30 June 2016 at 92 Brick Lane, London, E1 6RL. More information is available on the Sarah Myerscough website.