Manchester Moleskine (@MCR_Molskine) was launched 18 months ago by designers and friends Jon Massey and Adam Stanway, and will come to a close at the Design Manchester festival at Old Granada Studios on 20th October. Jon shares the story of the project.
Compare prices for graphic design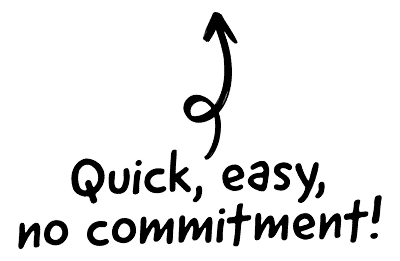 The project for us is a way of collating creative diversity, boundless and open to all regardless of creative profession or notoriety. The aim is to fill a humble A5 Moleskine sketchbook with 52 visionaries from as many crafts as possible.

The CRM platform to grow your business
Great for entrepreneurs
Powerful data analytics
Manage sales and data

Seamlessly connect data, teams, and customers
Cutting-edge marketing
Ideal for teams or solo use
Measure sales conversions

Powerful web builder and advanced business tools
Great for startups
Powerful web page builder
E-commerce available

Supercharged content planning
Great for marketing
Better than lists or sheets
Manage social media

Create a new website in 10 minutes. Easy.
Launch your website fast
Powerful data intuitive
No coding skills needed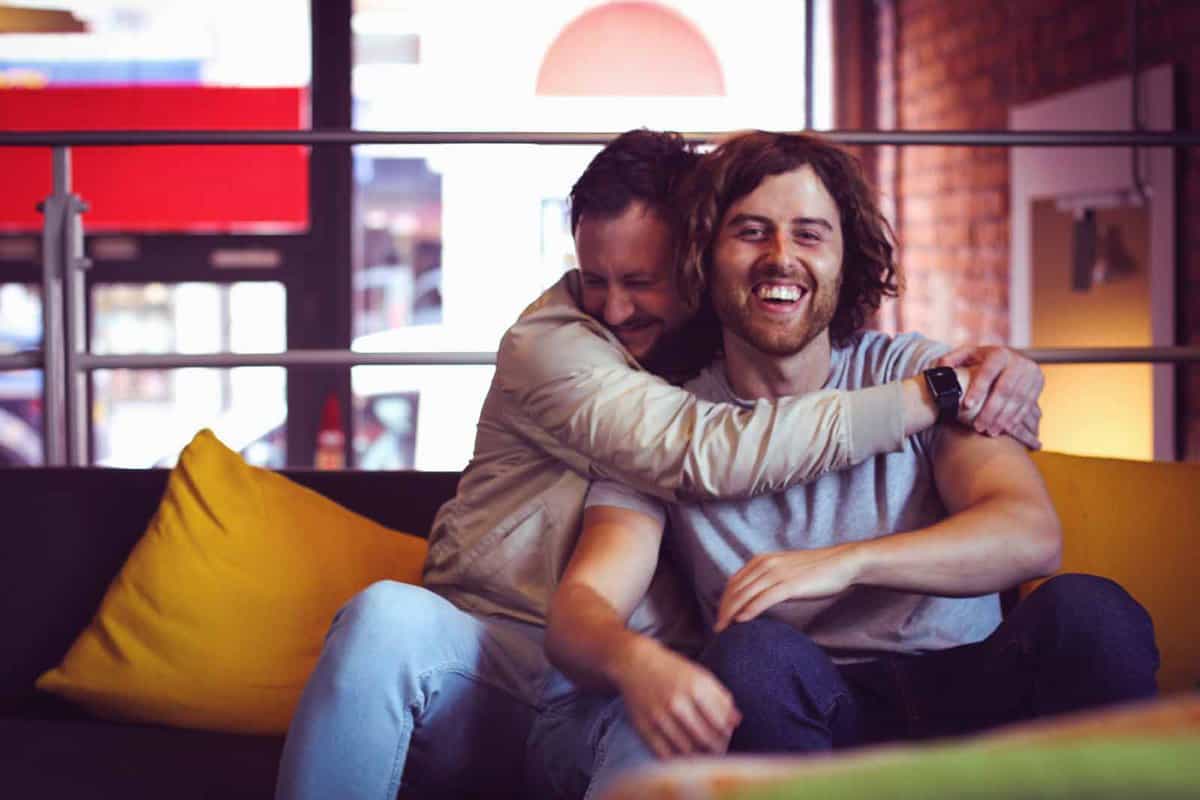 The original idea originated from a desire to create something together. At the time we were both working more and more in our Moleskine sketchbooks whenever we had spare time to creatively explore. Over a chance meeting and cheese toasties, we came up with the idea of completing a book together, each taking it in turns to do a page, taking inspiration from the page before. We were fascinated by how the story could unfold. Like most side-projects we began to think big and decided to invite a few of our friends to participate. By the time we had finished our cheese toasties we wanted the whole of Manchester to take part… capturing the narrative of an entire city!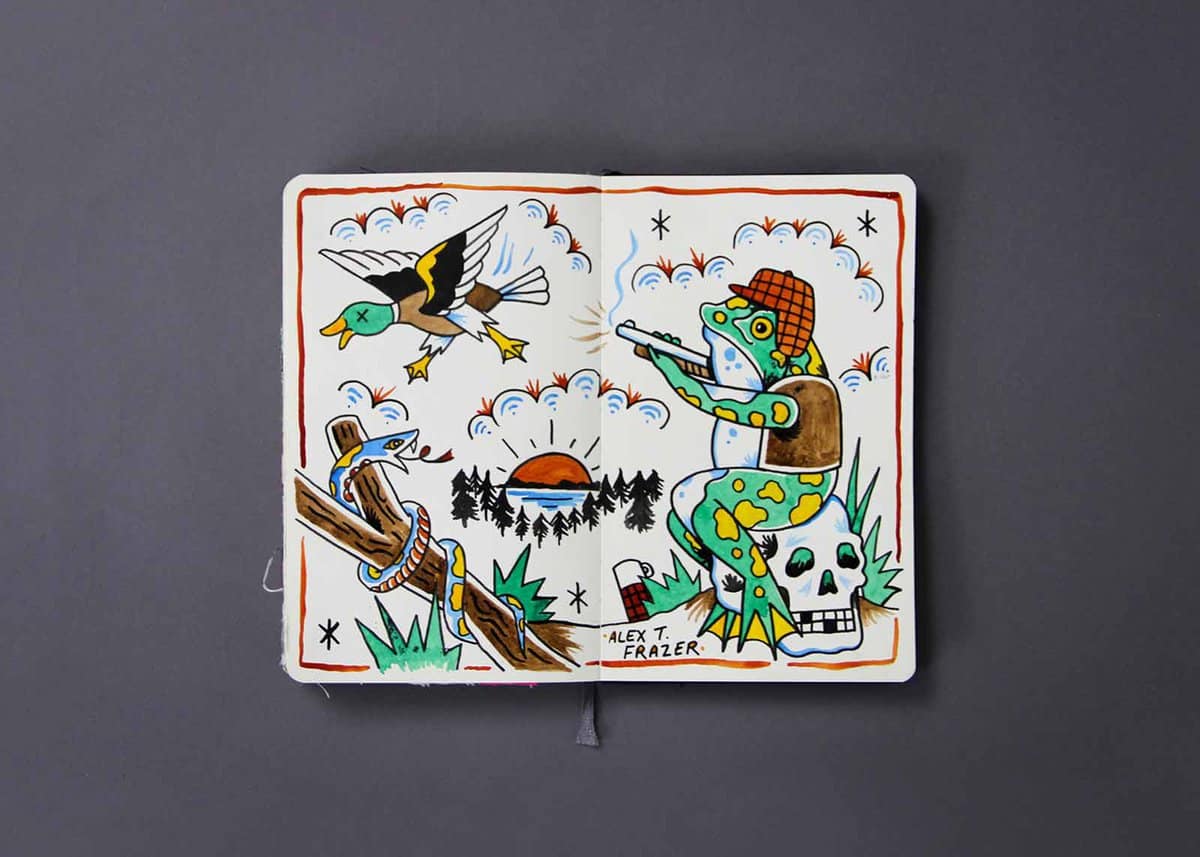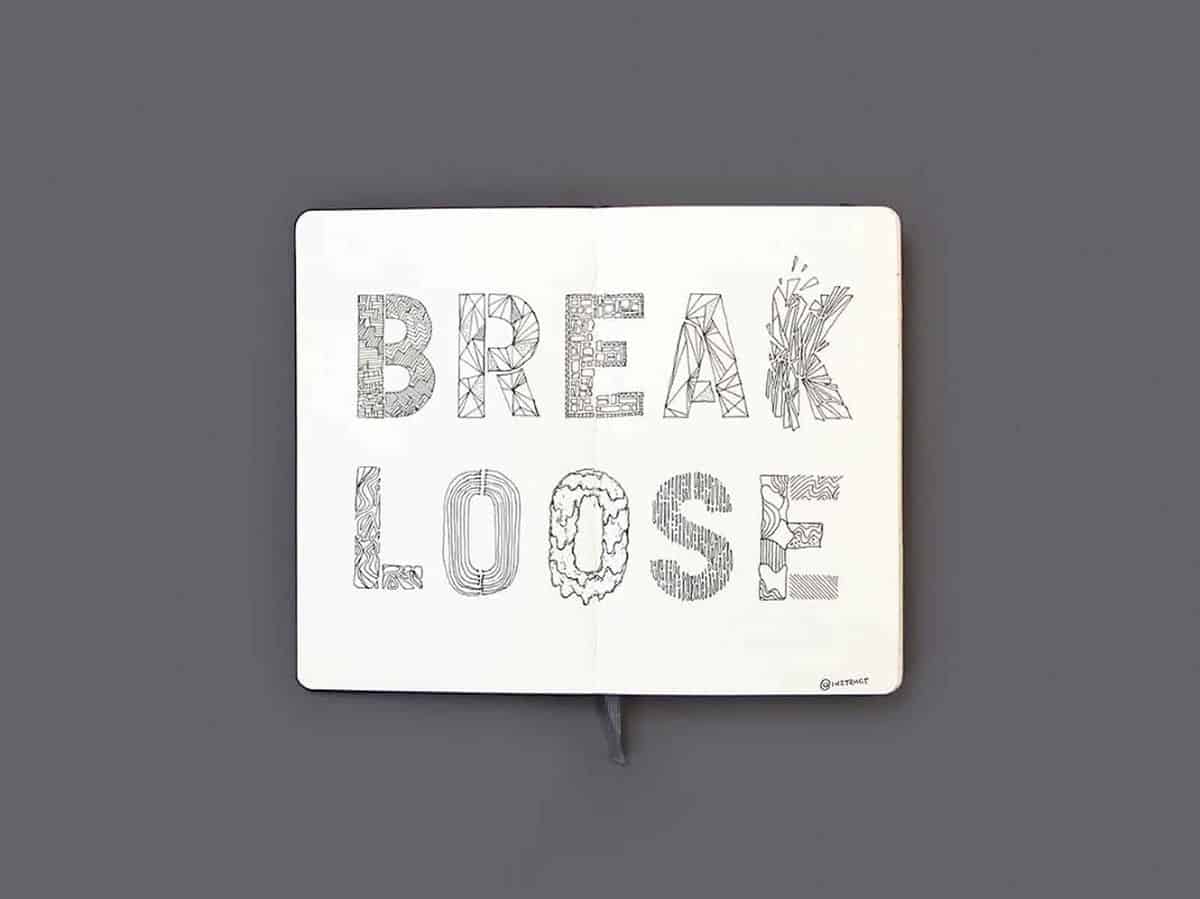 The concept
The idea bloomed as we felt there was something about the act of collaborating within a singular book that really excited us. We adore Manchester and it's filthy-rich creative history; from the Pistols kicking the shit out of the Free Trade Hall, Mr MCR Anthony H Wilson giving the creative industry a new grain and the boom of Madchester, to stories of Alan Turing, splitting the atom and of course, football. They all crystallise a moment in history that will undeniably live forever – but we felt there needed to be something to document the NOW.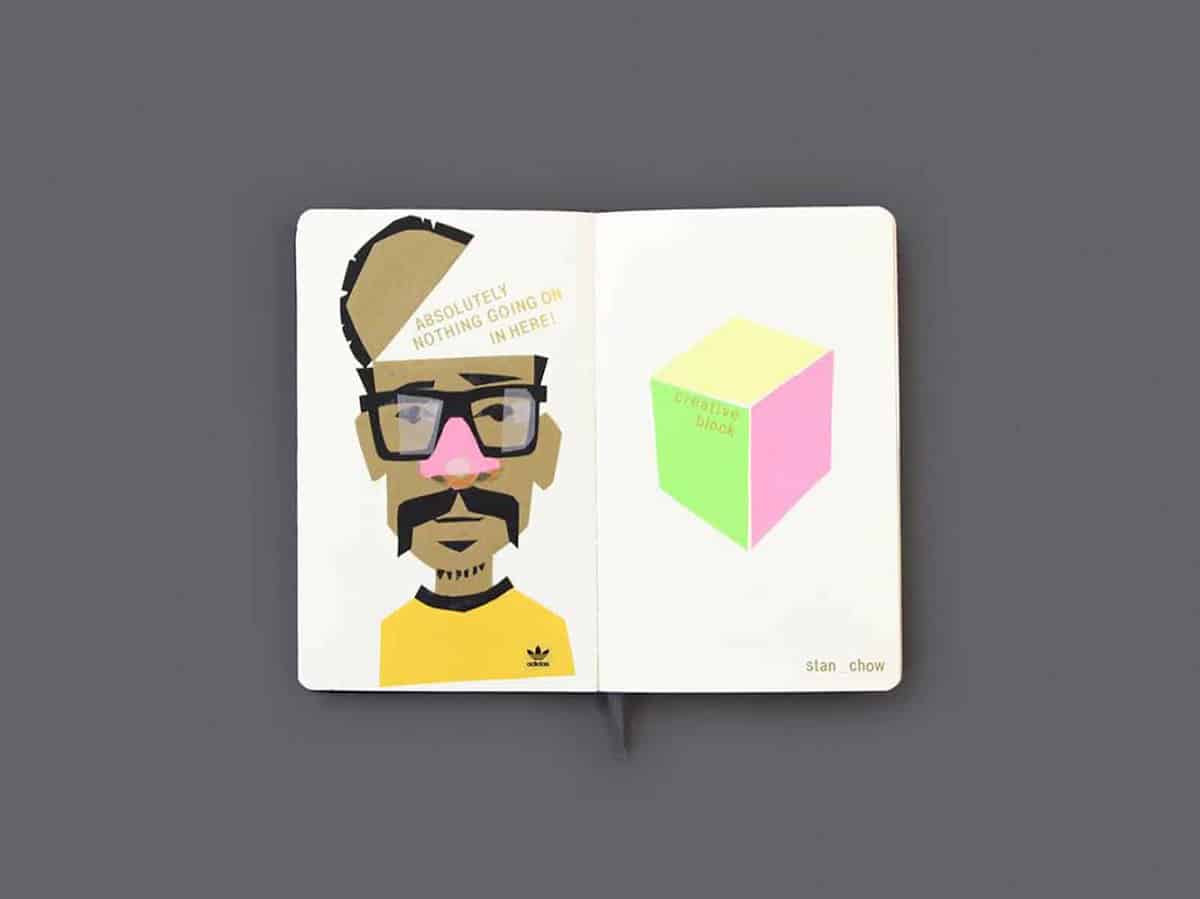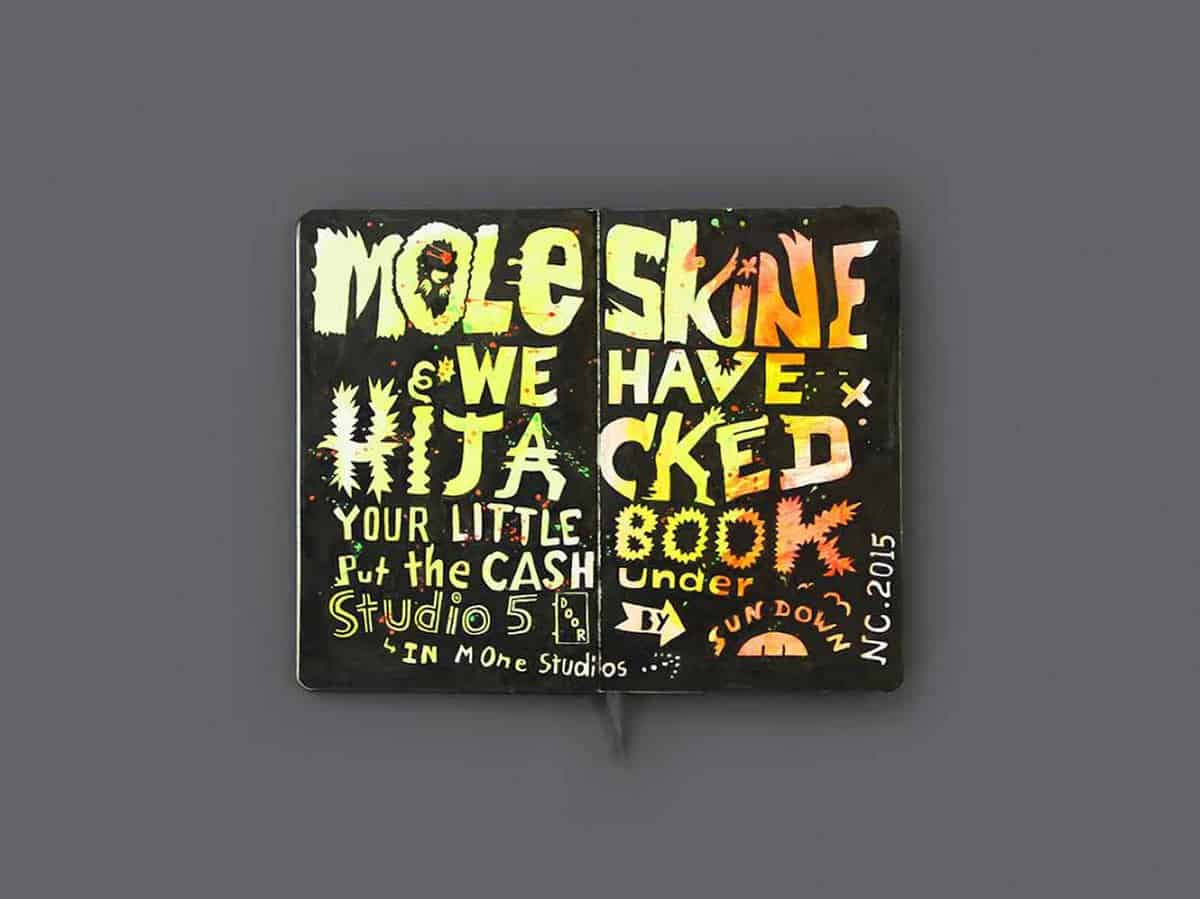 Responses
The response to the creative project has been amazing! It's so important to have a collective of individuals that are willing to give up their own free time to be involved. Without them we'd have a dusty book, empty and going nowhere. From the offset it's been exceedingly positive, people have really warmed to the idea of sharing the travelling book. Once we had sorted the logistical teething problems, the project took off. People passed it to friends, pathways and crafts crossed. Communities have bloomed openly. Contributors have built freelance contacts and have been able to showcase their skills in an arena they may not have been able to before.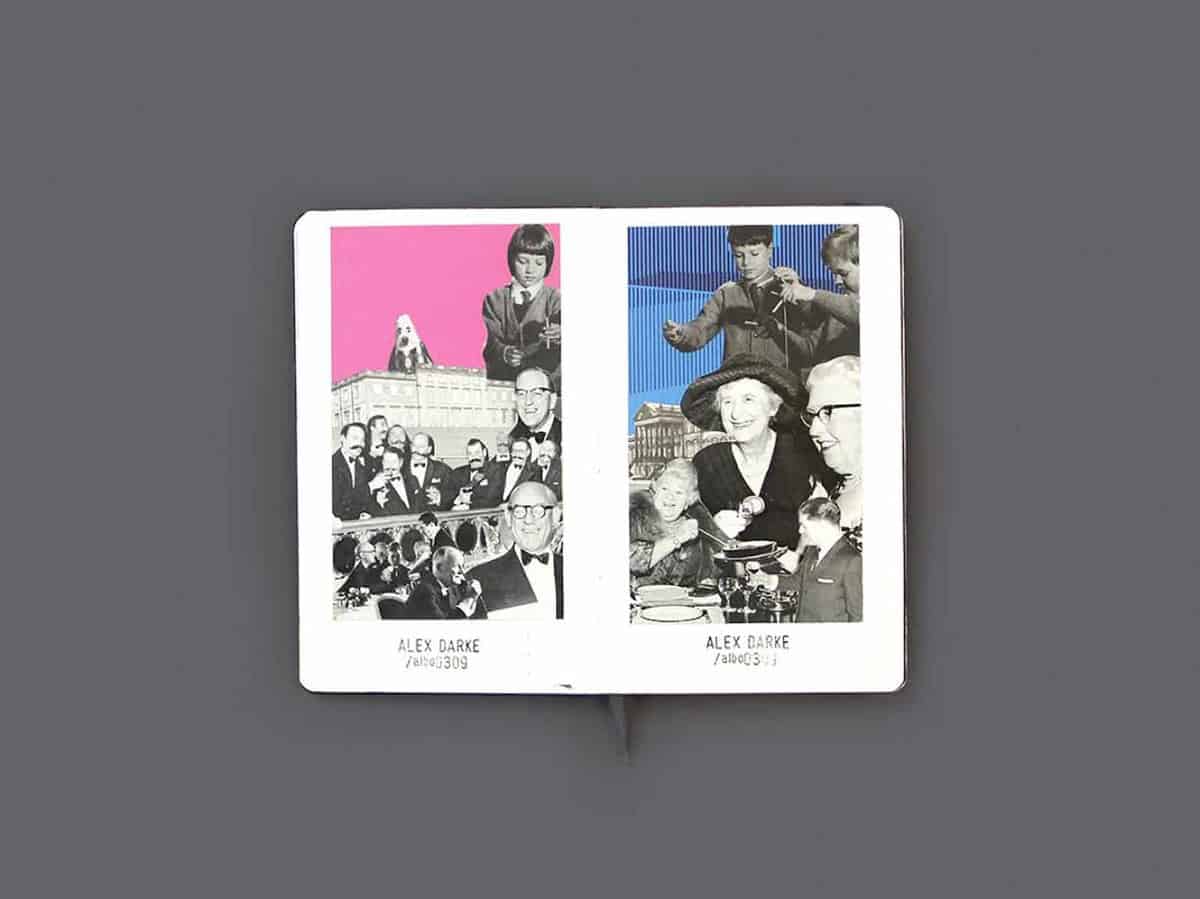 The process
The process is simple: each participant has one double page spread to do with what they want. To date they have featured designers, illustrators, printmakers, tattooists, upholsters, theatre directors, textile artists, musicians, an all-female choir, coders and many other creative types. We make nothing in the form of money, but our reward comes from meeting the practitioners, learning how they work and the different ways in which they think. We adore what we do and if there is ever a chance to elevate a talent we admire we will shout it from the rooftops and showcase their gift.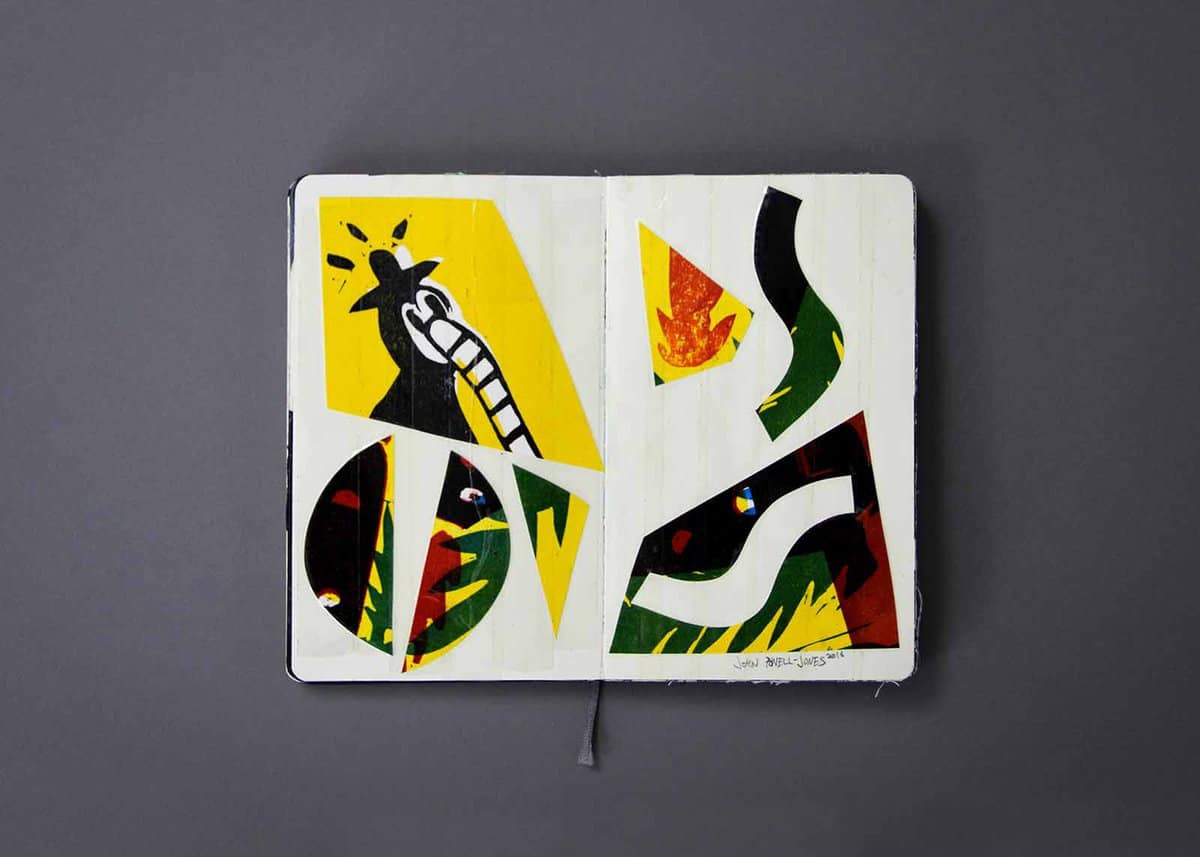 The end goal
We're backed by local charity, Forever Manchester and hope to auction the completed book off for a number of local creative charities. How we will do that, we're still not sure, but we are looking into various exciting events across Manchester and may even take it online. We are also working with We Are Empire to create an online archive to preserve the work long after the project has closed, something which we hope will create a lasting legacy inspiring generations to come and for those new creative minds to add to. Inspiration is for sharing and in our industry, we feel collaboration is the pinnacle of creative ideas.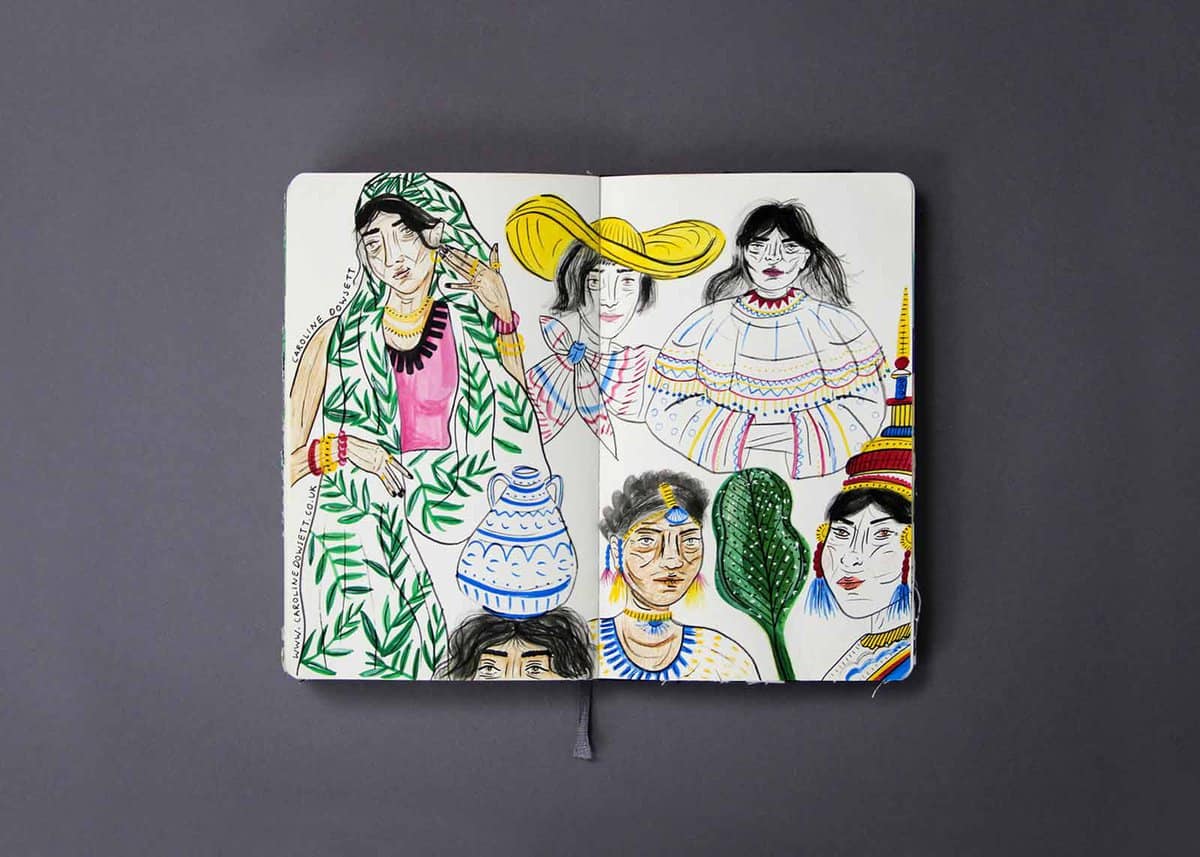 Adventures along the way
The book was once held prisoner by designer and all-round top bloke, Nick Chaffe. The ransom was something daft like a packet of Flamin' Hot Monster Munch.
At the beginning of the project the book was protected by a rather sexy GF Smith box. On one occasion we were interviewed by one of the local rags and whilst waiting for our mug shots, Jon picked the book up out of the box and away from the bench that it had been resting on. As soon as he did that a fleet of military trained pigeons flew past and dropped their loads all over the bench and the box! Unfortunately, the box was laid to rest in a recycling bin, but the book dodged some serious turd bullets.