Anxiety Arts Festival 2014, to take place in June, is a London-wide festival that explores the way anxiety and art interact. From the sense of unease created by a Hitchcock film, to new commissions in music by Jocelyn Pook and art by Bonnie Camplin, leading artists explore their own anxieties and chronicle the neurosis of modern life – offering us insights into our own anxieties.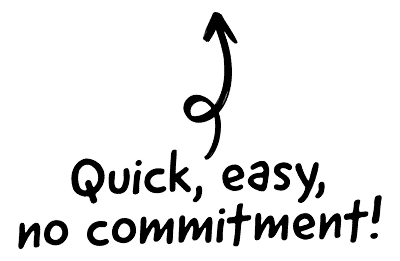 The correlation between creativity and mental illness is well documented, and the rapid social, cultural and political changes of the last century mean that anxiety is one of today's most prevalent mental disorders. While this central aspect of our contemporary condition is reflected in the arts, this is the first time the link has been explored in detail by bringing artists together with leading mental health professionals and academics. Curated by the Mental Health Foundation, the Anxiety Arts festival questions our definitions of normality and acknowledges the creative power of anxiety through music, film, art, dance and theatre.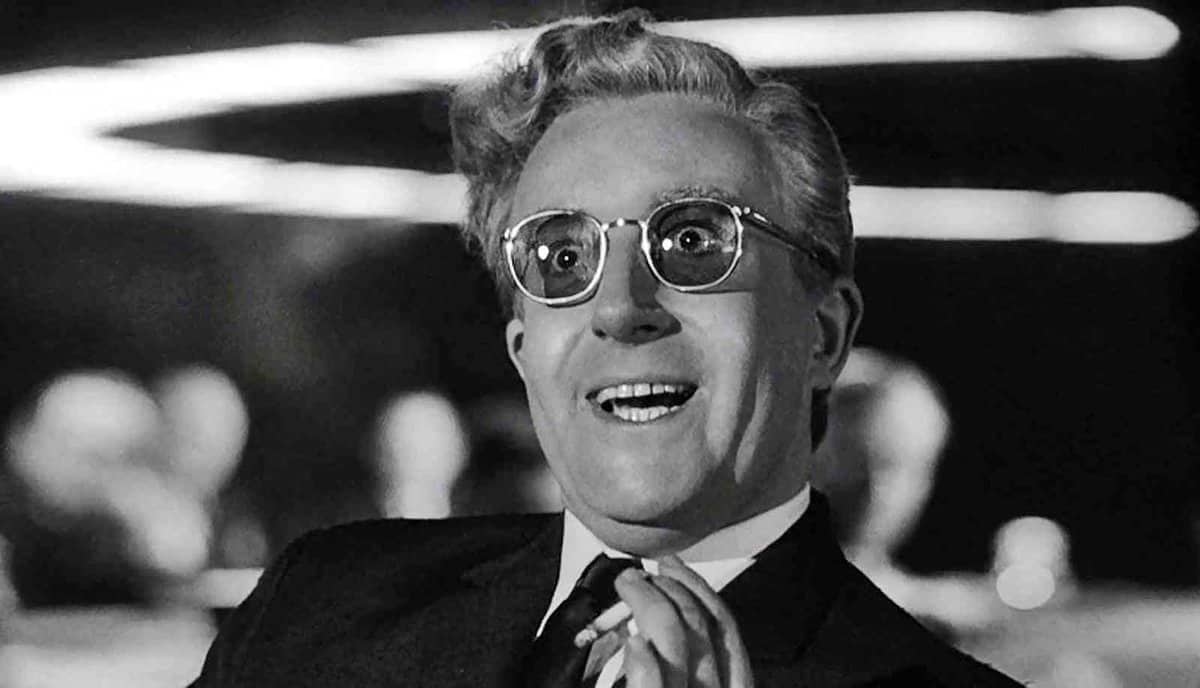 The Anxiety film season sees screenings at the Barbican and the Picturehouse cinemas, the National Portrait Gallery and the ICA, ranging from classic tension-builders – such as Alfred Hitchcock's 'The Lodger' and Andre Tarkovsky's 'Solaris' – to recent explorations of the psyche. The season gives a brief story of anxiety in cinema, revealing the roles that have given character to our anxieties, such as the hysterical housewife and the melancholy migrant. Throughout, psychologists are brought together with cinema experts and performers to get to grips with what cinema can reveal about anxiety. Rare screenings – such as Peter Robinson's documentary about RD Laing's radical Archway community, Asylum – will screen alongside new work looking at modern issues, including post-traumatic stress disorder and social anxieties around issues of race and home.

The CRM platform to grow your business
Great for entrepreneurs
Powerful data analytics
Manage sales and data

Seamlessly connect data, teams, and customers
Cutting-edge marketing
Ideal for teams or solo use
Measure sales conversions

Powerful web builder and advanced business tools
Great for startups
Powerful web page builder
E-commerce available

Supercharged content planning
Great for marketing
Better than lists or sheets
Manage social media

Create a new website in 10 minutes. Easy.
Launch your website fast
Powerful data intuitive
No coding skills needed
The Visual Arts programme explores the flexible and often contested boundaries between sanity and insanity, as well as the social and cultural anxieties associated with social labels. New commissions exhibitions, performances, residencies and artists' films, at South London Gallery, Gasworks and BFI reflect on what is considered 'normal' and the associated pressure of fitting one's subjective experiences within this frame.
A mental health assessment of a live audience highlights the processes used by the medical profession to assess mental illness; a residency is inspired by the extensive art collection of the Bethlem Royal Hospital and an experimental dance work is staged in Freud's perfectly preserved study at the Freud Museum. Work by leading contemporary artists such as Eva Kotátková, Lawrence Abu Hamdan and David Lamelas will be seen alongside work from emerging and new artists.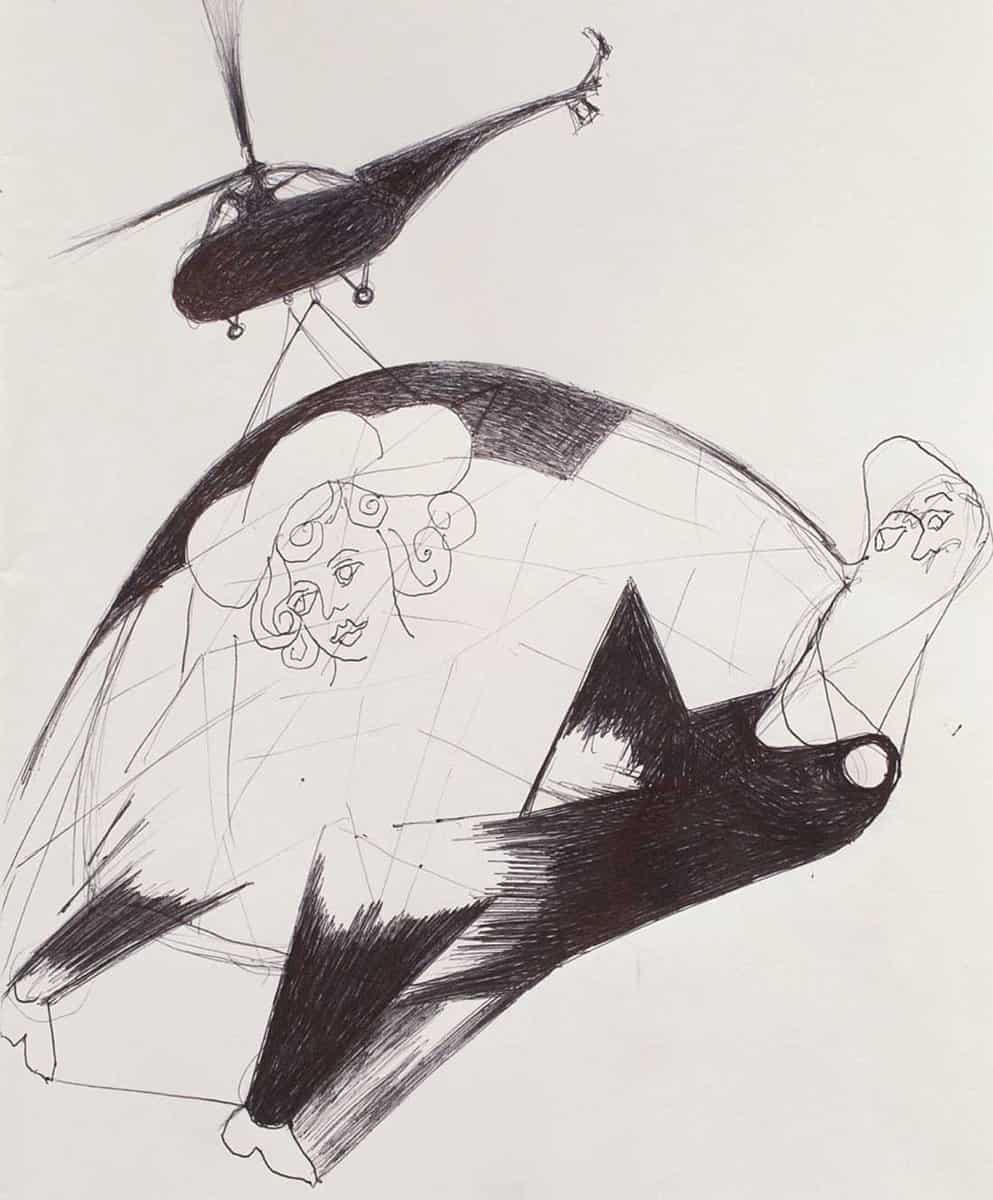 The visual arts and film programme is complimented by On Stage – a programme exploring anxiety through music, the voice, spoken word, movement and dance at Wigmore Hall and the Albany in Deptford. In addition a programme of talks, events and creative workshops will take place at venues ranging from the Dulwich Picture Gallery to The Maudsley Hospital.
Curated by the Mental Health Foundation, this pioneering and thought-provoking festival opens up wider conversations about mental health issues, demystifies and tackles stigma and gives a fresh perspective on the links between art and wellbeing as it examines the interplay between anxiety and the arts.
Learn more on the Anxiety 2014 website, and follow the festival on Twitter.