Mixology and muddled herbs, odd fruits and fermented tinctures – cocktails have indeed evolved. But there are a few drinks that, like the best art, have withstood the test of time.  To give them their due, Greg Stroube set to work on his new beverage photography series, "Classical Cocktails."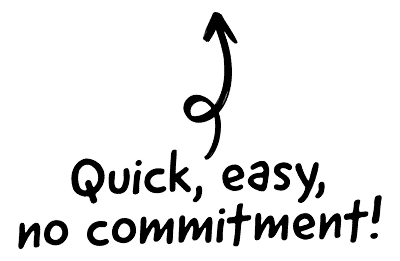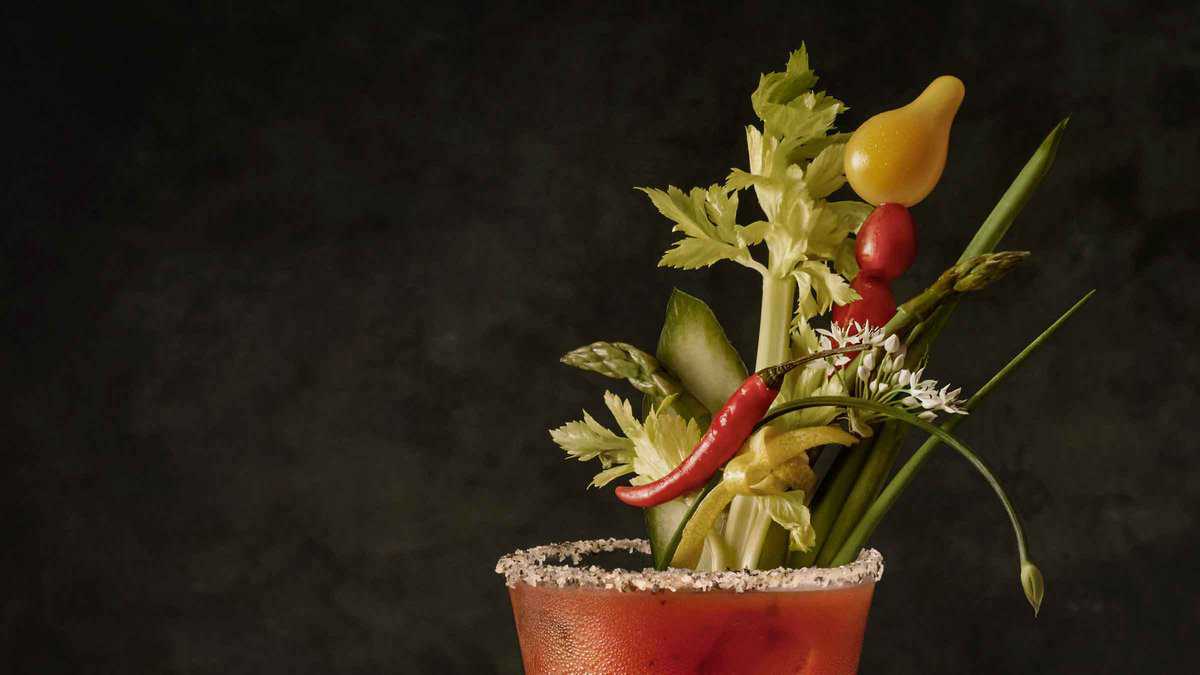 The CRM platform to grow your business
Great for entrepreneurs
Powerful data analytics
Manage sales and data

Seamlessly connect data, teams, and customers
Cutting-edge marketing
Ideal for teams or solo use
Measure sales conversions

Powerful web builder and advanced business tools
Great for startups
Powerful web page builder
E-commerce available

Supercharged content planning
Great for marketing
Better than lists or sheets
Manage social media

Create a new website in 10 minutes. Easy.
Launch your website fast
Powerful data intuitive
No coding skills needed
"A Bloody Mary just seems more fun with opulent garnishes – herbs and vegetables billowing out like a bouquet of flowers. That's how the idea began." Renaissance still life paintings came to mind. "I tried to imagine how an Old Master would style these cocktails."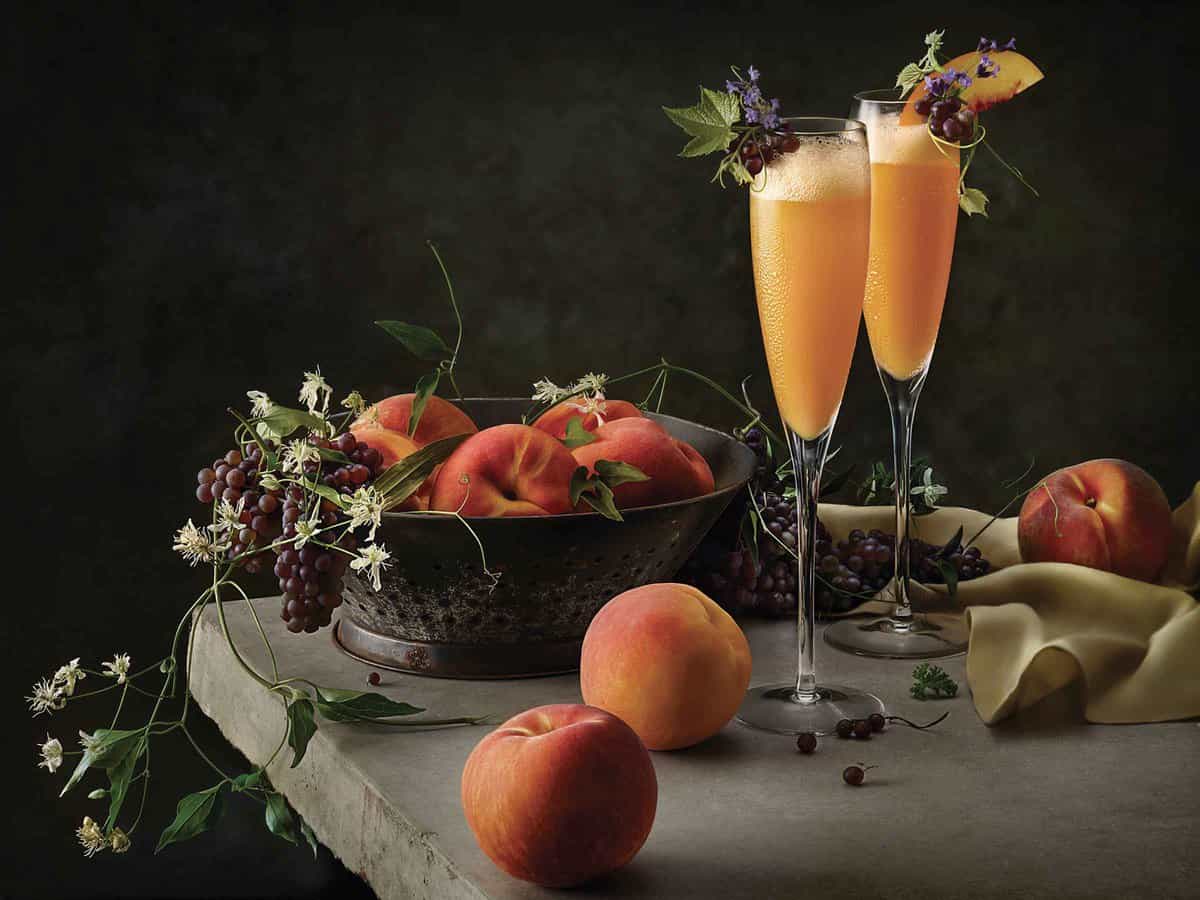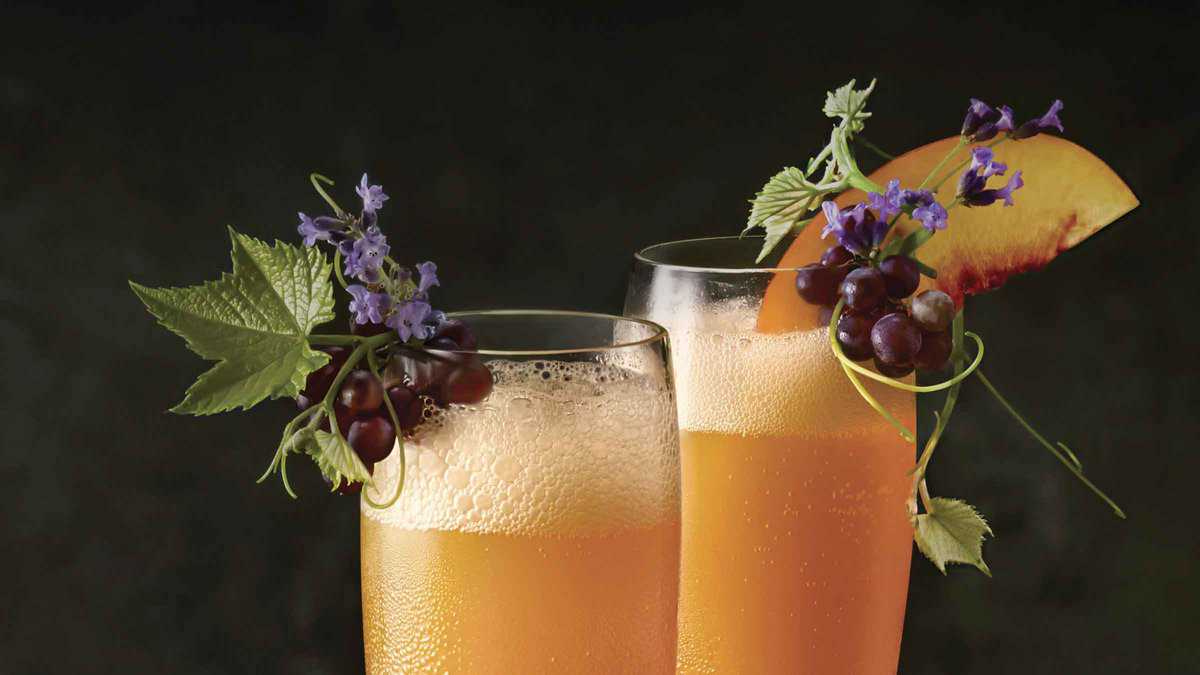 The series features four classics: Bloody Mary, Bellini, Lime Rickey, and Sangria.  Each set was elegantly styled to mimic traditional compositions, with fruits and fabrics intermingled with glasses and baskets.
"Johannes Vermeer was my main inspiration, even though he wasn't really a still life painter," Stroube remarks as he shows examples of paintings from which he took cues.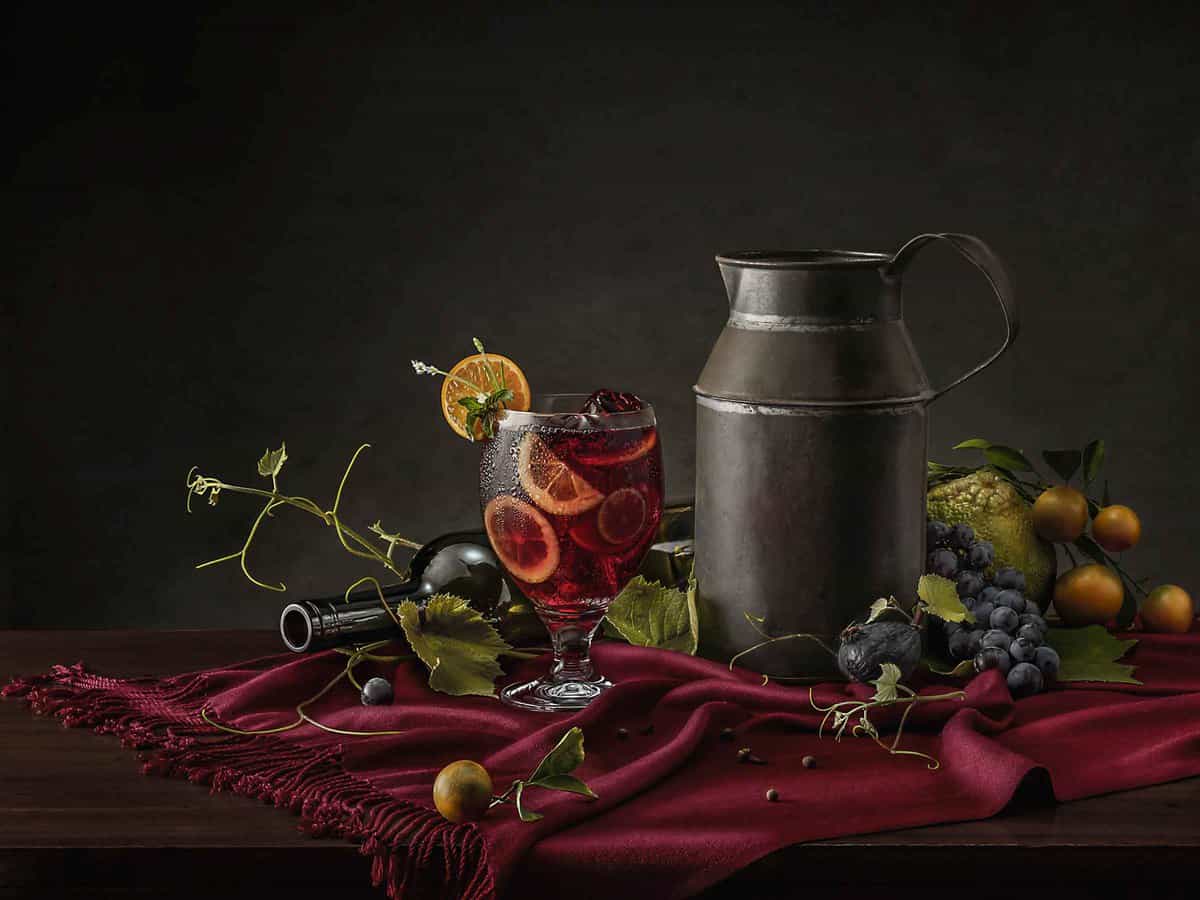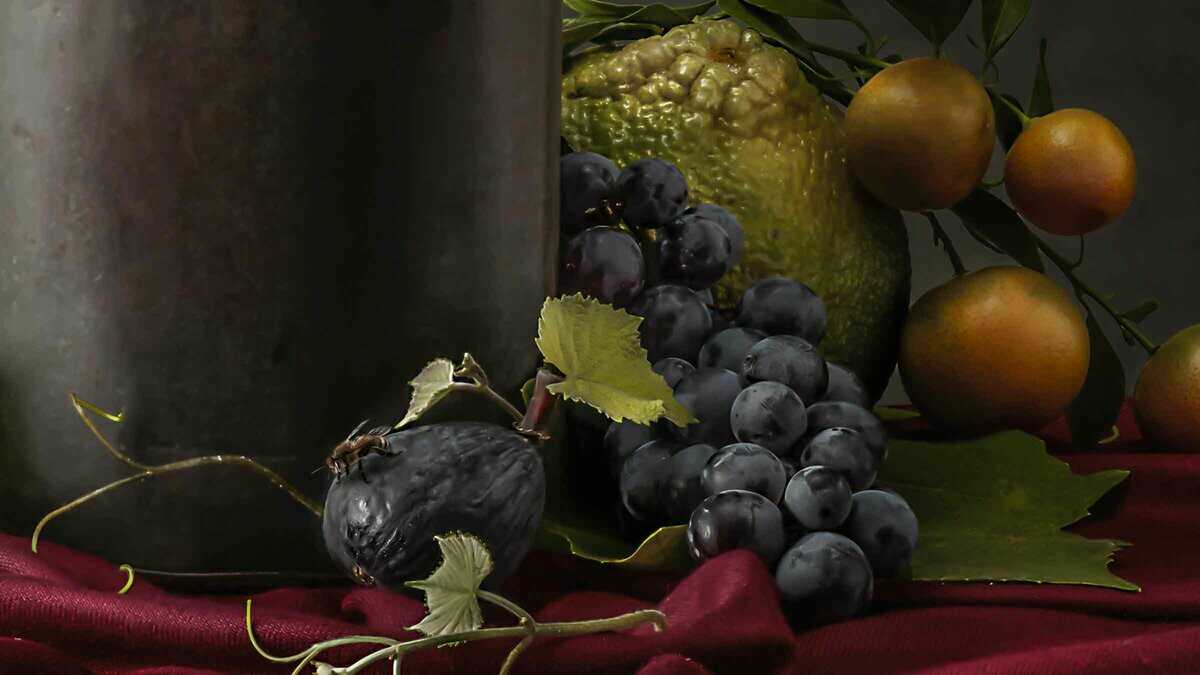 There is a theory that suggests Vermeer used optical devices to aid him in his work. Stroube mentions the film, "Tim's Vermeer," in which an inventor discovers the most likely technique Vermeer could have used to record his subjects – painting from a mirror. The reflection would flatten the scene, allowing him to recreate the atmosphere precisely.  "He painted in a way that I think speaks to photographers," Stroube says. "He recorded what he saw instead of interpreting it, he layered colors to get that luminance and depth, he replicated the quality of light that would be missed by the unaided eye."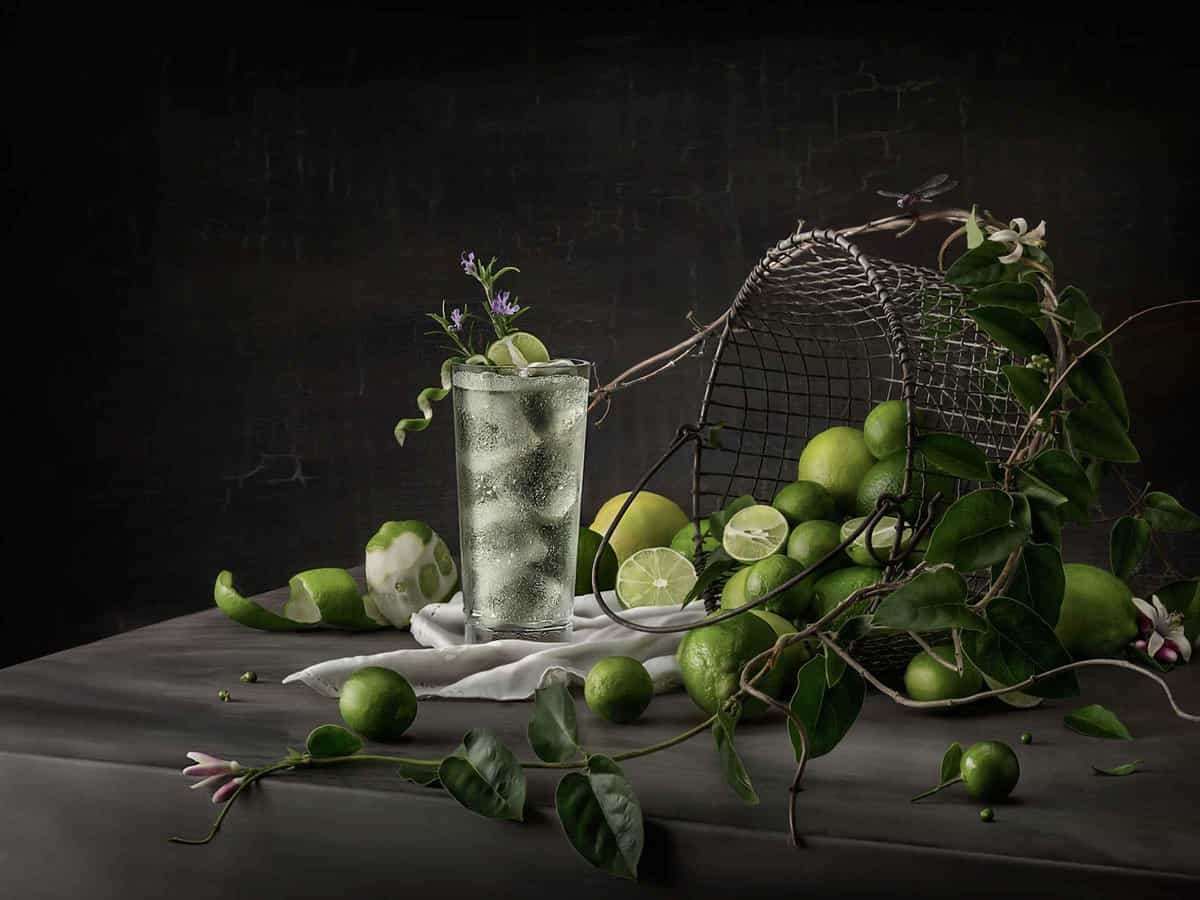 Stroube worked closely with the Retouchers at Bruton Stroube Studios to finish developing the painterly quality of the images. "I photographed for each value of light so that as we layered the images, we could pull out the highlights and push in the shadows in order to achieve that deep brilliance you see in a Golden Age painting." He recalls that they removed much of the fabric texture to give it a soft, fluid appearance. "It's a curious application to use retouching to eliminate detail instead of to enhance it," says Stroube, "but it was a great call for the tone of the work."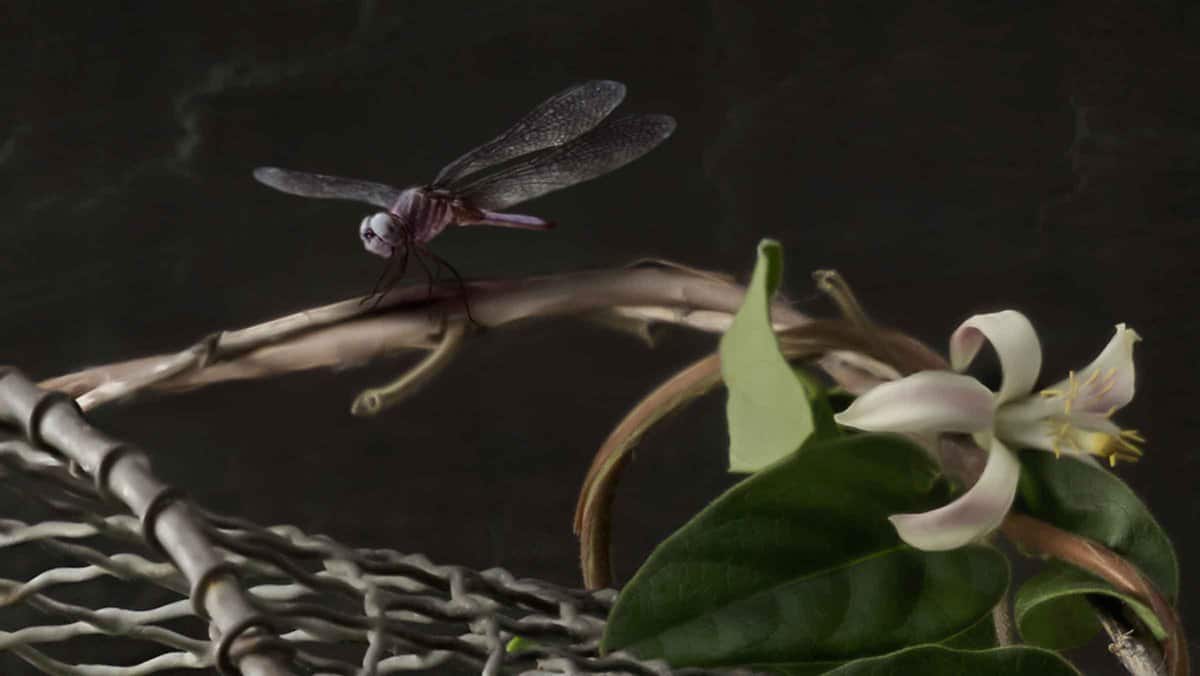 A few subtle things made their way into the final images – a bee rests on a fig by the Sangria, and a dragonfly is perched on the basket near the Lime Rickey.  It's a callback to painters that snuck personal details into their own work.
This twist on the classics (both drinks and art) is just one example of Greg Stroube's ingenuity with beverage photography. You can see more of his work through his website at brutonstroube.com.