Some people collect stamps. For others, it's old shop fronts that are fascinating.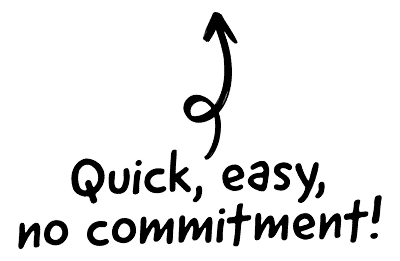 The Tumblr 'Fantastic Shoppe Fronts' displays photographs of old, special or odd shop fronts from cities around the world. It was started in 2013 and has so far featured London and Vienna, with other cities to feature soon. Travel book author, journalist and copywriter Katharina Maria Zimmermann started the project for the sheer fun of it. Now, fans from all over the world get inspired by this ever-growing collection of a slowly vanishing part of our cities: small, family owned shops and their artistic fronts and letterings.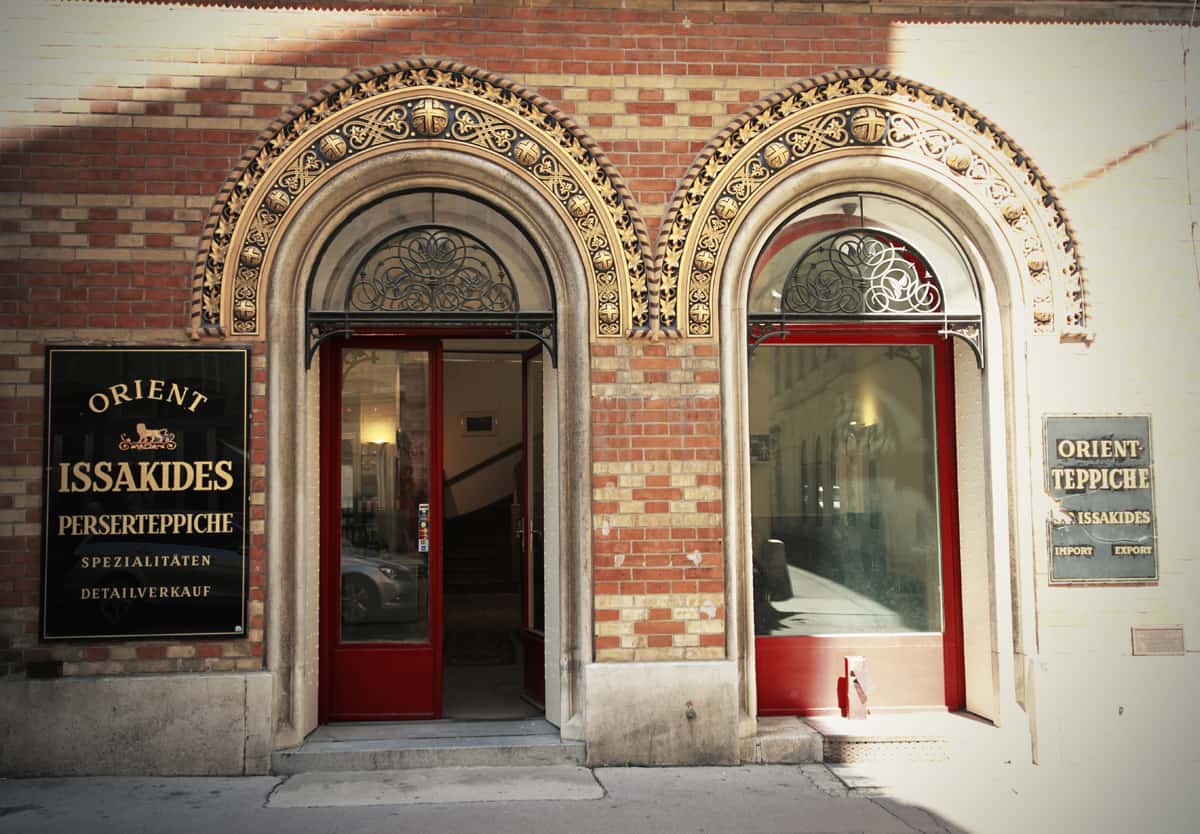 The CRM platform to grow your business
Great for entrepreneurs
Powerful data analytics
Manage sales and data

Seamlessly connect data, teams, and customers
Cutting-edge marketing
Ideal for teams or solo use
Measure sales conversions

Powerful web builder and advanced business tools
Great for startups
Powerful web page builder
E-commerce available

Supercharged content planning
Great for marketing
Better than lists or sheets
Manage social media

Create a new website in 10 minutes. Easy.
Launch your website fast
Powerful data intuitive
No coding skills needed
It began in spring 2013, when Katharina Maria Zimmermann embarked on yet another trip to London. This time she challenged herself: she wanted to walk around town seeking and finding beautiful shop fronts. As she loves the past, especially the 19th and early 20th century, this seemed to be a good idea. She mostly works as a writer, but has still built up a good kit of camera equipment, which is her regular companion on almost all of her travels.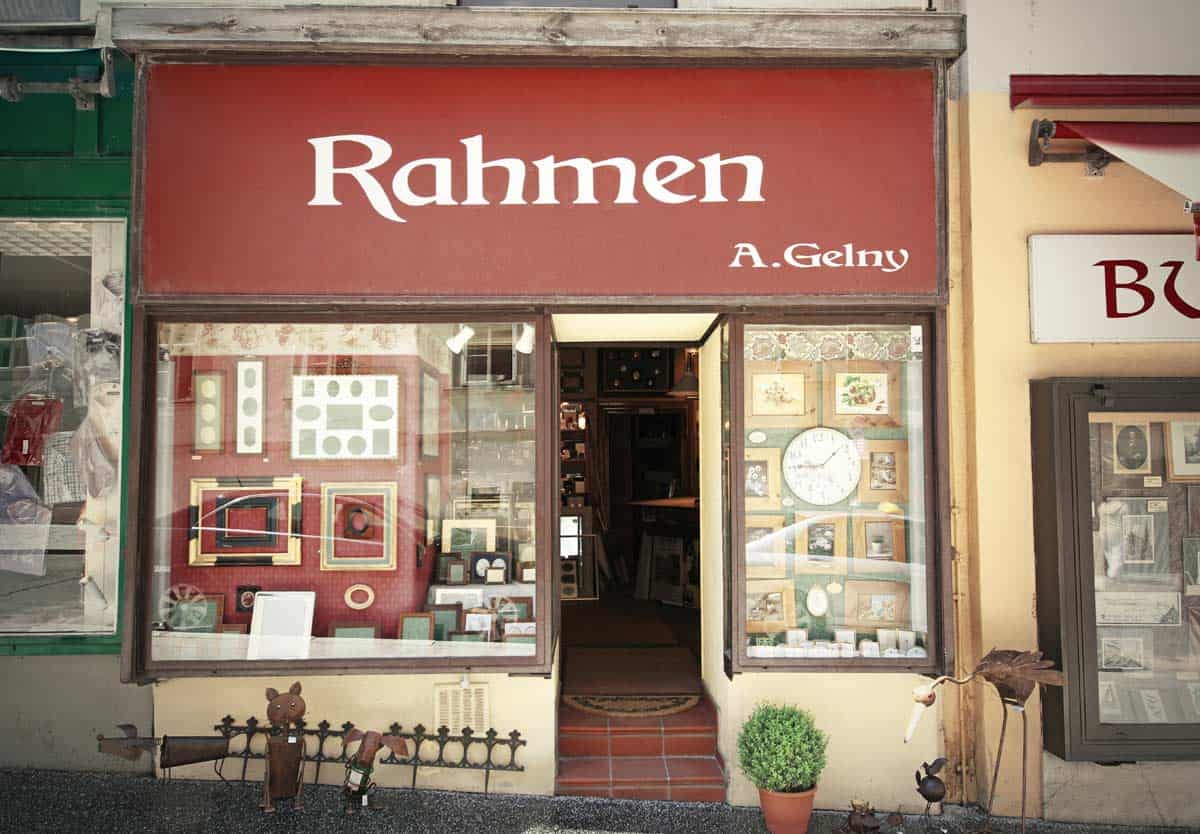 What started as a fun idea is now already a huge collection of over 200 shop fronts from various European and North American cities; though only London and Vienna are published so far, with more to be published on the Tumblr soon. Katharina's aim is to bring her camera to the cities she loves and search for the parts of the city, where Victorian, Edwardian or other old shop fronts can still be found. This collection does not only interest fans of old retail design, but also history-lovers, letterers and typographers, graphic designers and illustrators.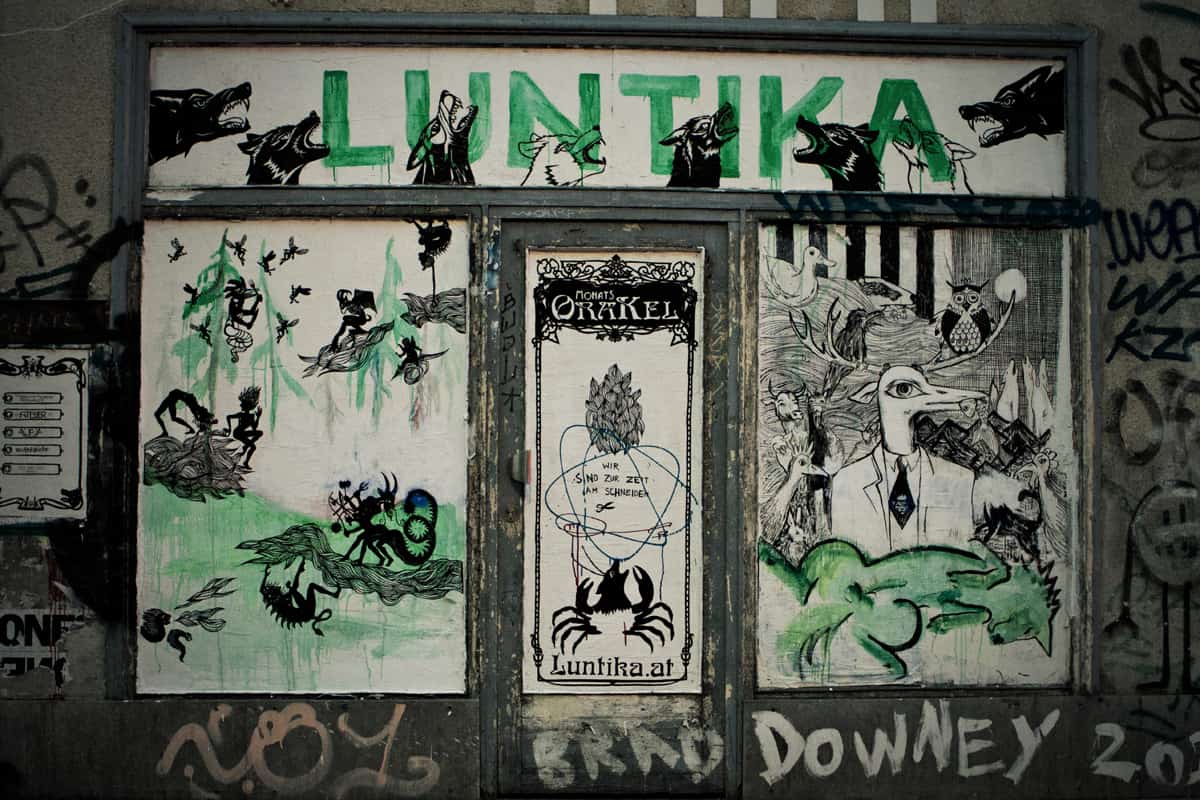 "It's like an easter egg hunt and the whole city is my back yard", states Katharina, whose aim is it to find and display the (sometimes still vivid) relics of a seemingly long gone time. As she was always interested in exploring cities and finding out more about how people lived in other epochs, starting the blog 'Fantastic Shoppe Fronts' was just one way of doing it.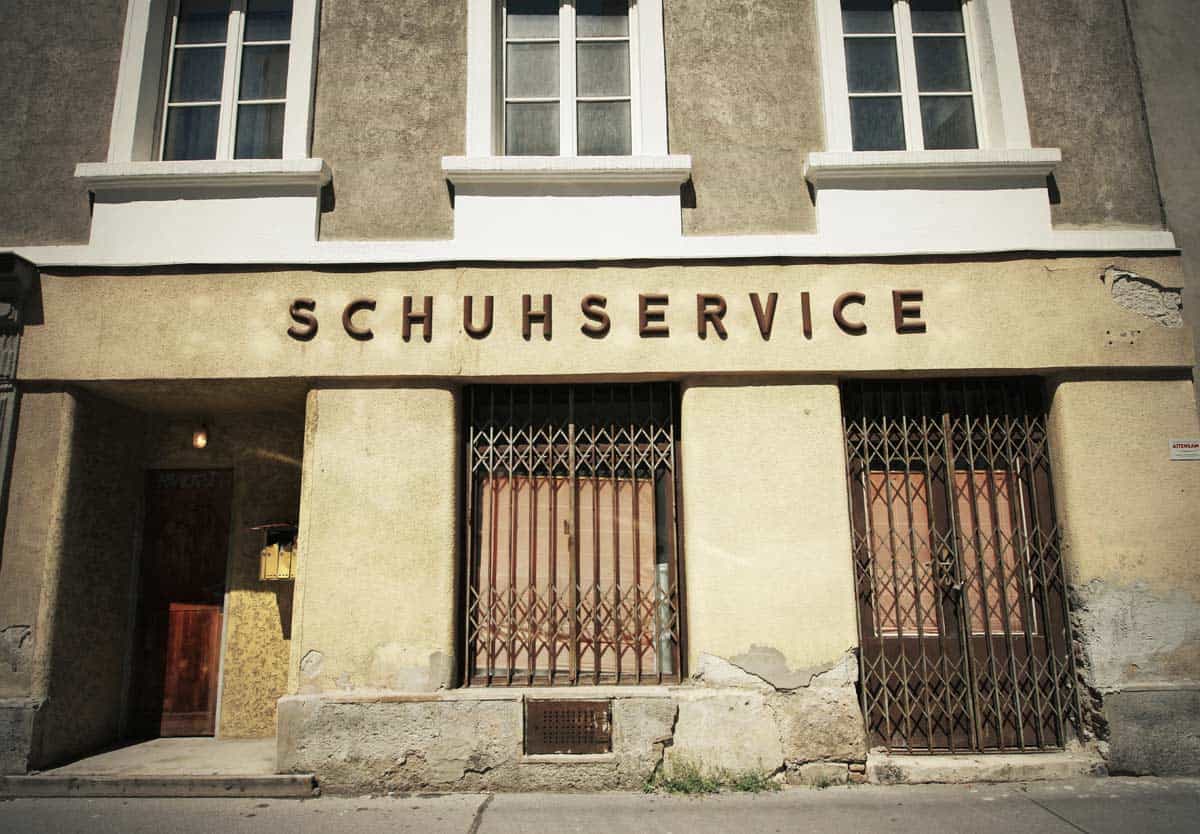 Katharina Maria Zimmermann is an Austrian-based travel author, journalist and copywriter. She is part of the network les Avignons and Nomad Earth. She's the co-author of "Eat Surf Live", a self-published travel book on Cornwall showing a new approach on travel literature and travel guides. She is currently doing freelance work for various companies, writing the Styria travel book "Eat Hike Live" and regularly posting new shop fronts on her Tumblr Fantastic Shoppe Fronts.