The latest Scorsese/DiCaprio collaboration is a world away from the violence of Gangs of New York and The Departed, as well as the clever mind games in Shutter Island. The Wolf of Wall Street documents the life of New York stockbroker Jordan Belfort (Leonardo DiCaprio), who was convicted of massive securities fraud in the 1990s. The film is based on Belfort's own memoirs and reportedly is true to what he wrote. Whether all of this is true, only Belfort knows the answer to that.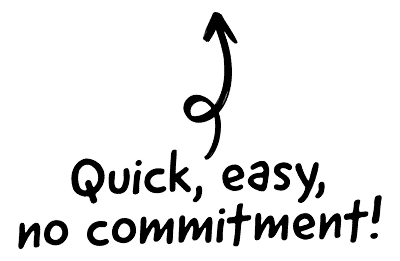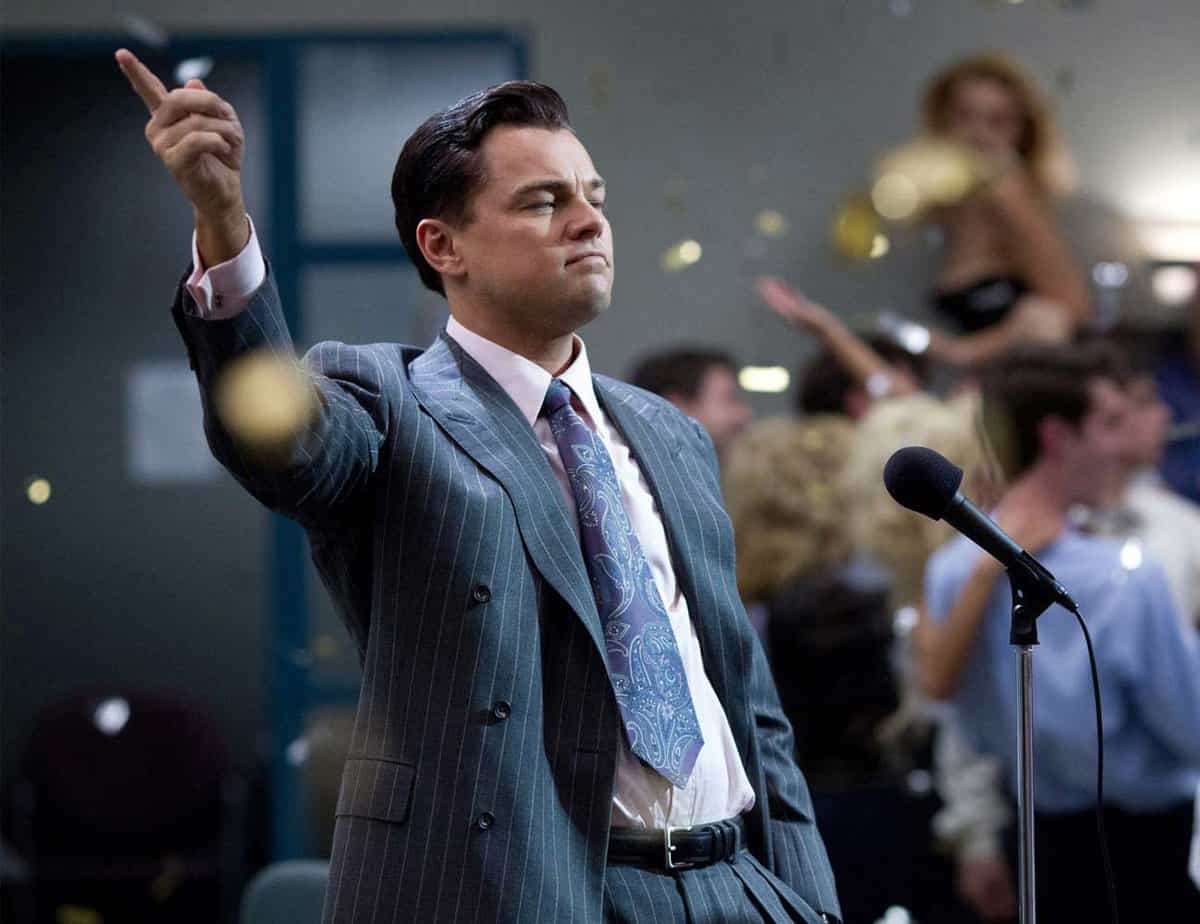 While Belfort's trial and conviction are covered in minor detail, the crux of the film is all about Belfort's life of debauchery after he set up his own stockbroker company.

The CRM platform to grow your business
Great for entrepreneurs
Powerful data analytics
Manage sales and data

Seamlessly connect data, teams, and customers
Cutting-edge marketing
Ideal for teams or solo use
Measure sales conversions

Powerful web builder and advanced business tools
Great for startups
Powerful web page builder
E-commerce available

Supercharged content planning
Great for marketing
Better than lists or sheets
Manage social media

Create a new website in 10 minutes. Easy.
Launch your website fast
Powerful data intuitive
No coding skills needed
And what a life it was. More money than they knew what to do with, women, fast cars, parties and lots of drugs and alcohol – that seems to pretty much sum up many years of his life. Oh and defrauding many, many people. Both DiCaprio and Jonah Hill (Belfort's second in command) put in good performances and even though Matthew McConaughey is only in it for a short while at the start, he makes his mark. His is a truly ridiculous character and he plays him well.
The Wolf of Wall Street is a very funny film in a lot of ways and also – if everything Belfort wrote is to be believed – a depressing film. The things they do are outrageous; the film starts with the stockbrokers throwing midgets at a target. There is so much sex, swearing, alcohol and drugs that it's a miracle Belfort was in a fit state to defraud anyone.
The film has been accused of glamourising this lifestyle, but the only way it does that is if you want that sort of lifestyle in the first place. Otherwise it comes across as a lot of shallow, unpleasant people spending stupid amounts of money and partying with a lot of other unpleasant people. Who would work to spend time with these people? They are not at all likeable and the film is quick to highlight this. Admittedly, it doesn't teach you the viewer as a lesson; it doesn't spell out that this is wrong, but then surely that is pretty obvious. The film doesn't need to sit in judgment and if the ending had been changed it ran the risk of being too Hollywood for its own good.
There's a really creepy moment with DiCaprio and Joanna Lumley that seemed like it belonged in a Woody Allen film, but apart from that, this is an entertaining, over the top and outrageous piece of cinema. It's not Scorcese's best work – it certainly doesn't have any twists and turns, subtle plot lines or clever nuances – but it's a very fun way to spend three hours.
Directed by Martin Scorsese
Cast: Jonah Hill, Leonardo DiCaprio, Matthew McConaughey
Rating: ****