Organisers have announced this year's Salon des Refusés – its annual extravaganza of artworks missed, unappreciated, misunderstood or sacrificed at the last minute by the Royal Academy Selection Committee. The show will run from 1 – 4 June 2017 in London.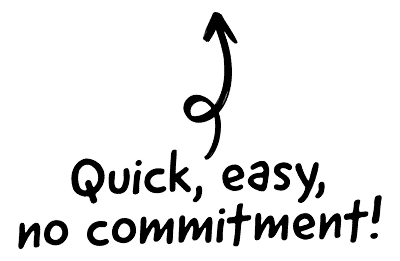 Director Anastasia Popoola said "once again we will be inviting you, the public, to vote for your favourite artworks and be part of the Art Democracy."
For the sixth year, over one hundred artists will join the illustrious company of artists going back to Monet, Manet, Whistler who were initially rejected by the art establishment.

The CRM platform to grow your business
Great for entrepreneurs
Powerful data analytics
Manage sales and data

Seamlessly connect data, teams, and customers
Cutting-edge marketing
Ideal for teams or solo use
Measure sales conversions

Powerful web builder and advanced business tools
Great for startups
Powerful web page builder
E-commerce available

Supercharged content planning
Great for marketing
Better than lists or sheets
Manage social media

Create a new website in 10 minutes. Easy.
Launch your website fast
Powerful data intuitive
No coding skills needed
The exhibition is billed as 'What You Don't See at the Royal Academy.'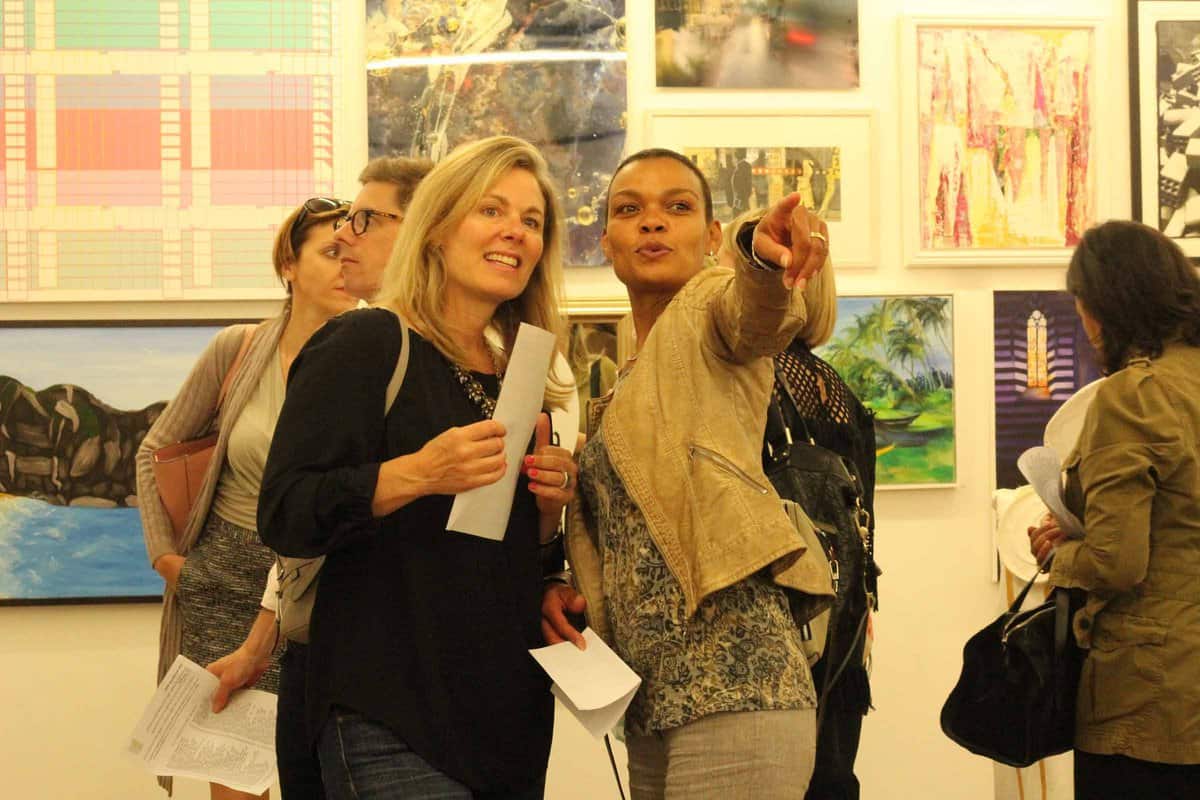 In its 6th year, Salon des Refusés Summer Exhibition is a collection of various genres and directions in the international art of today. A lot of artists who have exhibited there continue their art careers and exhibit in leading art fairs and international galleries.
Feedback from previous attendees and from visitors has been positive . "Great show, such a variety of styles and media, well organised and a fun opening night, pleased to be part of it." said exhibitor and artist Loueen Morrison.
Exhibition visitor Clare Ray said "I am always amazed by the quality and divergence of artworks. There is a lot of talent out there."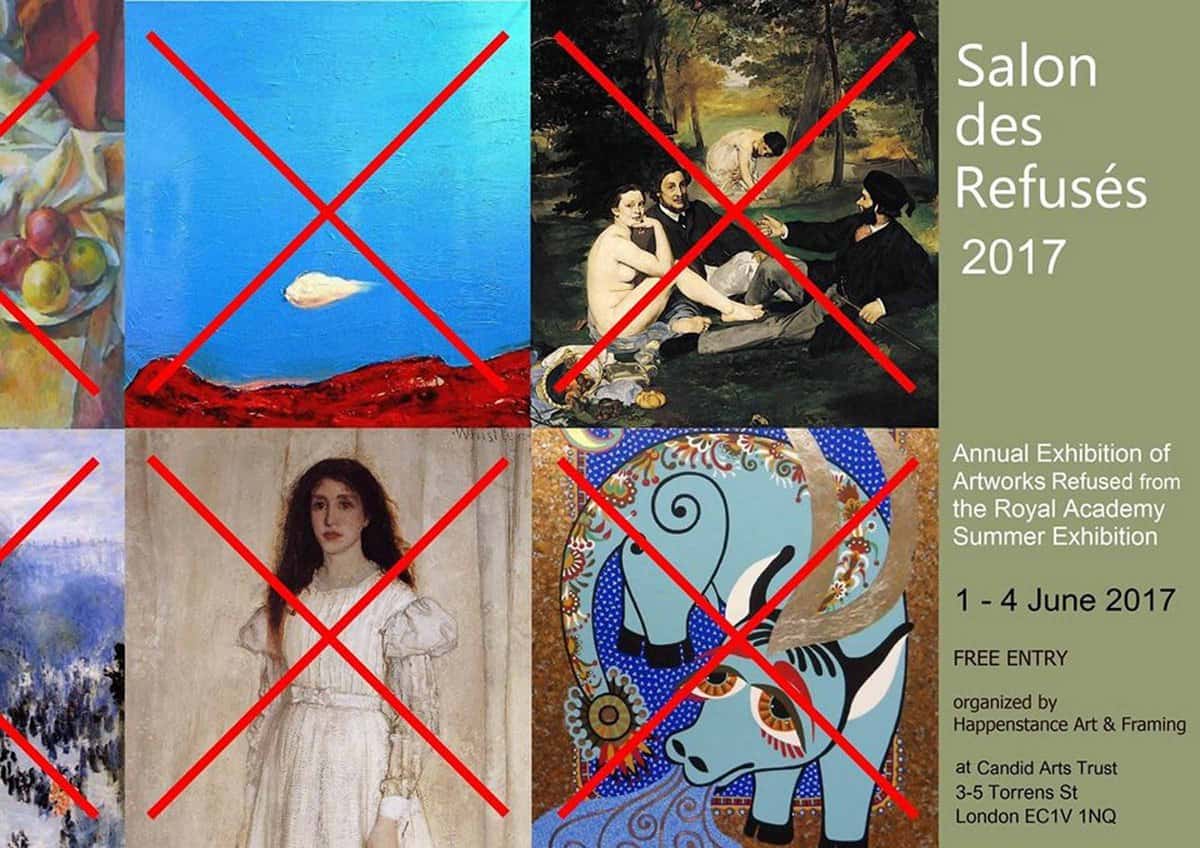 Organised by Happenstance Art & Framing Gallery, it shows paintings, graphic and mixed media works, photographs, sculptures, prints, installations and video artworks. They are continuing the tradition of the 19th century Parisian Salon des Refusés, which was born in 1863, when Napoleon, responding to the artists' protest, let rejected works be exhibited alongside those accepted ones.
Director Anastasia Popoola said "It is hard to believe that Édouard Manet, Whistler and other artists, whose works changed the rules of the art world and are worth billions now, were not accepted at the great Salon exhibition in their times in Paris. This is why we want to exhibit the artworks not accepted by the Royal Academicians, and invite the public to cast their votes for the best artworks in the show."
Happenstance Art & Framing is an independent and innovative pop-up gallery (est. 2010) and framer working with emerging and established artists in the UK, Eastern and Western Europe, with a particular focus on art that challenges perceptions and perspectives.
For more information, please visit www.salonexhibition.com