Is the same as choosing a designer to build any site yes? Well, yes and no. As any copywriter will tell you, the word has it. Whatever your specialism, you will have an eye for detail, punctuation, sentence length and if you're an advertising copywriter, you will know about type and font. This is brilliant. These are the skills your clients pay you for. But they can also be a hindrance when dealing with a web designer whose eye is equally trained on balance, form and their own portfolio!
Compare prices for web design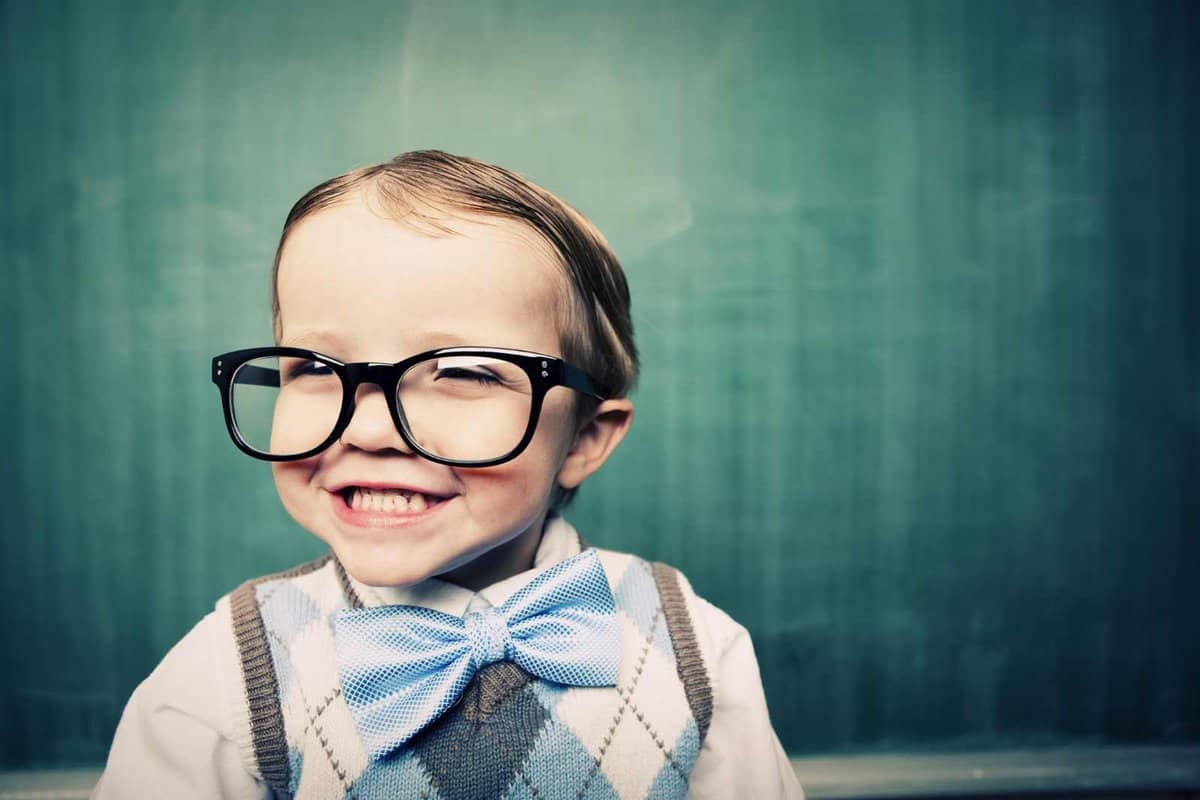 Working with a designer you know, can be a blissful marriage of ideas and creativity. If you don't know the designer, you might want to consider asking these key questions before you start the creative process, or include them in your brief:
Brief me right, brief me good!
How many copy amends are included in the estimate after the website has been built?
Who pays when copy errors creep into the build when correct copy was supplied?
What happens when the website is built and you wish to change to a previous design?
Who is responsible for proof-reading, especially if you have many versions?
Will the web designer put your site on their own site?
Does the designer request a credit on your website?
For a writer of any description, launching a website is like walking naked in front of your clients and colleagues. Your writing style, your case studies, your design, in fact everything is there for all to see. Your web design will tell, in capital letters, your personality, your deepest fears, your writing DNA. It's easy to obsess about this process, but it's essential to work through your neuroses and find yourself on the other side where there is clarity and (hopefully) a jolly good end product.
Budget is a consideration of course, which can make things more complicated. A polished show reel to show case your portfolio? A 'selfie' video to show you're a natural presenter. A transactional site so you can sell and promote your services simultaneously. The possibilities are endless.
Whatever site design and functionality you decide upon, think carefully about why you are choosing that option, research the market. And once you have made a design decision, stick to it. Hone it. Refine it. Love it. And accept you will probably be changing it in a year or two anyway!
Suzy is a copywriter at EveryWordCopywriting. Follow her on Twitter.