Taking photos is an outlet for both creativity and stress. If you are one of those people who loves taking photos or looking at striking photographs, you can usually also enjoy the simple things around you. A picture can express thoughts or emotions that words often fail to convey.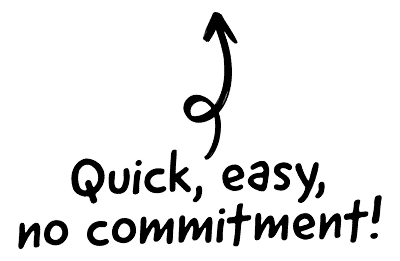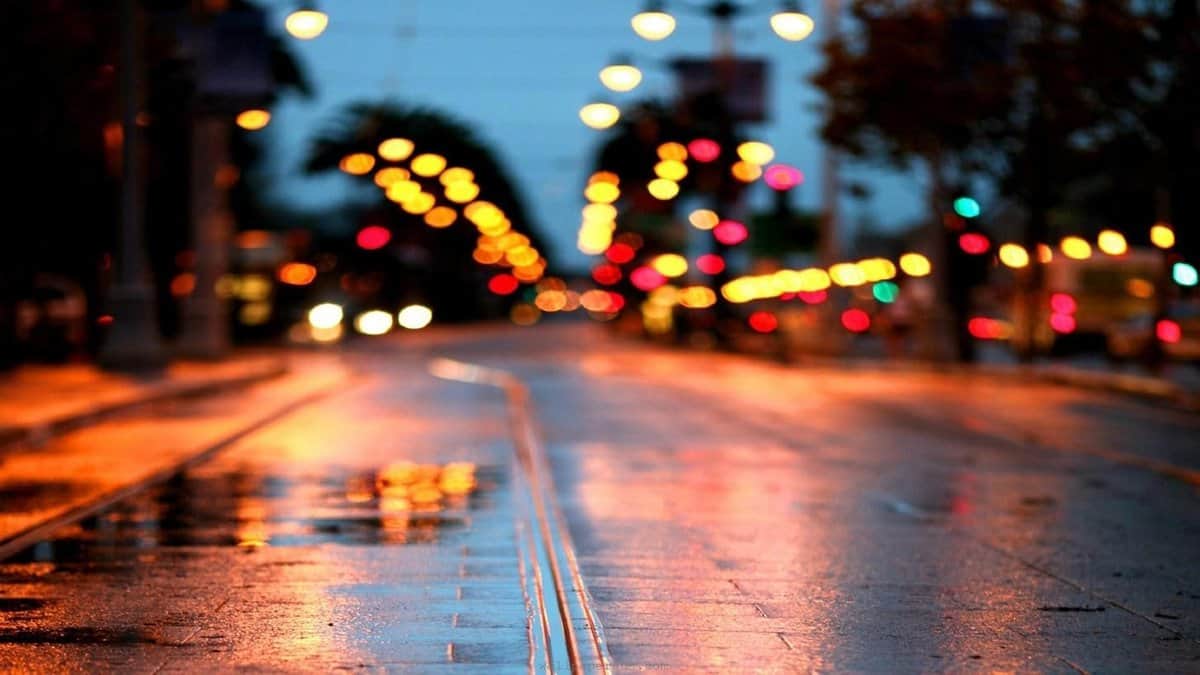 Keep settings for your camera simple. Become familiar with one of the settings, like shutter speed or aperture, before you tackle the others. This way, you can concentrate on taking the shot instead of fiddling about with camera settings while your subject walks away.

The CRM platform to grow your business
Great for entrepreneurs
Powerful data analytics
Manage sales and data

Seamlessly connect data, teams, and customers
Cutting-edge marketing
Ideal for teams or solo use
Measure sales conversions

Powerful web builder and advanced business tools
Great for startups
Powerful web page builder
E-commerce available

Supercharged content planning
Great for marketing
Better than lists or sheets
Manage social media

Create a new website in 10 minutes. Easy.
Launch your website fast
Powerful data intuitive
No coding skills needed
In order to take professional photographs, you need to have a professional camera. Think about getting a DSLR camera so you can take great pictures at an affordable price. Most photographers use this type of camera, and you should too if you want your work to be as good as theirs.
Try to enhance the sense of depth in your landscape photos. Have a person or an object in the foreground to provide an idea of scale for your image. Setting a small aperture, no greater than f/8 with most consumer digital cameras or f/16 with a full-frame SLR, will provide sharpness to both the foreground and background.
When the sun is shining bright, and there is not a cloud in the sky, many people think it is the perfect setting for outdoor photographs. They couldn't be more wrong! If you take any photos in direct sunlight, you are sure to ruin your images. You have to deal with the various shadows that are cast, uneven lighting, and squinting subjects. Outdoor shooting is always done best in early mornings or later evenings.
Experiment with you camera's shutter speed settings. Learn about the shutter speeds. M, S, A, and P settings all exist on your camera. "P" indicates the program setting. When you apply this setting it means you camera is fully automatic, so it sets things like shutter speed and aperture for you. If you are less than professional, this is often the best setting.
When going on a trip, start shooting photos the instant you depart. While shooting on location will provide you with some great shots, you should also view as the entire trip as a means to capture some great pictures. Documenting your journey, whether it's the airport, a cab ride, or even interesting rest stops on the road, will give you priceless memories of your trip.
Always take a few notes while you take pictures. It can be hard to keep track of where your photographs were taken, or what you were feeling when it was shot. To remedy this, take a small notebook and write down every pictures with a description.
Centering your camera on your subject will bring it into focus, but try moving the camera to change the shot's framing after focus is established. Centering photos is expected and not very unique. By using this technique, you will find that your photo and the subject matter give off a more interesting appeal to the viewer.
Make sure that you adjust your cameras white balance whenever you are taking pictures under florescent lights. Different lighting needs to compensated for. If your fluorescent lights give off a blue tone, you may need to adjust for that to fix any unintended consequences.
Even those who do not enjoy photography are sure to enjoy the results! Getting interested in photography gives you the opportunity to capture and record moments, forever. Photography is a wonderful and fulfilling hobby to engage in. Photography forces you to stop and notice all the wonderful details in the world around you. As you develop and share your unique artistic vision, everyday stresses can seem to melt away.