2014 marks the first edition of TÖNE, a festival of contemporary sonic and visual arts, which will bring an international line-up to The Historic Dockyard and along the Medway River at Chatham, Kent from 20 – 22 June 2014.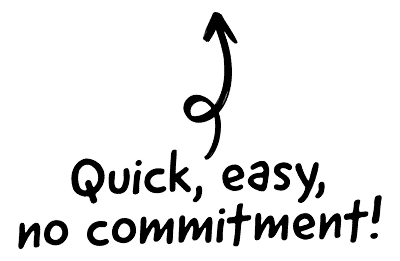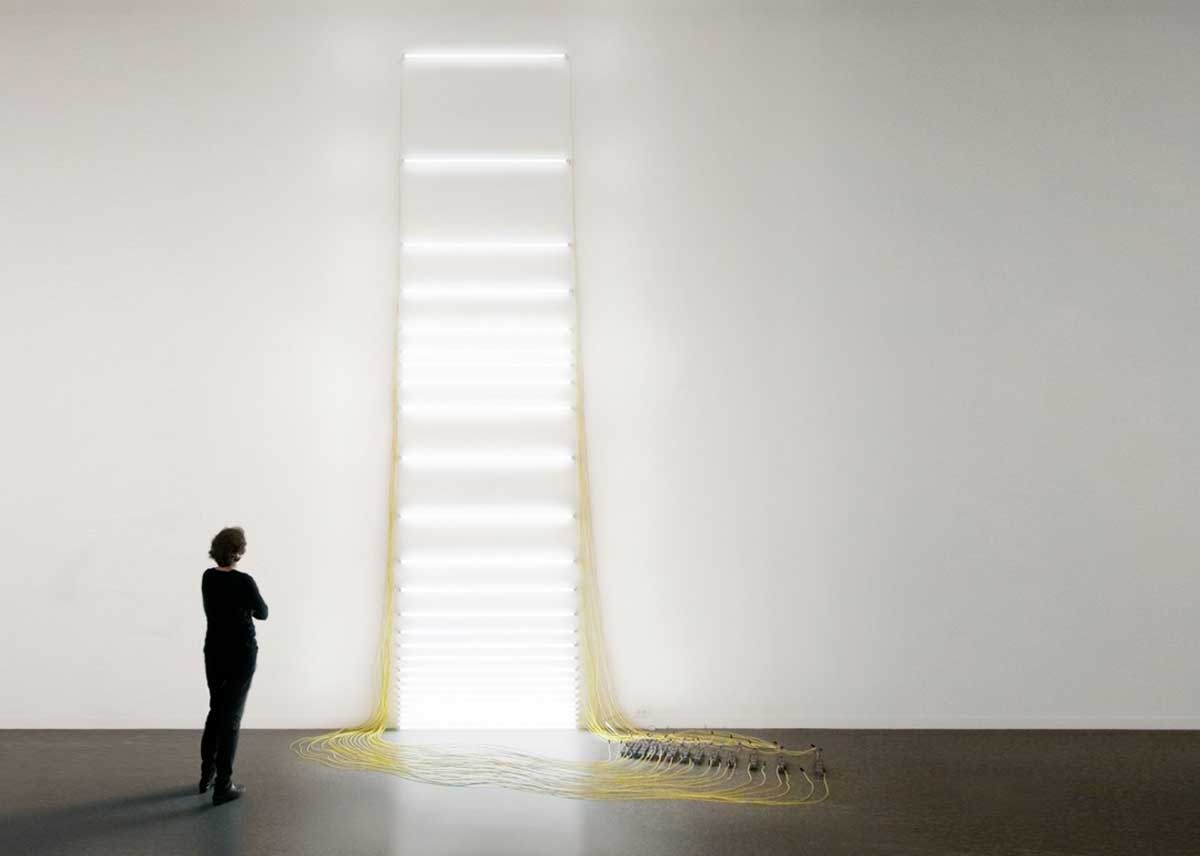 This tightly packed programme of events will showcase the best new music and visual art on the international arts scene, marking the First World War Centenary through work that reflects the military and maritime location of Chatham, as well as the summer solstice, which takes place over the weekend of the festival and has inspired the theme of this inaugural festival as 'a meeting of sound and light'.

The CRM platform to grow your business
Great for entrepreneurs
Powerful data analytics
Manage sales and data

Seamlessly connect data, teams, and customers
Cutting-edge marketing
Ideal for teams or solo use
Measure sales conversions

Powerful web builder and advanced business tools
Great for startups
Powerful web page builder
E-commerce available

Supercharged content planning
Great for marketing
Better than lists or sheets
Manage social media

Create a new website in 10 minutes. Easy.
Launch your website fast
Powerful data intuitive
No coding skills needed
Created by composer/sound artist Claudia Molitor and visual artist Julie Louise Bacon, the festival's programme brings together local and international sound and visual artists, including nine new commissions, across sculpture, sound, dance, radio art and food art, as well as installations, broadcasts and public forums. A festival pre-programme will involve participants in a series of workshops, master-classes and talks, linked into local arts and education activities. This new and exciting festival has been funded by the University of Kent and Arts Council England.
Installation
Festival highlights include five new sculptural installation commissions around Chatham. These include a large-scale wind-sensitive, sound-emitting installation by Kathy Hinde called 'Twittering Machines,' which responds to both the military context of the dock and as a space for migrating birds along Gun Wharf of the maritime and at Fort Amherst, as well a large suspended, abstract solar-powered light sculpture by internationally renowned artist James Geurts, referencing maritime navigation and featuring light modulated by environmental sound levels.
Performance
New performance commissions include a collaboration between multi-disciplinary director Dan Ayling and cellists Rohan de Saram, Oliver Coates and Lucy Railton, who will present three solo pieces through a promenade with the audience of The Historic Dockyard and come together in a final improvisation.
Swedish choreographer Anna Koch and renowned electronic composer Mats Lindström will undertake an art residency on LV21, the last lightship built in the UK, docked at Gillingham Pier. They will create a new site-specific dance/sound work during the residency. This will be followed by a new work by the sound artist Jan Hendrickse for a performance by the 35 strong Musarc choir.
The festival aims to challenge preconceptions of what makes sound and music. It includes a re-examination of the Grand Piano through three new performances that suggest different perspectives – as an object, an instrument, or in relation to its cultural references. These are from pianists Sarah Nicolls who will perform with her Inside Out Piano and the veteran of experimental Britiah music, John Tilbury, as well as Elisabeth Schilling & William 'Bilwa' Costa, who will perform their duo-through piano combining composition with the dancer who is literally strung up to the piano and responds to each key that is played.
The festival weekend will also include new radio art work by BBC broadcaster Sara Mohr-Pietsch and Peter Meanwell, as well as work by illustrator Morgan O'Hara, who will be documenting the festival visually. Sara Mohr-Pietsch will also host roundtable discussions with selected artists throughout the festival, as well as broadcasting live from the festival each morning.
TÖNE will also feature Jennifer Walshe's voice performance PEOPLS; Frode Haltli accordion performance; Joanna Baillie's camera obscura interactive installation in Sun Pier House; Tomoko Sauvage's performance playing water-filled and amplified objects in POP 164-166 High Street, Chatham and will do a special performance at dawn on 21st June.
Pre-festival, Steve Klee will create a dockyard tour with performers and script drawn from local archives. There will also be workshops, masterclasses and talks from Festival artists. Helen Sharp's food art work will devise the layout of catering facilities, around a sound–image theme. And to round the festival off, BBC Radio 3's Late Junction presenter Max Reinhardt will do a DJ set of incredible dance music.
Many of the events are free but some performances are ticketed. To buy tickets visit the TÖNE website.