Making your creative enterprise succeed requires that you are always connected with the right people and things at the right time. You need updates and important bits of information to help you make sound decisions for your business. Mobile apps are one way through which you can succeed as a creative entrepreneur. Below are five of the most reliable smartphone apps that you can use to enhance your business.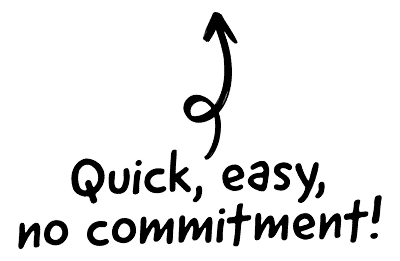 Pulse is a smartphone application which provides you the news on trends and ideas, which you could use to enhance your business. It will provide you with a lot of news cutting across many fields, in the creative sector. For you to come up with reliable ideas, then you should always be informed on what is happening around the world, including the things that people like and whatever they do not want.
If yours is the design industry, then Dribble is the right application for you, accessible via your smartphone, tablet and other devices. It provides information on various designs disciplines such as logo, interface and email design, among others. You will be capable of knowing the trends in design as they are developed and how well they could work with your own business plans.

The CRM platform to grow your business
Great for entrepreneurs
Powerful data analytics
Manage sales and data

Seamlessly connect data, teams, and customers
Cutting-edge marketing
Ideal for teams or solo use
Measure sales conversions

Powerful web builder and advanced business tools
Great for startups
Powerful web page builder
E-commerce available

Supercharged content planning
Great for marketing
Better than lists or sheets
Manage social media

Create a new website in 10 minutes. Easy.
Launch your website fast
Powerful data intuitive
No coding skills needed
The creative industry is all about concepts, which come when you think and write down things. In order for you to have everything in one place, use this application. The application is capable of synching with your device, enabling you to coordinate your plans with high efficiency. Having the app on your smartphone saves you the cots of paperwork, and the time as well. The idea behind this is that you do not have to interrupt your work to get a certain document or note, as everything is accessible via your smartphone.
inDinero will be your financial manager as you carry on with your creative enterprise. Most of the time, it is not easy to do everything precisely, especially the financial part. As a creative business person, you will be dealing with money and need to use it with caution in order to stay in business. The application will take care of financial management to relieve you of the burden.
Pixelmator is a photography app, which is available in your smartphone. It allows you to upload photos and access them and more photos without having to spend so much while at it.