The scenario for the construction industry looks bright. Many architects, left jobless following the economic market slump in 2008, nowadays find an increase in demand for their profession. The best news is that they need not lug their laptops along with them, when they visit any construction site, thanks to the release of a wide range of iPad centric applications, specifically made for architects. Let us have a brief glimpse into each of them and find out how they help architects on the move.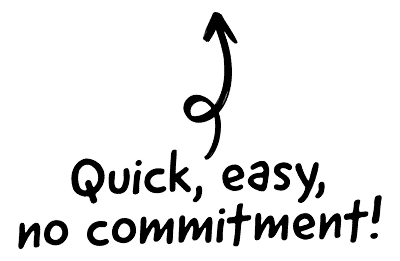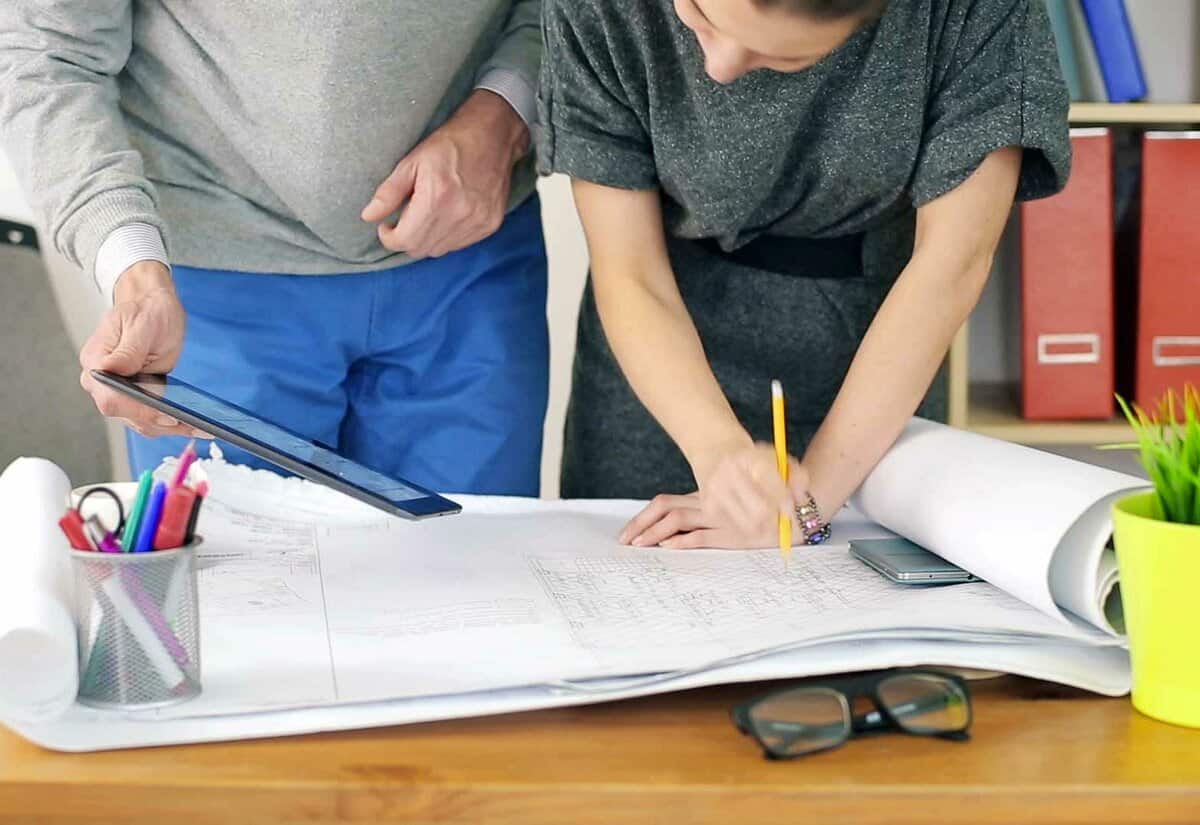 Photosynth: The architect, by nature, views the world from a third dimension perspective. This application, which consists of a powerful bundle of tools, permits them to view and capture the world in 3D. Once satisfied with the shot, he can use his iPad to send the same over to the other members of his staff, working on the same project. They can then proceed to exit the image as required. The two programs that form a part of this software bundle are `Synth,' (suitable for capturing sides of an object) and `Panorama' (for shooting panoramas).

The CRM platform to grow your business
Great for entrepreneurs
Powerful data analytics
Manage sales and data

Seamlessly connect data, teams, and customers
Cutting-edge marketing
Ideal for teams or solo use
Measure sales conversions

Powerful web builder and advanced business tools
Great for startups
Powerful web page builder
E-commerce available

Supercharged content planning
Great for marketing
Better than lists or sheets
Manage social media

Create a new website in 10 minutes. Easy.
Launch your website fast
Powerful data intuitive
No coding skills needed
AutoCAD 360: Coming from the stables of Autodesk, the pioneers of CAD programs, AutoCAD 360 brings drafting capabilities on the iPad. The user can, after installing this application on their iPad, view, edit, and share CAD drawings. The best part is that this application is free for personal use. Professionals have to option of switching over to the pro plan of this program, to enjoy additional capabilities. You no longer need to waste time to edit a layout, since you can do it on the move.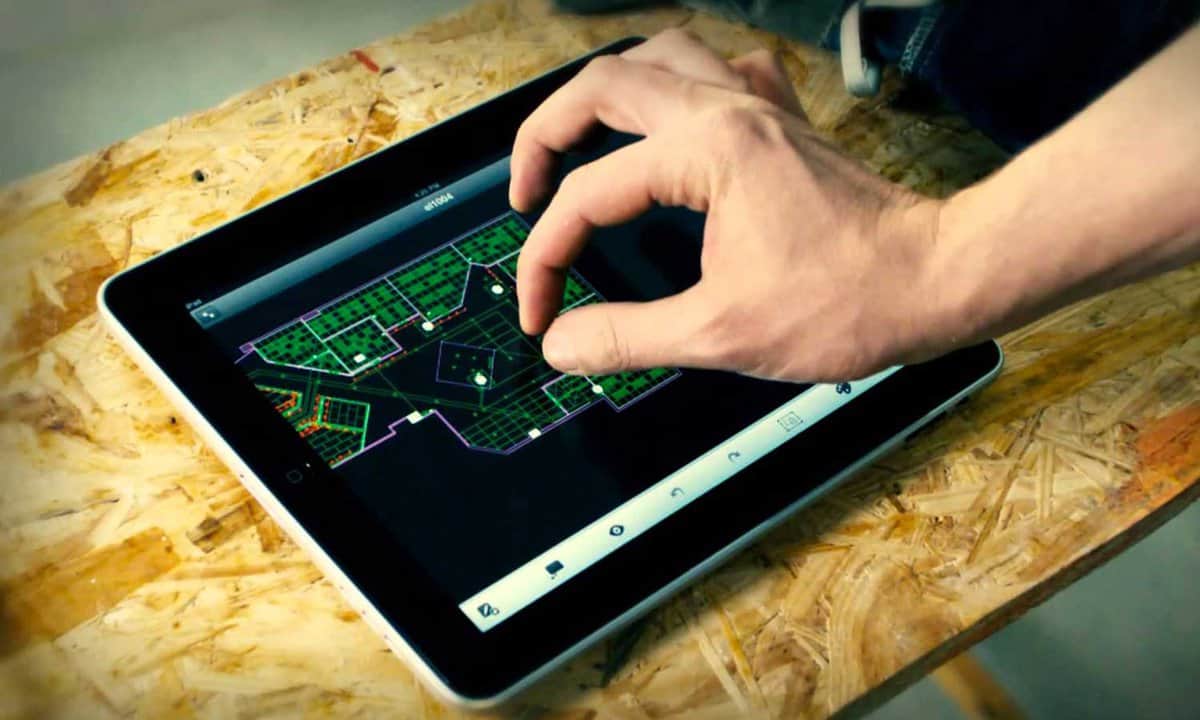 Autodesk Formit: This is yet another robust application by Autodesk for architects on the move. Who knows, you might have an inspirational thought on how to enhance to look of a building, whose CAD drawings you have done. With this powerful program installed on your iPad, you can change the design of the building in 3D. You can also use this application to sketch new designs. Later on, you can implement these changes on the main CAD layout. You can also use it inside browsers like Firefox & Chrome.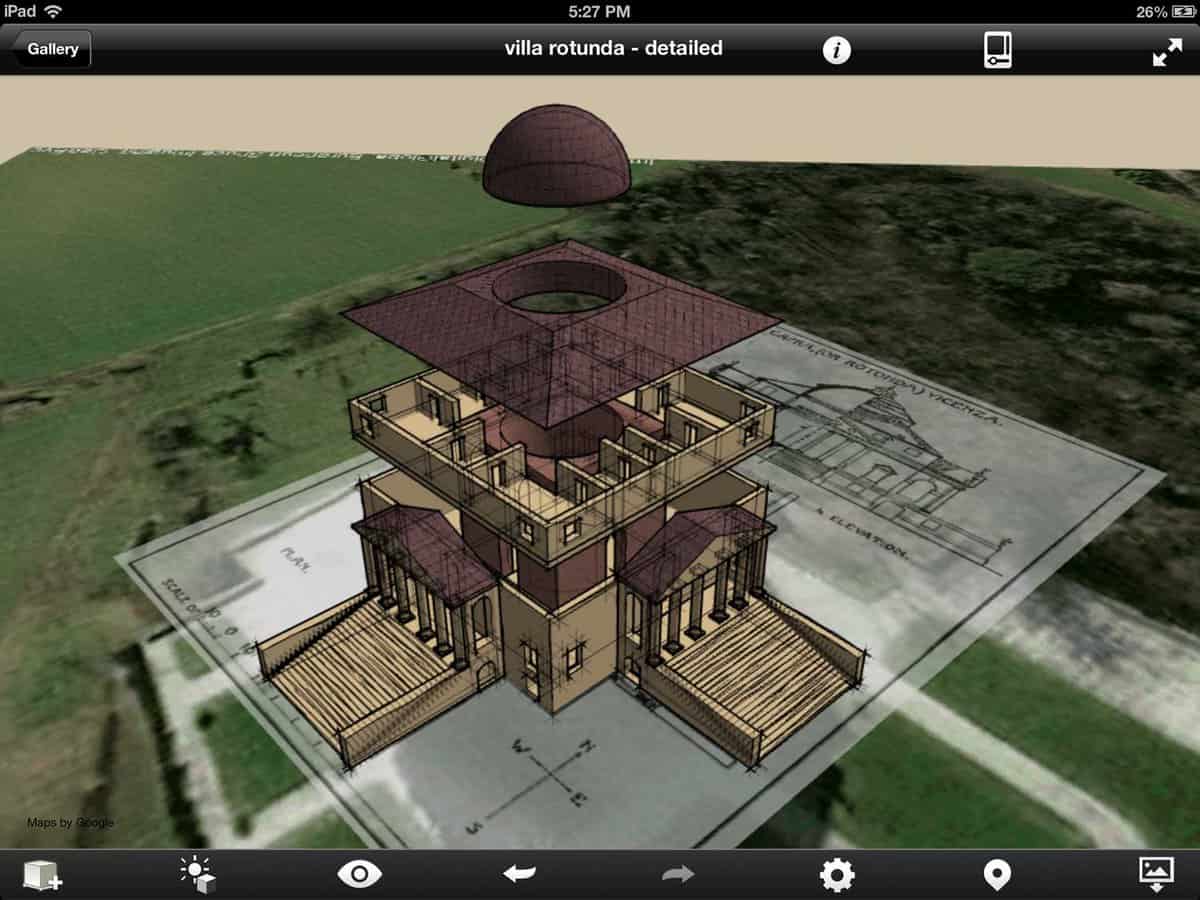 iRhino 3D: Show off your designs in stunning 3D with the help of this software. Scroll and view different architectural drawings on the same screen in thumbnail view, then select one of them and rotate, pan or zoom it with a drag or tap of your finger. You can save the final Rhino models on your Google Drive or any other cloud based storage media such as Dropbox, to share in with your colleagues. You can also save the files as an image, handy for markup and emailing.
Morpholio Trace: This amazing tool allows you to draw on top of images, imported from your camera, as if you were using a tracing paper. The collapsible menu of this application, provides the user with the basic group of tools, that allows you to draft, sketch and review. The basic group of tools gives users options such as adding layers, selecting from three widths, and two colors etc., and then save the drawing.