As a content marketer, it's all too easy to get carried away with the strength of the content you have produced; after all, you've laboured over it for hours, found the best sources, and tailored it specifically to the objectives of its parent marketing campaign. You wouldn't generate anything less than exceptional, so what else needs to be done once the final draft has been accepted?
Compare prices for graphic design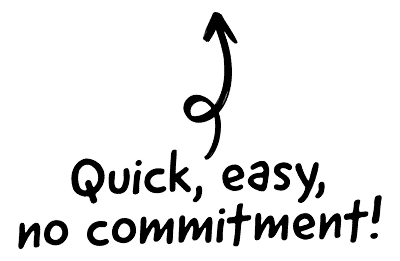 The answer is to work on the design of the content itself. You could be the best writer since Shakespeare, but if you're just publishing black Time New Roman text on a white background, you are falling far short of the maximum value that your content can deliver. The former is perhaps an extreme example, but it illustrates the point: well-thought out design is critical for effective content. Read on, and we'll tell you why.
Good design makes content easier to absorb
A well-structured, well-designed article is that much easier for people to read. And a well-designed article doesn't require years of studying design theory to achieve; common sense and a bit of empathy are all that is required to achieve this essential content marketing goal. After all, the content you produce is in direct competition with the rest of the content contained on the internet. That's a lot of other webpages competing for your audience. So if someone decides to take the time to read some of your content, the very least you can do is make it easy for them to do so!

The CRM platform to grow your business
Great for entrepreneurs
Powerful data analytics
Manage sales and data

Seamlessly connect data, teams, and customers
Cutting-edge marketing
Ideal for teams or solo use
Measure sales conversions

Powerful web builder and advanced business tools
Great for startups
Powerful web page builder
E-commerce available

Supercharged content planning
Great for marketing
Better than lists or sheets
Manage social media

Create a new website in 10 minutes. Easy.
Launch your website fast
Powerful data intuitive
No coding skills needed
Making liberal use of paragraph breaks and images is an extremely easy way to increase readability, allowing each piece of information to stand alone and be individually read and comprehended by visitors. It also makes the whole article seem less daunting to read; the aforementioned 'wall of text' will seem like a bit of a struggle to read in the eyes of the majority of browsers; but images form natural pauses and prevent a reader's attention span from being stretched too thin.
Like this one.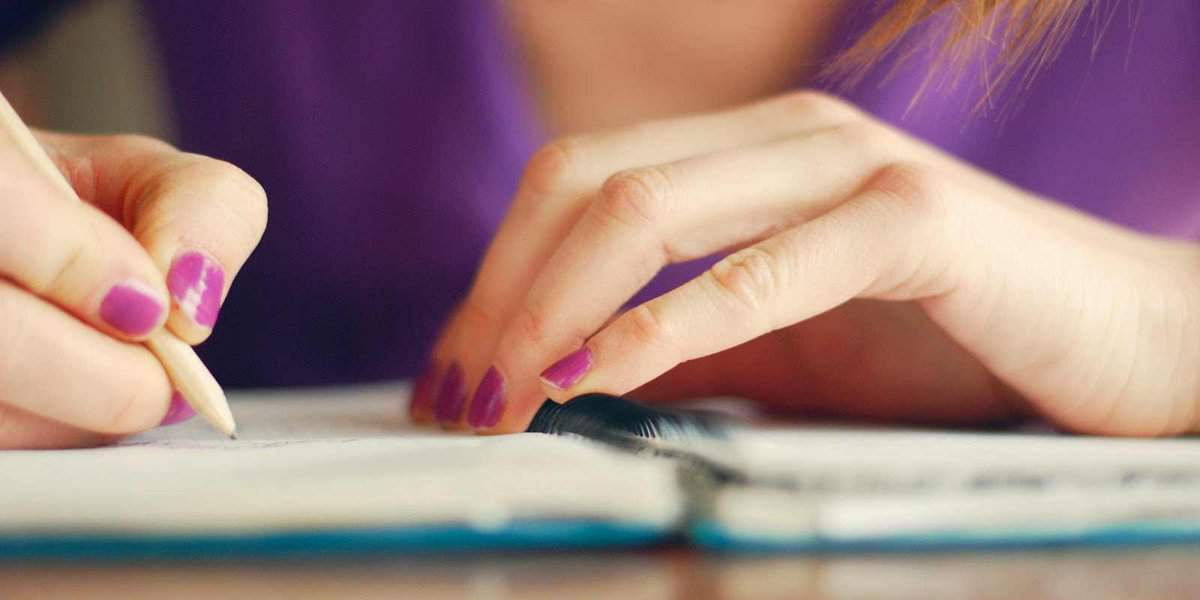 Don't alienate specific devices
People now use a wide spectrum of devices to access content; your choice of layout can have a critical effect on how easy it is for people to consume the content that you create. Even the largest smartphones have a comparatively smaller screen than your average computer monitor; having content optimised solely for traditional desktop consumption may well reduce the readability of the content when displayed on one of its smaller cousins.
Getting your content to be readable is as simple as using a reactive design when setting up the content and the webpage intended to hold it; but the other key to getting the most out of a small screen is to keep things simple; complex, intricate designs may look cool, but they'll look messy on a small screen and detract from the content itself!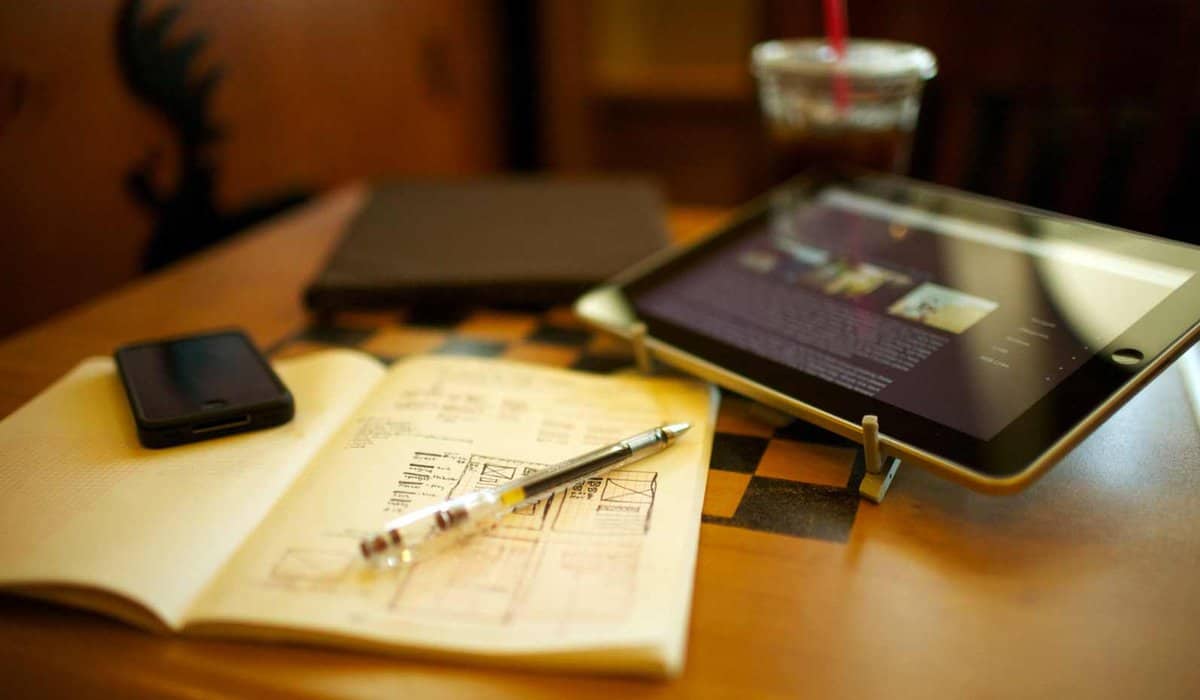 Get your content in front of a larger audience
We don't need to tell you that social sharing is an essential part of making a piece of content truly successful, but in order to optimise you content for sharing socially, you need to make the design really pop. There aren't many people that would share a wall of text with their followers and friends. On the flipside, it's not unusual for a particularly attractive info-graphic or cleverly structured article to get shared regardless of the actual topic of the content itself. While enhancing function, craftsmanship also speaks for itself.
Just because someone has discovered or shared a piece of content as a result of its design, it doesn't mean that they aren't absorbing at least some of the intent; even if it has simply increased the public's awareness of the brand or message that you are promoting, you have succeeded!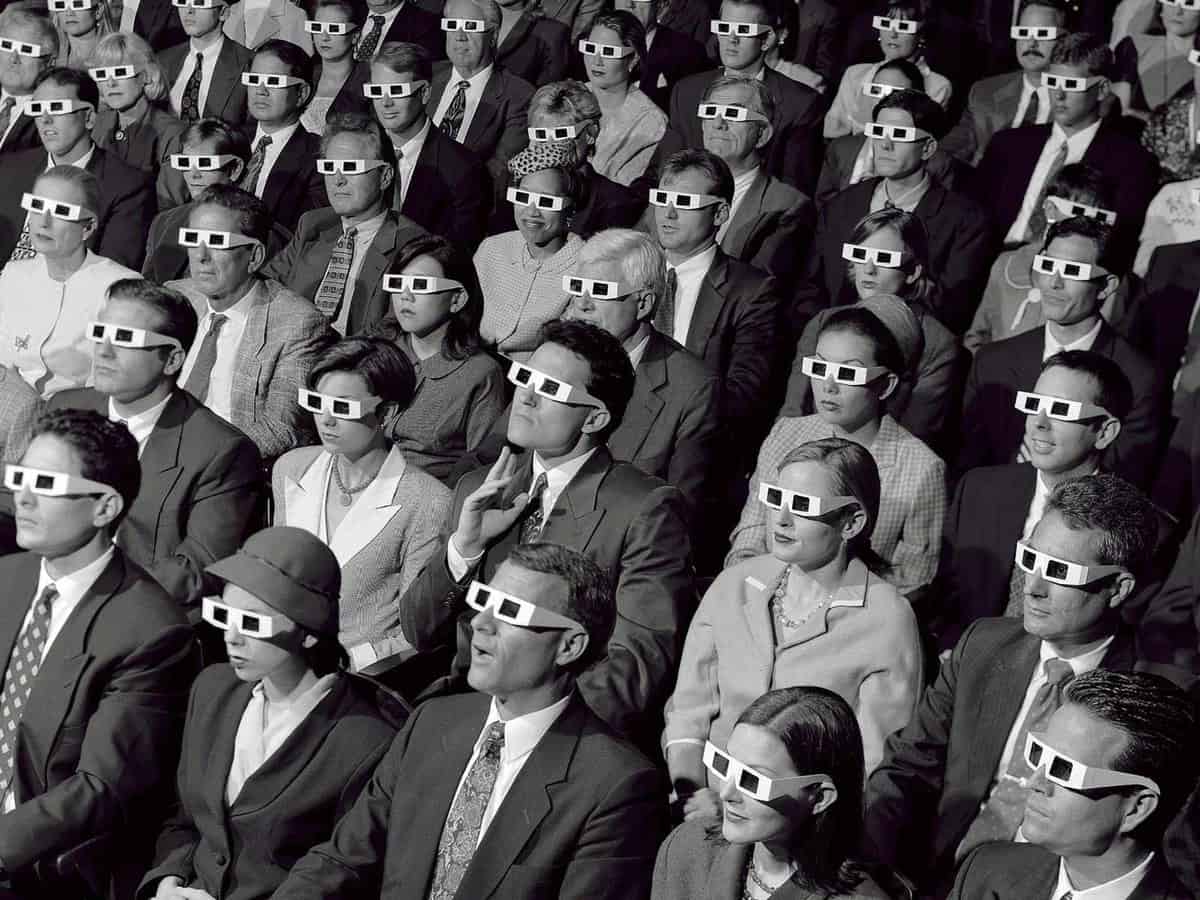 Represent your brand
Whether the content you generate is for your personal brand, your company's, or a client's, it should be like a mirror; it should reflect the brand, and the brand should reflect it. You'll have ensured that the content itself best reflects the values and goals of the brand itself, but it's important that the design of the content follows suit.
For articles that are published on the brand's own website, brand conscious design helps to maintain a visually pleasing consistency, and unity with the rest of the brand's message. In the case of offsite articles, the appropriate use of font and colour (as well as art style, in the case of infographics and illustrations) help to connote your brand's values and expertise to a new audience, differentiating your offering from other competition.