Back in 1997 in The Simpsons episode "The Itchy & Scratchy & Poochie Show", Homer Simpson got an up-close look at the world of animation when he became the voice talent behind the animated dog Poochie. When Homer asked whether the episode was airing live, a veteran voice actor dryly replied, "Very few cartoons are broadcast live. It's a terrible strain on the animators' wrists."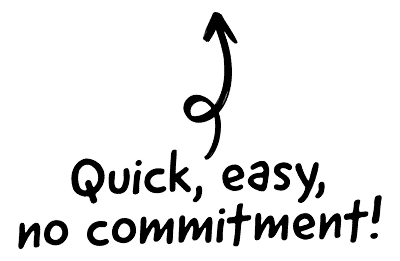 It may surprise long-time viewers of The Simpsons to find out, Homer was actually on to something!
Now, almost 20 years later, his prophetic question is reality as The Simpsons team—using Adobe Character Animator—aired the program's first ever live segment ever on May 15, 2016. The setup: Homer, with help from his voice actor Dan Castellaneta, improvised a three-minute live segment, sharing his takes on current events and responding directly to questions submitted by fans.

The CRM platform to grow your business
Great for entrepreneurs
Powerful data analytics
Manage sales and data

Seamlessly connect data, teams, and customers
Cutting-edge marketing
Ideal for teams or solo use
Measure sales conversions

Powerful web builder and advanced business tools
Great for startups
Powerful web page builder
E-commerce available

Supercharged content planning
Great for marketing
Better than lists or sheets
Manage social media

Create a new website in 10 minutes. Easy.
Launch your website fast
Powerful data intuitive
No coding skills needed
The episode, smartly titled "Simprovised", broke new ground for The Simpsons, the show's legions of fans, and live televised animation.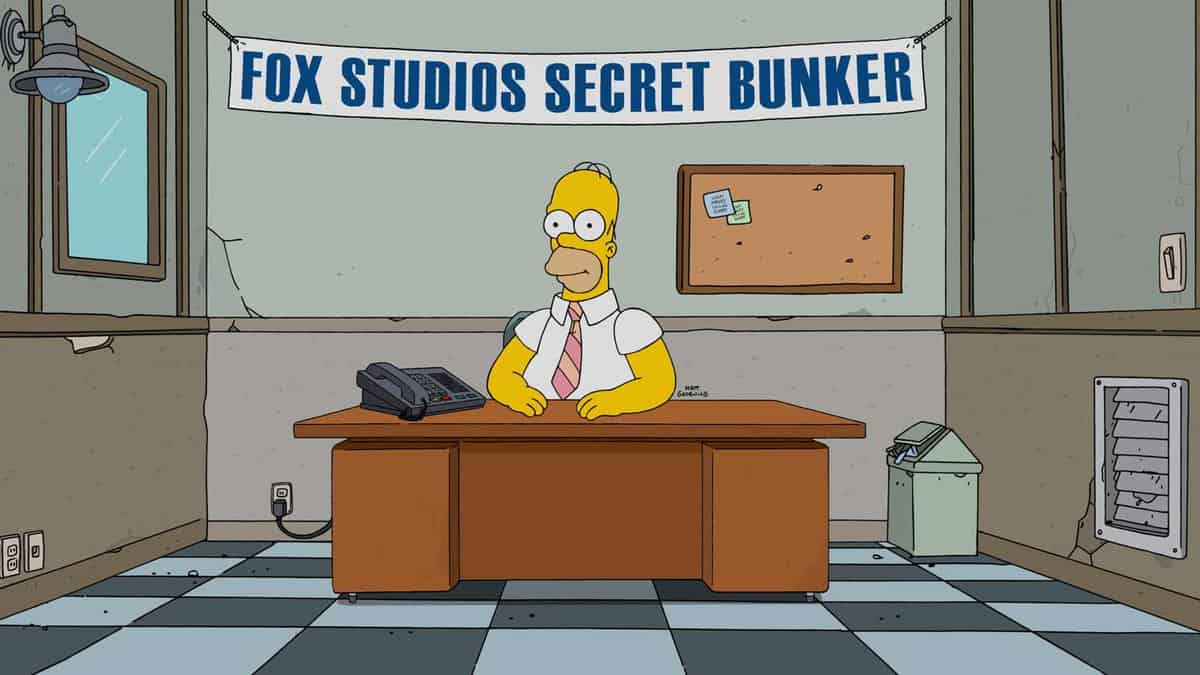 How did they do it?
Believe it or not, the process is relatively simple, with the right tools. Castellaneta delivered the live performance and Adobe Character Animator (a relatively new feature in After Effects CC, part of Creative Cloud) made the magic through realistic lip sync and keyboard-triggered animations. The talented teams at Fox and The Simpsonshad early access to the upcoming version of Character Animator, which debuted (and will ship soon … keep an eye out) when our Digital Video and Audio team barnstormed the NAB trade show.
"The Simpsons has always pushed the boundaries of what's next and what's possible in entertainment," says Van Bedient, senior strategic development manager at Adobe. "They're not afraid to take risks. When it came to putting a live segment into their wildly popular program, we couldn't imagine a better opportunity to show what's next in technology."
Adobe Character Animator literally lets designers bring 2D characters to life. A professional animator or any designer can create a layered character in Photoshop CC or Illustrator CC, bring them into a Character Animator scene, and then act out the character's movement in front of a webcam. Even subtle facial expressions show up instantly, along with recorded dialogue and other actions triggered by a few simple keystrokes. All of this combines to create animations that have real-world, real-time elements, as characters interact or as people interact directly with their favorite characters. Smile, and your character smiles right back at you.
"People don't usually associate animation with speed and simplicity," says Bill Roberts, senior director of product management DVA for Adobe. "Traditional animation takes a huge amount of time to do well. It's not easy to convey emotion and action, and if you design too fast, you risk losing all those great 'in-between' moments. Character Animator is a game changer."
Character Animator began with a lunchtime conversation which grew into brainstorming sessions between After Effects engineers and Adobe researchers. The engineers had noticed that After Effects users were pushing the limits of rigging animations by hand; the researchers had invented tools to make that process faster and easier. Their vision for the product took off when they arrived at the concept of making Photoshop and Illustrator artwork interactive.
"We're always inspired by our customers' work, which includes some of the world's most beloved cartoon characters," says David Simons, co-creator of After Effects. "We realized there was the chance to create a product specifically for rigged animations."
The team set out to make creating animation as easy as acting, or performing a musical instrument, but could not predict how customers would use Character Animator in live animation. "We created a live interface so animators could get immediate feedback on their performances, but as more people asked about live broadcasts, we knew we had something special. I've been a fan of The Simpsons since the early 1990s, so, when they contacted us, we jumped at the opportunity to work with them on their first live broadcast," says Simons.
Simple, fast, real-time animations. It's not surprising the reaction to Character Animator has been so positive.
"Adobe Character Animator is the first product I've ever worked with where everyone—from CEOs to kids—smiles when they see it. It's easy and fun to make animations come alive. Creatives now have more ways than ever to transform how audiences view and respond to their characters," says Roberts.